We all prefer wearing heavily embellished dresses for the festive occasions or wedding ceremonies. However, it is possible that sometimes the dupattas that comes along with these dresses are plain and simple. They may go well with the outfit but, when you want to wear them with other clothes, they need to be enhanced.
These days, a lot of designers are using gotapatti to add elegance to garments. Now you can do the same with your dupattas by learning this skill with Hunar Online's latest government-recognised Textile Designing Courses!
Here are the 3 ways to design trendy gotapatti dupattas. Check them out:
1. Heavily Embellished Gota Patti Work
If you want a heavily embellished dupatta, then you'll need to try the new and attractive ways of enhancing this piece of fabric using gotapatti. The experts at our Textile Designing Courses Online will teach you the different methods to do this that too in your own language.
2. Gota Patti Borders
You can add gotapatti borders to your dupatta for a simple yet festive look. A bright and beautiful border would look very attractive on a heavily embellished outfit. Now you can learn the different ways of attaching gotapatti borders to your simple dupattas by joining our Apparel Design Courses Online.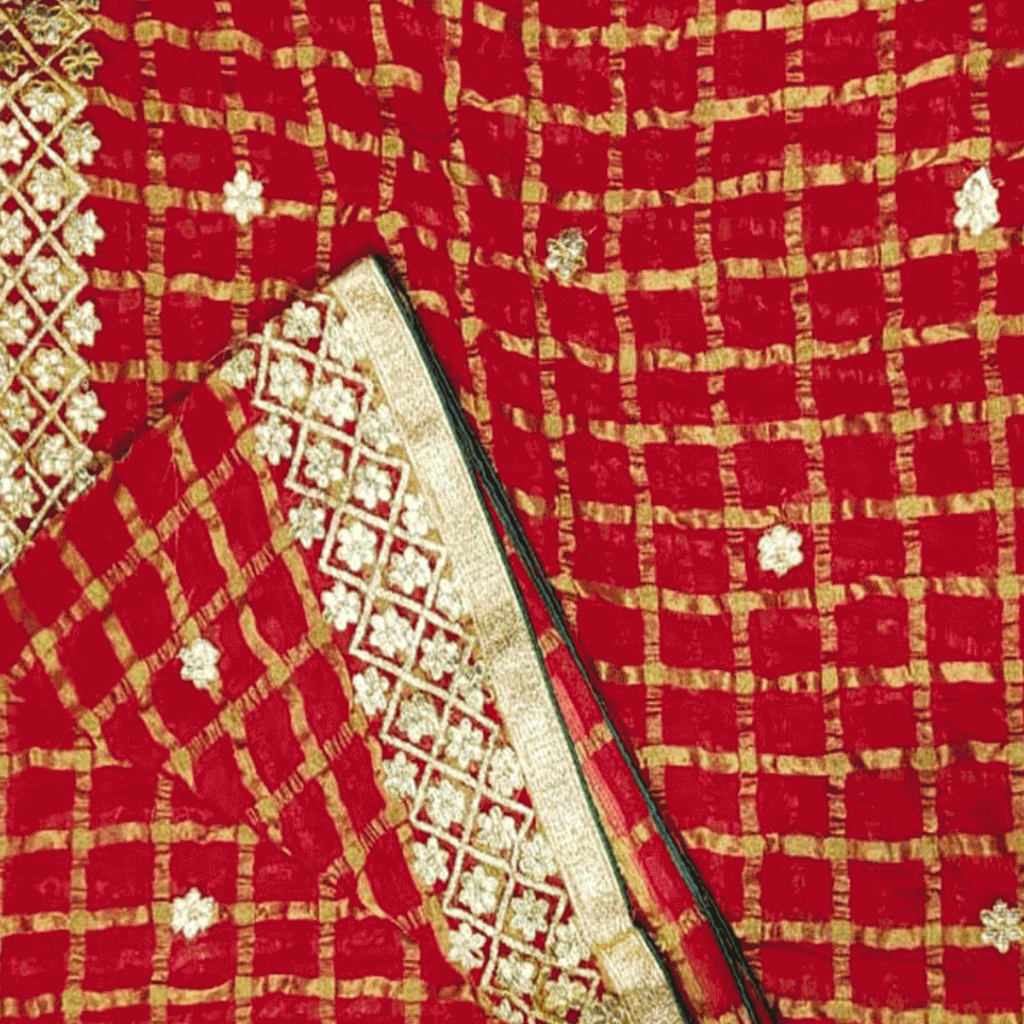 3. Gota Patti Flowers
You'll find a lot of gotapatti flowers in the market and you can use choose your favourite design to beautify your dupattas.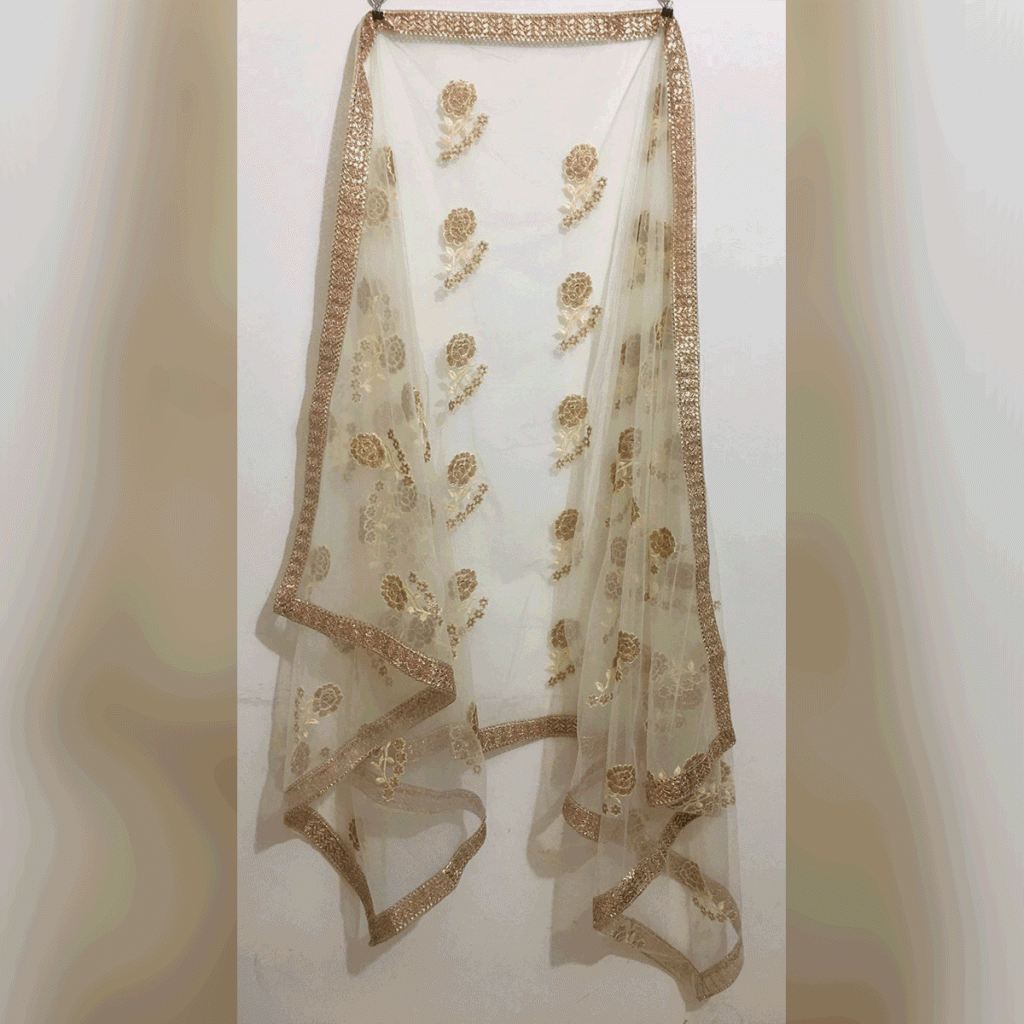 Aren't these Textile Designing ideas interesting?  Now you can learn about the other unique techniques that can be used to enhance a fabric through Hunar Online's easy video lessons anytime, anywhere!
Enrol in our courses today and get your skills certified by the Government of India through the National Skill Development Corporation!
Get all the Excitement through the Hunar Online Courses APP Today. Download Now!