Sarees are very different from all the outfits in the world. This ethnic attire has a touch of Indian culture and hence, it cannot be compared with any other garment. This 6-yard drape displays elegance and it incomplete without a perfectly-complementing blouse.
There was a time when women used to wear a simple blouse even with their best designer sarees. However, with the change of fashion trends and advancement of modern designs, there are many unique blouse designs available today.
With Hunar Online's government-recognised Saree Blouse Making Course, you can learn to design some amazing blouses from the comfort of your home!
Here are the three most trending blouses you will get to learn through our creative courses. Check them out:
1. Princess-Cut Blouse
A princess-cut blouse has a curved design from the centre of the blouse to the arm hole. This blouse is widely available in the market and is in great demand. Now you can learn to make some of the best designs of this amazing blouse that too in a language of your choice, only with our interesting Saree Blouse Making Courses Online.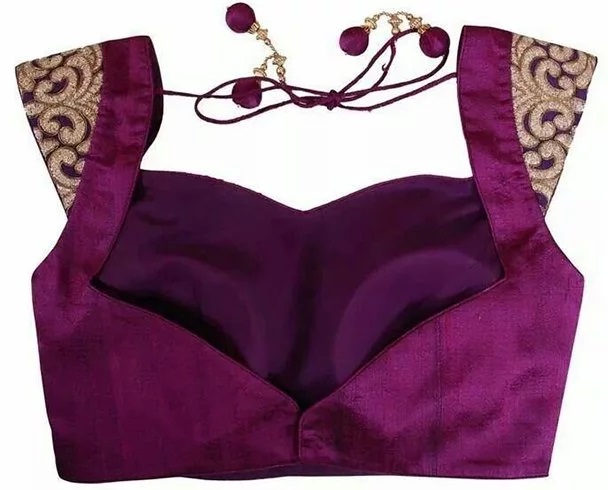 2. Knotted Blouse
Knotted blouses are in trend these days. Front-knot and back-knot are the two most popular types of this stylish blouse that is worn by many women these days. Our Blouse Stitching Courses Online can teach you to create some interesting designs of this blouse effortlessly.
3. Collared Blouse
Collared blouses usually have a very sophisticated pattern. If you do not want a simple blouse with collar, there are many other chic designs that you will want to try. Our Saree Blouse Making Classes Online can teach you to make all these amazing blouses for yourself.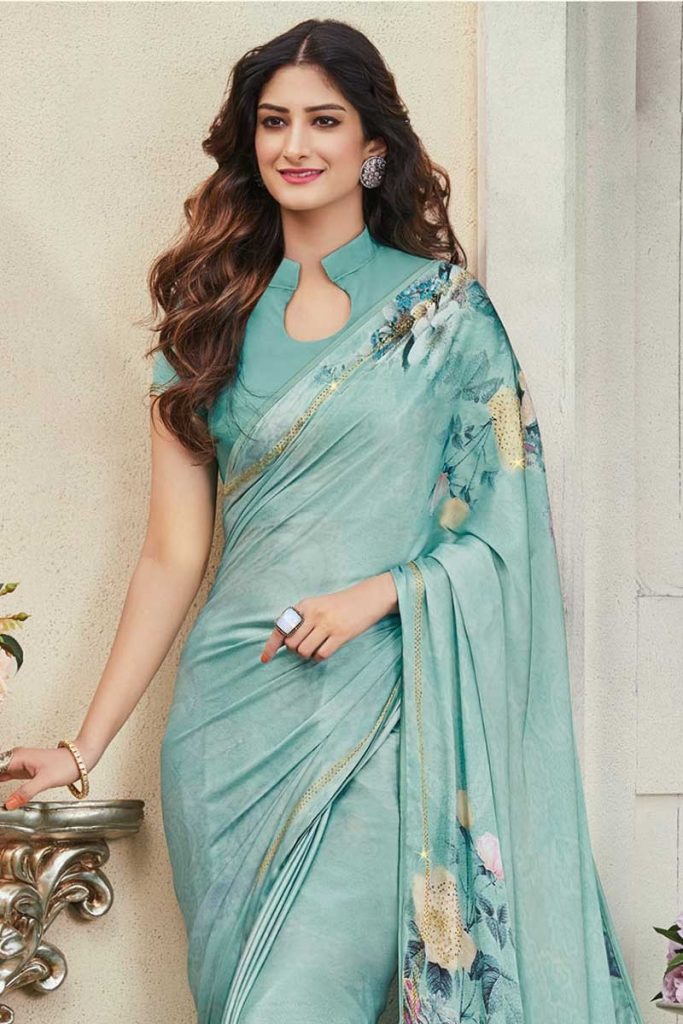 So, these were some of the stylish blouse designs that you can learn and wear along with all your sarees. If you want to know more about the other trendy patterns, consider joining our Saree Blouse Designing Courses Online. Enrol in our creative courses today and get your skill certified by the Government of India.
You are just a click away from achieving your Fashion Designing Dreams. Download the Exciting Hunar Online Courses App today!