More than an elegant outfit, a saree is an emotion for women. A lot of them have many memories of their mothers and grandmothers attached to this classy traditional wear. It is possible that this is why this amazing garment has never gone out of style.
A saree can glam up the look of every woman who wears it. If you have any such saree that you think is not as attractive as it was earlier, you can give it a new look by decorating its borders with embroidery!
Here are three types of embroidery that can be used to decorate saree borders. Check them out:
1. Zardozi Embroidery
One of the best options for giving a brand new look to your festive sarees is by stitching lovely patterns of zardozi embroidery on its borders. If you do not know how to weave this, you can learn it from the Embroidery classes for beginners.
2. Kantha Embroidery
For all those who want a simple design, Kantha Embroidery is a perfect choice for you. The best Embroidery training courses will teach you to stitch this delicate thread work artistically.
3. Phulkari Embroidery
If you want a bright and beautiful embroidered pattern, try embellishing your saree borders with Phulkari art. You can learn to stitch this thread work easily at the online Embroidery courses.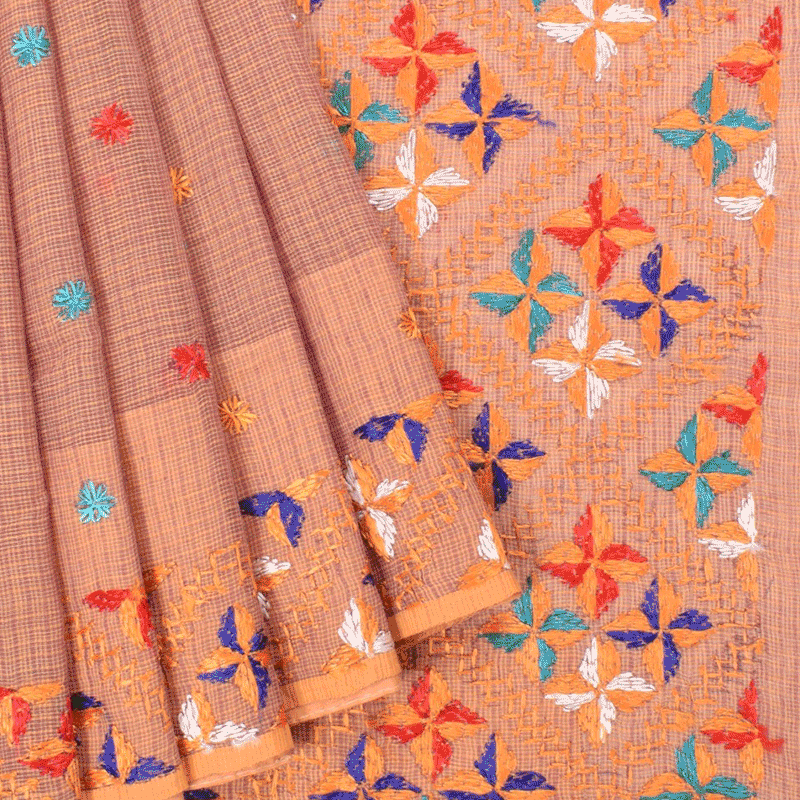 Aren't these types of thread work beautiful? With Hamstech Online's latest government-recognised Embroidery training courses, you can learn about many other types of embroidery that too from the comfort of your home. Enrol in our interesting courses today and get your skills certified by the Government of India through NSDC.
Get all the Excitement through the Hamstech Online Courses APP Today. Download Now!