Saree is just a synonym of incredible grace and beauty for women of every size, shape and complexion. One attire that suits all women alike is the 6-yard saree. It increases the beauty quotient and makes a woman look ravishing. Besides being an all-time favourite attire for women, for weavers and designers, it is more of a canvas.
Sarees are perfect for every occasion. Even if you pair them with a pair of earrings or a necklace, you are sorted. The variety that is available in the Indian saree market also drives many, style-crazy. There are so many types, colours and designs that one can choose from according to their culture, budget, or occasion. With an online fashion designing course, you can now gain the power to make your own 6-yard.
To help you understand saree, here are different types of saree that are prominent in different regions in India.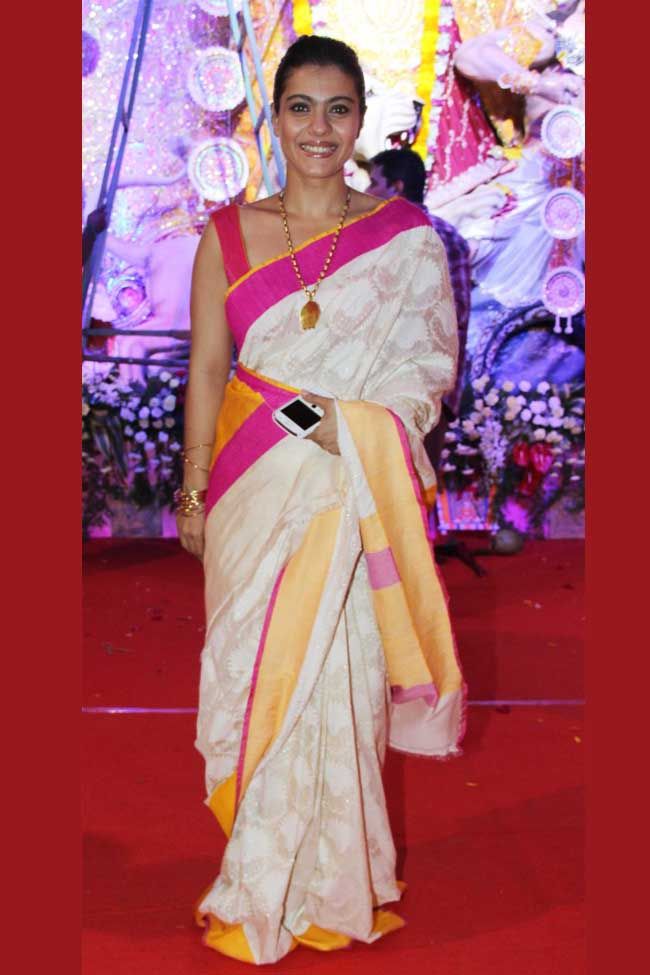 Sarees from North India:
The major types of North Indian sarees include:
tanchoi brocade saree
amru brocade saree
banarasi brocade sarees
Chikankari sarees
These diverse variety of sarees are an absolute treat to the eyes
The sarees of the culture-rich is the perfect example of the blend of simplicity and elegance. Other kinds of sarees include tissue sarees, jamawar sarees, organza saree and kota saree.
Sarees from South India:
These sarees have the capability of making a beautiful bride. The bright zari borders complements to both vibrant and simple colours. If you are planning for a wedding, then there's no better option than picking up some of the beautiful south Indian Sarees such as:
Kanjeevaram silk
Chettinad silk
Gadwall silk
Konard silk
Pochampally silk
Mysore Silk
With an online fashion designing course you can weave your own beautiful saree.
Sarees from East India:
These are made from intricate designs of silk are woven on looms. Some of these such as Baluchuri sarees even depict tales from Mahabharata and Ramayana. Tant Sarees are the Bengali masterpiece depicting extraordinary uniqueness and colours. Apart from these, there are Bomkai and Sambalpuri sarees that reflect the thought and perception of the weavers from Odisha.
Sarees from West India:
Some of the sarees born in Western India include:
Bandhani sarees
Patola Sarees
Chanderi sarees
These sarees are created by simple pattern and dye techniques by the weavers of Gujrat.
Sarees from Central India:
These include the Banarasi Silk Sarees, Kota Doria sarees, Linen sarees with Ikkat pallu and Madhubani printed sarees. The Online fashion designing course will help you understand these sarees in even better details.
With a simple online fashion designing course, you can make these beautiful sarees for yourself and your loved ones. What can fetch more happiness than seeing a loved one get an attire just the way they wanted! The best part, you can sit at the comfort of your home and upgrade yourself to a creator.
You are just a click away from achieving your Fashion Designing Dreams. Download the Exciting Hamstech Online Courses App today!