Wearing Kurti is a basic and evergreen fashion trend. From office to shopping, from casual to formal, from party to date, fashionable collar neck design Kurti works everywhere! Want to change your Kurti style or you get bored with your old outdated fashionable neck design? Then read this blog, till the end. This blog consists of various types of fashionable collar neck designs for Kurti. You will definitely love this blog and will be ready to try it soon! Then why are you waiting for anything else? Just go through this neck design blog and recreate the wardrobe in a new style and design! Let's have a Look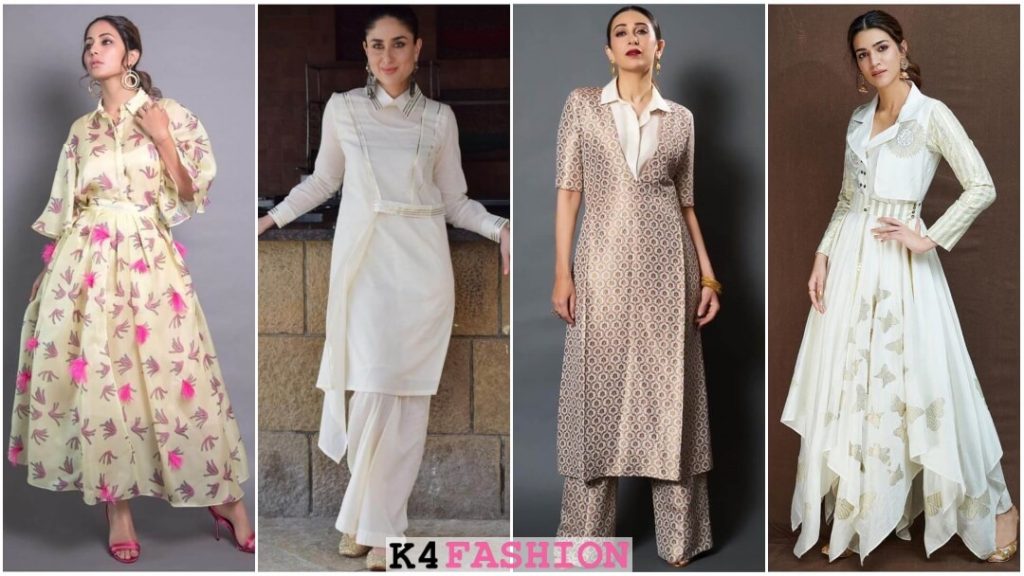 Source: K4 Fashion
Types of Collar Design
Regular Style Collar is usually known as flat collar in fashionable collar neck design for Kurti. Sometimes, it comes with buttons also. It looks good with anyone with any size or shape. You can embellish this flat collar with different types of accessories like- pearls, buttons and many more things. It can look best with denim jeans.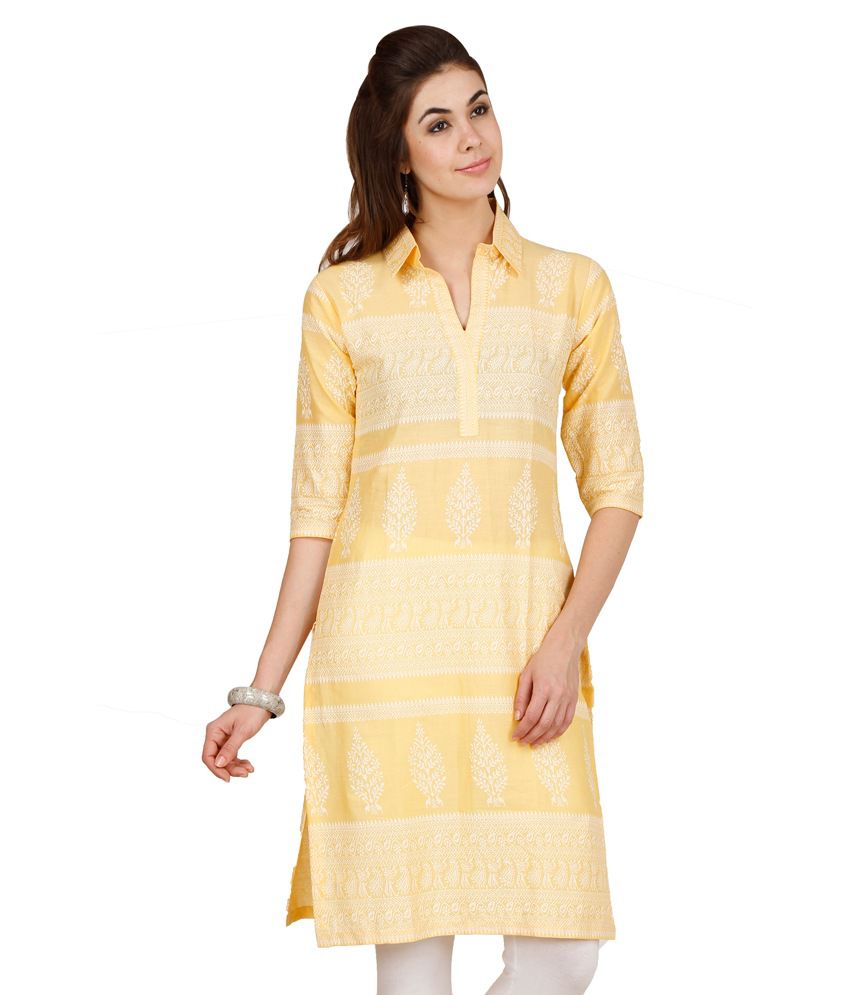 Source: Snapdeal
Round Collar basically comes with a round shape on the front neckline. In a different and modern term, the round collar is also known as the Peter Pan collar. This type of collars, mostly used in Kids Wear. They come in different shapes and colour. From the back side, sometimes it stitches with a dress chain.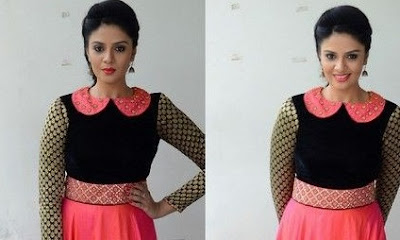 Source: Bling Sparkle
Closed Round with Buttons
This closed fashionable collar neck design for Kurti with a long row of buttons down the front is actually a classic vintage-era pattern making a comeback. Try it with neck tops or Kurti chamber and churidar for a modern casual outfit that exudes old world glamour. Pair a long kurta like this one with contrasting palazzo pants for a playful ethnic look that exudes grace.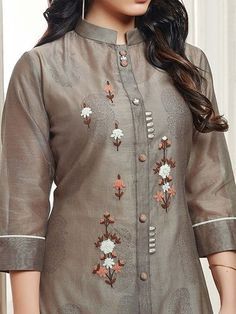 Source: Artofit
This full collar is also known as Shawl Collar. Usually, a full or shawl collar comes with a V neck line. This collar is extensively getting used in Kurtis because of the trendy look it gives. It is often worn as casual and formal attire. This collar, due to its unique design, is sort of the attention grabber.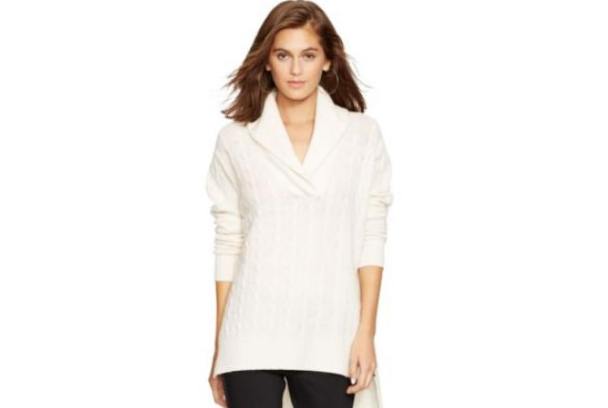 Source: Best Present Guide
Stand Collar can come with up to waist length. This stand collar neck kurta will look great with churidar pants or leggings. Embellished with heavy work in standing collar is a perfect choice for winter wear at a party or occasions.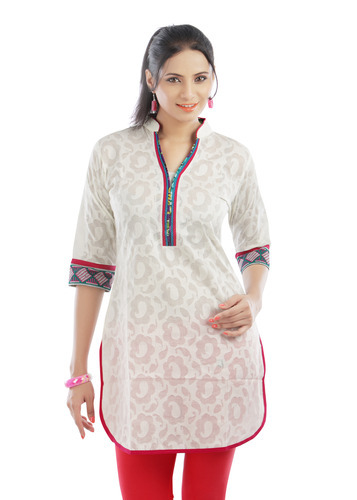 Source: India Mart
Half collar is asymmetric to Full collar but in half size. This type of fashionable collar neck design for Kurti comes with different types of style, like- half collar with dories, half collar with ribbon or piping, half collar with several neck designs and many more.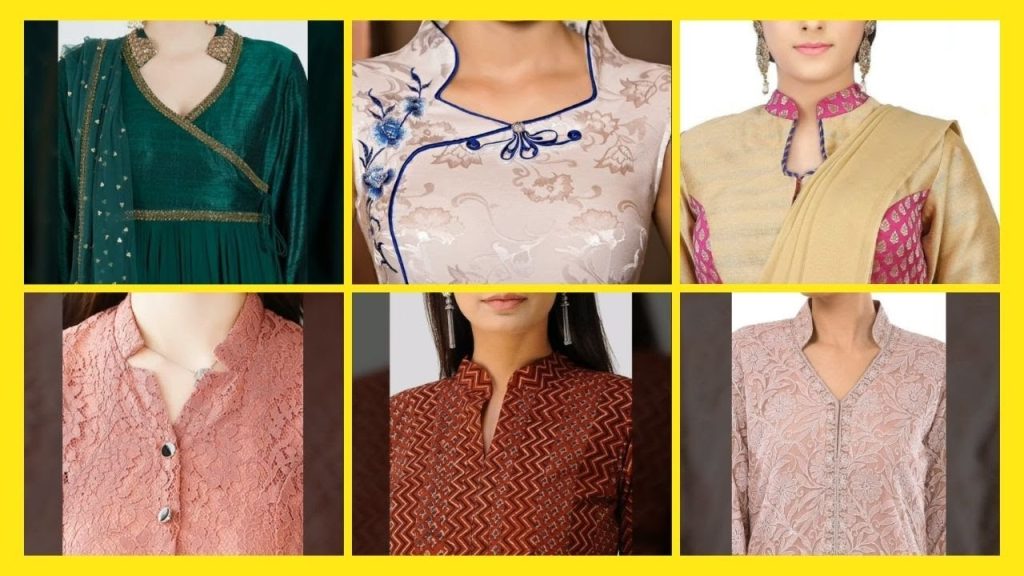 Source: Siete Notas
These Chinese Collars are the trendiest style in fashionable collar neck design for Kurti. This collar design is inspired by Chinese dresses. Simple kurtas make fabulous everyday outfits, but it doesn't spoil to style them up a bit with matching lace collar details and simple round buttons.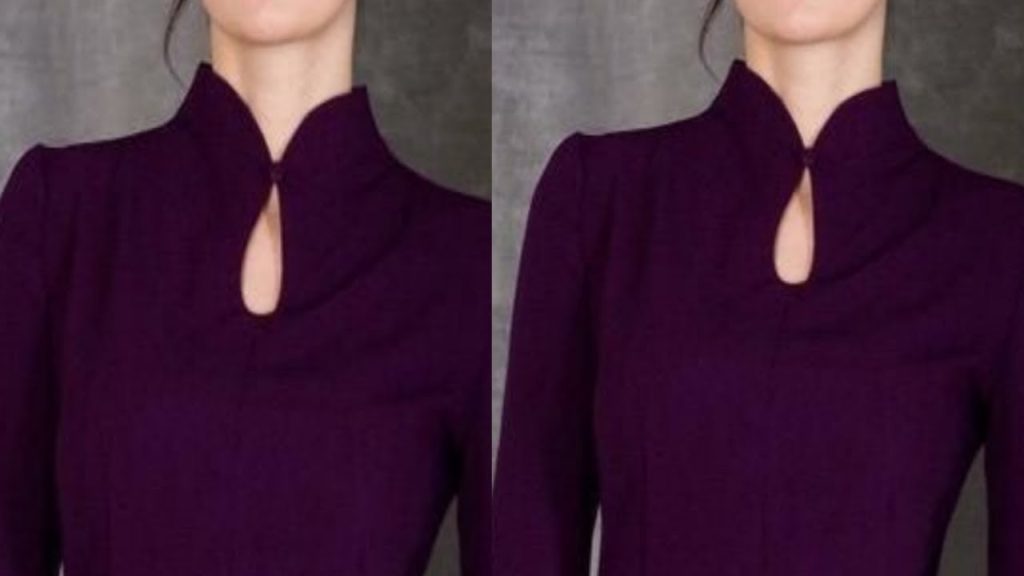 Source: YouTube
These are stiff collar, which is generally used in shirts. It is the traditional way to stitch a collar. People with high neck length like to wear Shirt style collars and it suits them. Usually, this design or collar neck wears for a formal look. It will go great with cigarette pants.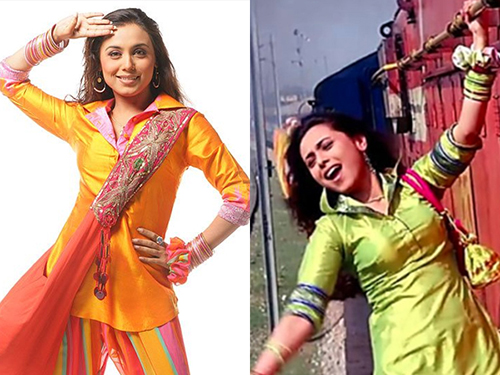 Source: Boldsky.com
Flap Style Collar Design is a modern type of neck collar design. This style can go with Angarkha or Anarkali Style Kurtis.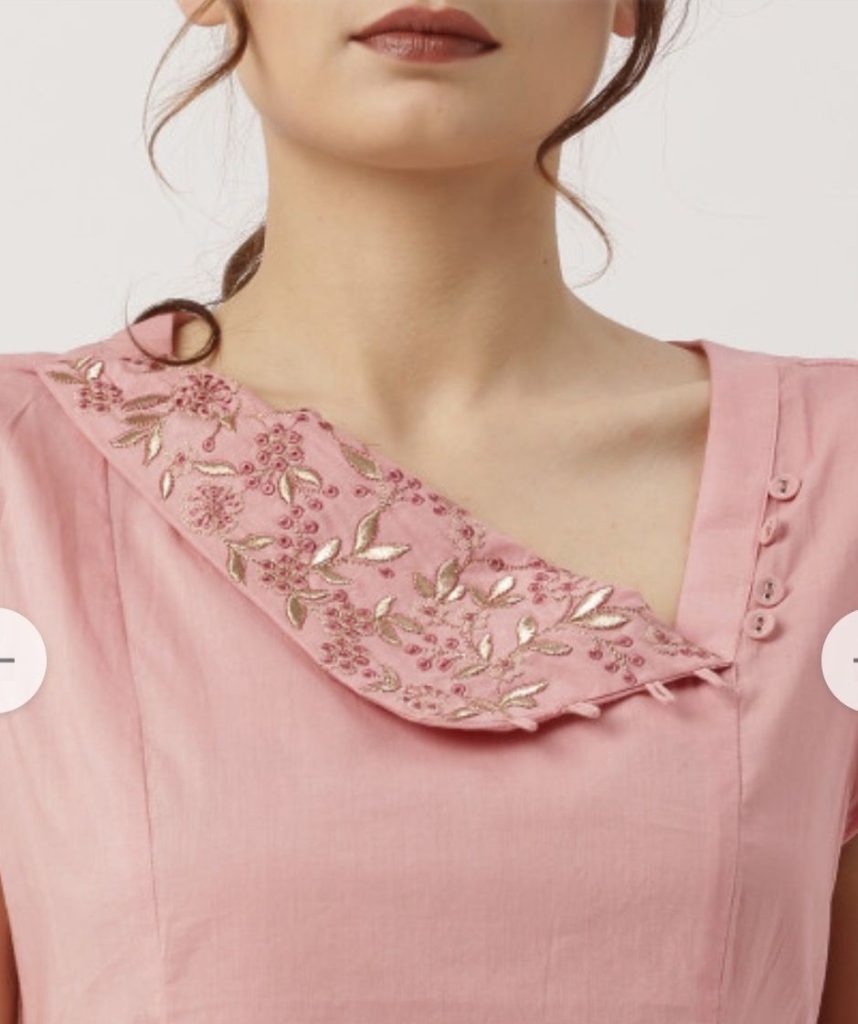 Source: Bling Sparkle.com
The last style in our fashionable collar neck design for Kurti is flower style collar. The petal rose cutout is different from the usual and has a nice burst. The appeal of this neckline is very trendy and goes best with western Indo Kurti cuts. Opt for rich fabrics like raw silk or velvet for this Kurti and opt for an A-line seam that lets the neckline shine. For obvious reasons, you can avoid a dupatta with this neckline and go for a more streamlined bottom instead of a flared one.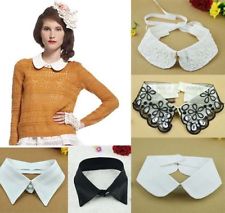 Source: Kresent
Among all the above for fashionable collar neck design for Kurti, which one you like the most and going to try?
Here is an opportunity for you to learn stitching with desired neck line. This is possible with Hunar Online Courses. Apart from the above, there are so many types of fashionable collar neck design for Kurti and Suit in our Fashion and Garment Making Course at home. We are always ready to welcome you on our platform. Learn in your own language. Now that you know how to learn about Fashion Designing Course at home, come and join us as soon as possible and grow in your career and life.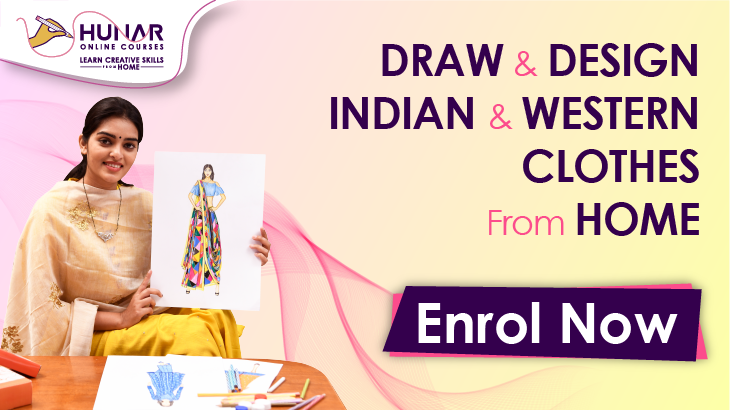 At Hunar Online, you will get access to detailed video lessons and can learn from anywhere. You will get 24/7 faculty support and a chance to learn from the experts in the industry. You can also watch our trial classes and get a glimpse of our courses. You can start learning your favourite course by downloading the app.
So, what are you waiting for? Join Hunar Online Courses and do what you always wanted to do.