A skirt is a classy and sophisticated garment, which is a great option for women who love to stay trendy and not compromise on the comfort. You can choose one based on your body shape and preference.
Garment Creation process has come with latest designs and techniques to give you elegant choices in skirts. Choose your favourite style and design from a wide range of skirts available in the market.
You can learn to make skirts according to your taste by enroling in Western Garment Creation courses online. Learn from the best in the industry and enhance your wardrobe with the latest styles.
Here are four different types of skirts you can try:
Pencil Skirt
Women with pear or an hourglass-shaped body can wear a pencil skirt to highlight their curves well. These are a perfect party wear outfit. You can even wear them for corporate events.
Layered Skirt
In this type of skirt, layers of ruffled fabrics are arranged one on top of the other. This is comfortable and an ideal option to wear at lunch or an event which could last for hours. Design one for yourself with a Western Garment Creation online course and get a stylish look.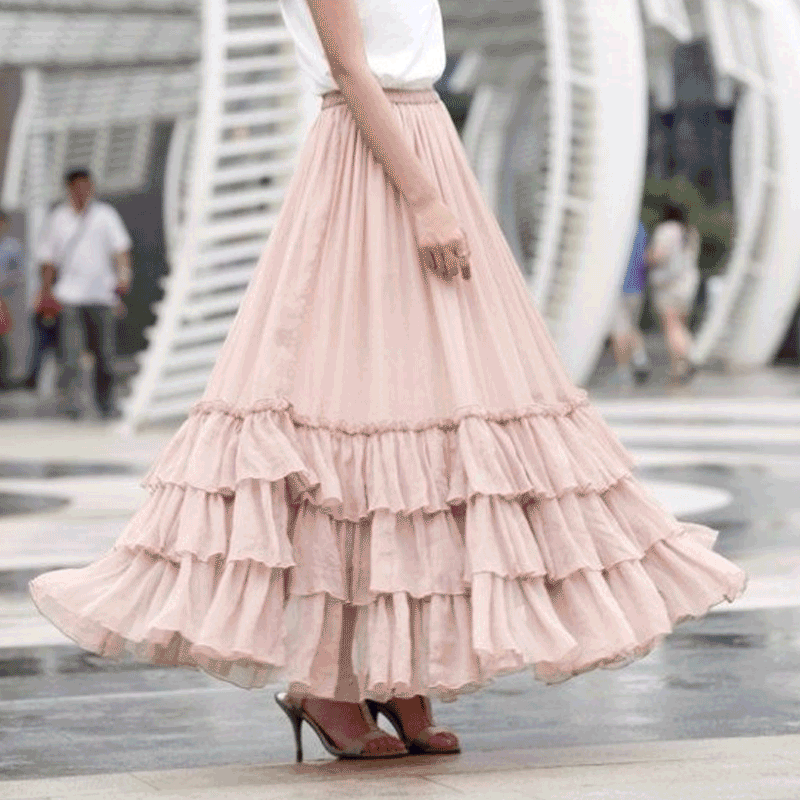 Divided Skirt
This gives an appearance of a flared skirt but is divided and seamed just like a trouser. You can wear this at an corporate event and pair it with a matching blazer.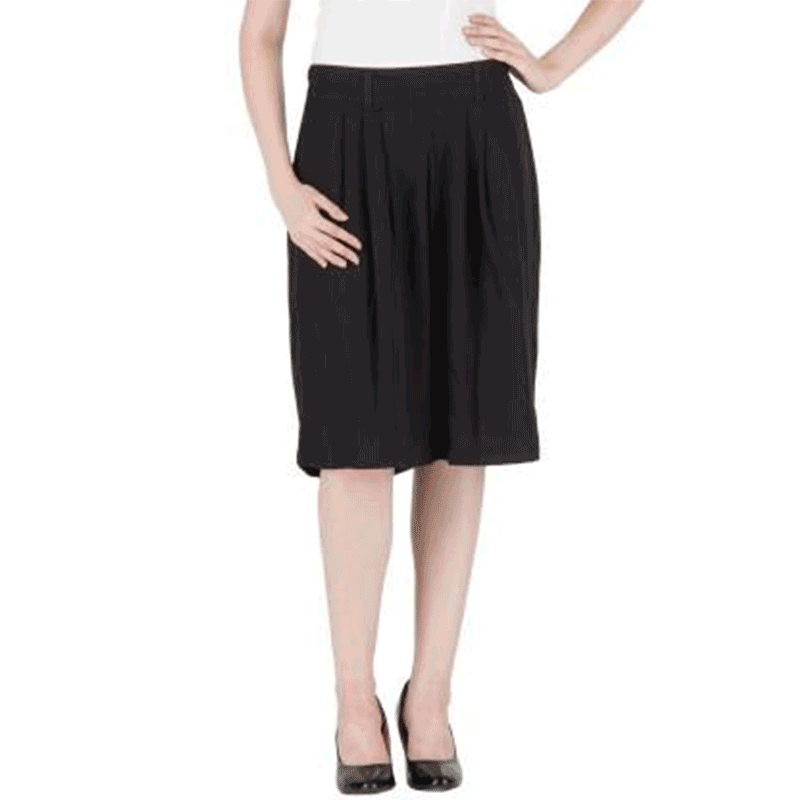 Pleated Skirt
Pleated skirts are perfect for formal occasions. Box pleats add definition to your outfit without making it overly casual. You can wear a white shirt, black pumps and take a leather bag to complete this look.
Download the app today and start learning Dress Pattern Making at Hunar Online Courses. Learn from our expert faculty and enhance your skill from the comfort of your home.
Now Learn Fashion Designing Anytime anywhere with easy Online Video Classes. Download the App Today for Free Trial of Exciting Courses.