While looking at a block printed fabric, have you ever wondered about the different techniques that have been used? Well, there are numerous ways in which these impressions can be made. You would be surprised to know the materials that are used by the artisans to make these beautiful patterns.
Clay, wood, fruits and vegetables are some of the tools used for this amazing type of printing.
Here, you will find 3 vegetables that can be used for making simple yet beautiful block prints. Take a look.
Onion
While cutting an onion, did you ever notice its pattern? The arrangement of petals inside an onion is pretty and you can make some exceptional block designs using it. By using some bright coloured paints and a piece of onion, you can complete this Dyeing and Printing Process.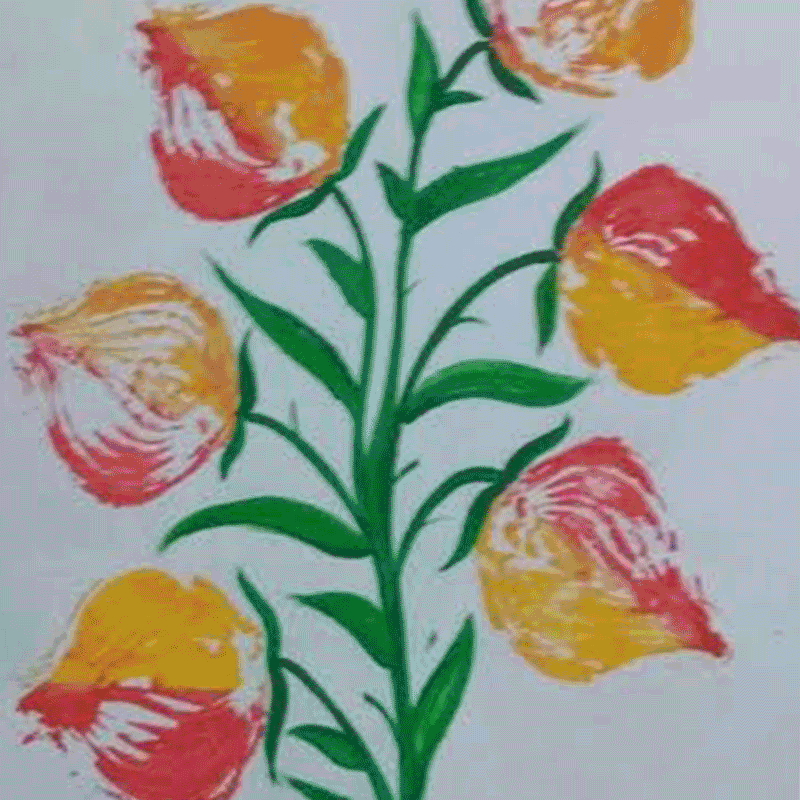 Lady finger
The hexagonal shape formed inside the lady finger can form beautiful impressions while Dyeing & Printing. By using attractive coloured fabric paints and a lady finger for block printing, you can enhance the look of a simple dress.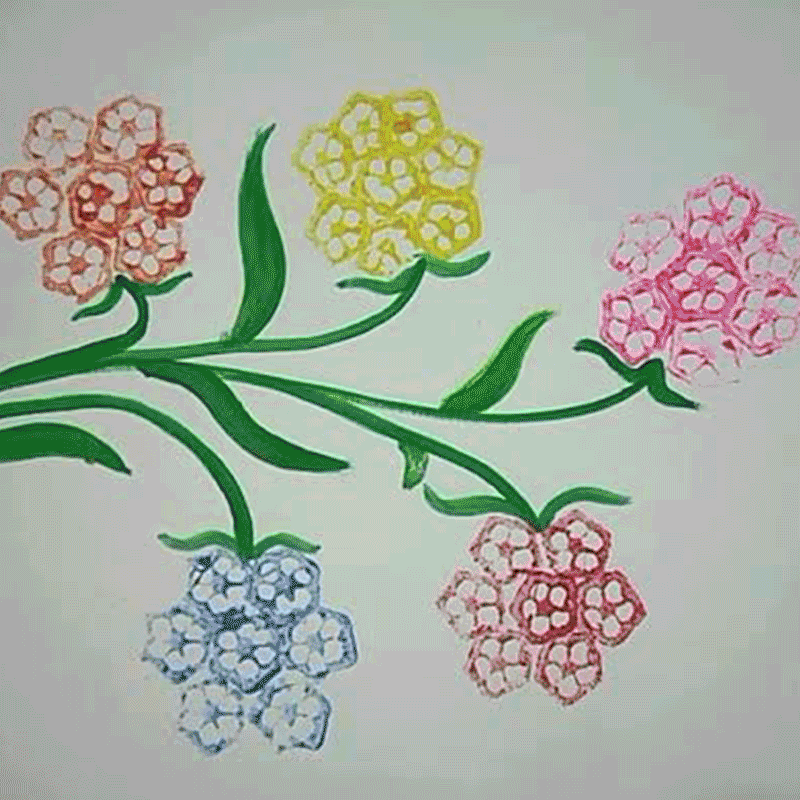 Potato
Potato is a favourite vegetable of many, but its uses doesn't end there. It can further be used to create and innovate. Did you know that just like the clay and wooden blocks, you can also carve things on a potato? A lot of Dyeing and Printing Online DIY videos, can give you ideas on the different patterns that you can make using this vegetable.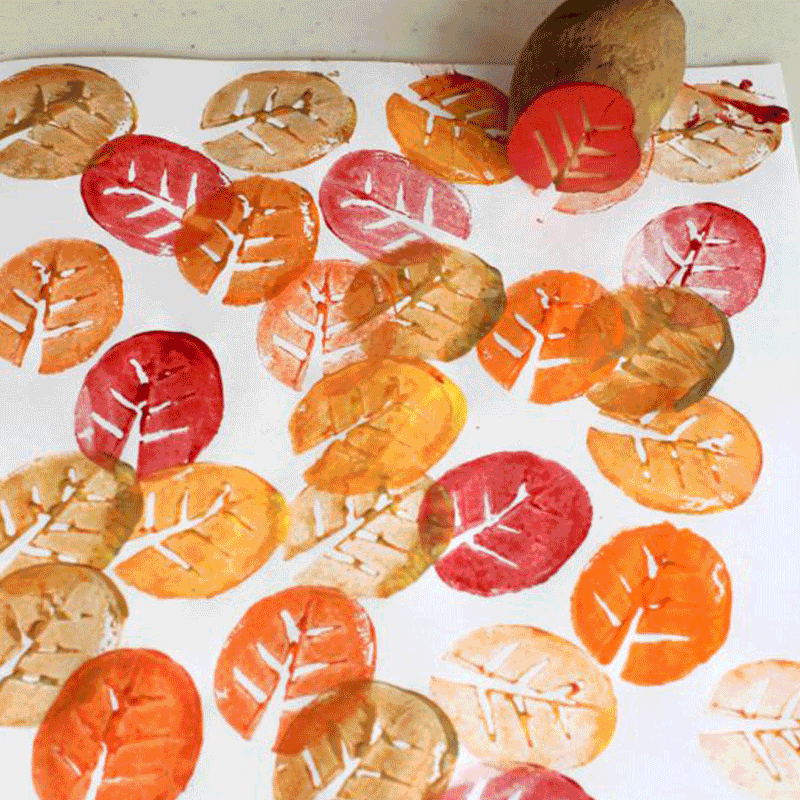 Block printing is an interesting and artistic activity. With Hunar Online's courses on Dying Printing and Finishing Textiles, you can learn to do such creativity from the comfort of your home.
Get all the Excitement through the Hunar Online Courses APP Today. Download Now!