Have you ever imagined yourself in the shoes of a busy fashion stylist? It's true that attending fashion styling classes online can sharpen your skills. But along with pursuing a fashion styling course online, you must ensure that your daily routine helps you to reach where you want to.
Study Not For A Degree, But To Excel In Your Art.
Any of the fashion styling undergraduate courses would teach you the nitty-gritty of the fashion industry and how it works. You can easily get fashion styling course details on the internet. But like many students, if you study just for the sake of acquiring a degree, I am afraid you might miss out on the fun of this immensely popular profession. Many want to become a fashion stylist because they love the glamour associated with the profession. It is time for a reality check, as not everything goes as smoothly as you see in the media. An infinite amount of hard work and sweat together brings a fashion event to life.
Overnight Success Is A Fable, But Going Through Years Of Struggle Is The Real Deal.
We all want excellent results but only a few have the patience to put in the required amount of work to make dreams come true. You might have to spend hours at the studio, doing nothing but experimenting with different outfits and accessories. You might be given the responsibility to choose the perfect jewellery that would go well with the dress your client has designed. This sounds simple but it's really far from being easy. This is why people who have not pursued any fashion styling courses online or at a college face difficulties under practical scenarios.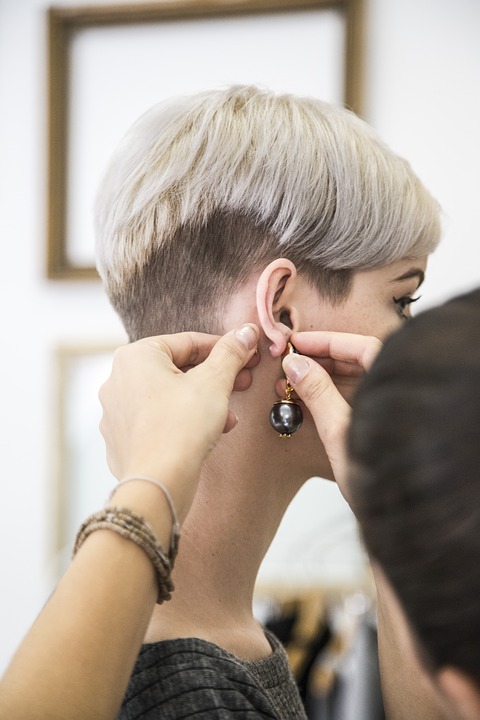 How You Deal With Problems Matter The Most.
Every profession has its own difficulties. However, as a famous philosopher once stated, the intensity of a difficulty is nothing but how you perceive any given situation. You might be walking down the right avenue, but your mind keeps on saying that it's a wrong route. Now it's your decision whether to stick to your path or listen to your monkey mind. If you are ready to handle life's challenges in a more creative manner, opt out for online styling courses. Even fashion styling undergraduate courses would educate you on how to overcome professional hurdles and emerge victorious, no matter what the situation is.
Now Learn Fashion Designing Anytime anywhere with easy Online Video Classes. Download the App Today for Free Trial of Exciting Courses.