When you think of fashion designing, what really comes to your mind? Making fancy clothes for people? You might have wondered that how lucky are those who can make their own outfits. If you're one of them, you must have dreamt of learning fashion designing and opening your own boutique. Now, imagine learning these A-Z of fashion designing from the comfort of your home. All you need is a mobile phone.
After reading this, if you just became both excited and confused for a while, then don't worry– it's a universal feeling. Anyone who thinks of learning fashion designing online may ponder upon this thought a hundred times before they actually take their plans ahead. No matter how absurd it may seem, many people have chosen technology and have taken up online fashion designing courses. However, in most cases, we Indians have stayed behind in matching up with the changing times. We still think that we can truly learn only in a classroom, but that's not true.
Beating the thoughts, Hunar came up with a never-like initiative in India to help women pursue textiles for fashion course online, just by the use of internet.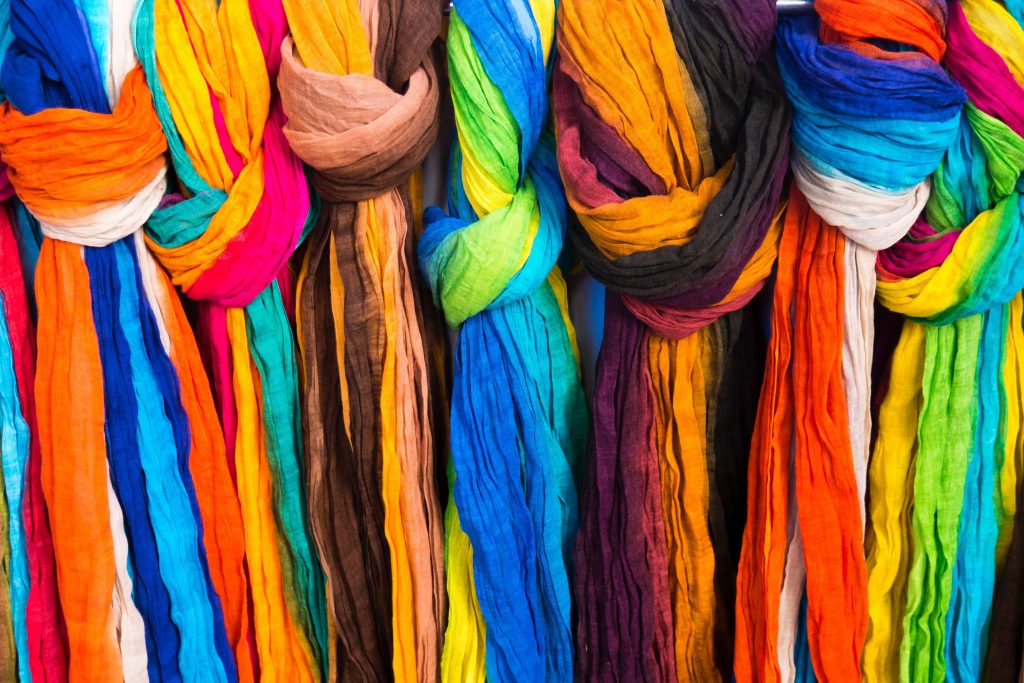 Hunar Online is the only medium across India, where busy ladies, both professionals and homemakers can turn their designing knacks into a mode of income. They can do this according to their time and can receive a fashion designer certificate signed by India's Top Fashion Designer, Neeta Lulla.
Offering a range of fashion courses, Hunar Online is winning hearts of Indian ladies, who lack the time and scope to go to a college. At the same time, the fashion designing courses of Hunar Online are helping these women with practical experience. We conducted a survey through which we found how are the online fashion designing courses helping these women become better.
"I can take the online fashion design class from anywhere and at any time I want"
What's even better is that you can choose your own pace of learning. Since Hunar Online Courses are app based, you can learn from anywhere, anytime. Moreover, some of the Hunar Online Courses allow you to choose the flow of the courses. This means that you can watch a course video till you are have understood a certain concept and you can switch to the next only when you want to.
 "Courses and Faculty support are available in a language of my comfort"
Students of Hunar Online experience a multilingual support facility throughout their course study. The course material and the faculty support, is available in English, Hindi and Telugu language- you have the option to choose. This makes both communication and learning a homely experience.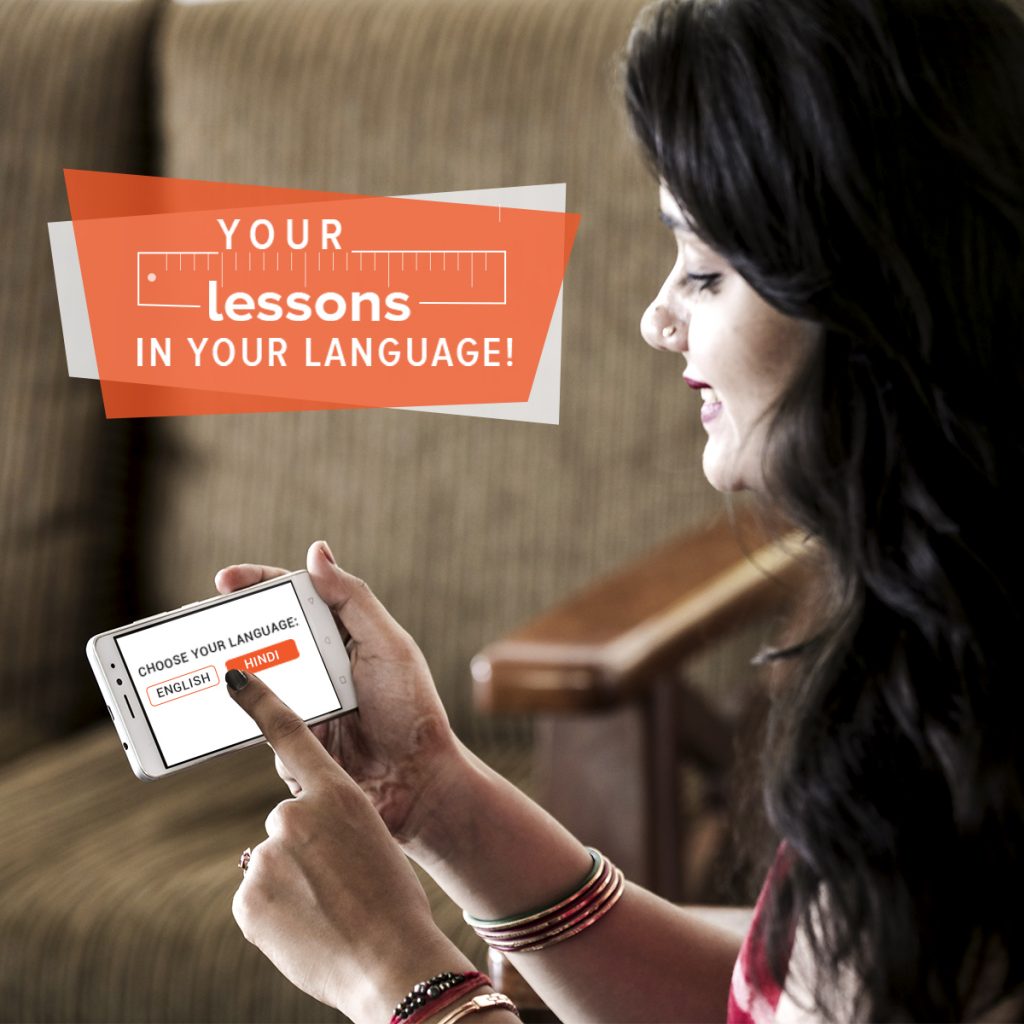 "The affordable fees & easy-pay option attracted me the most"
Usually, regular fashion courses are way expensive. This is one of the major reasons why many women don't take up these fashion designing online courses even when they want to. The courses in Hunar Online aren't going to create a hole in your pockets. Courses are available at most affordable fees, and with an easy-payment option.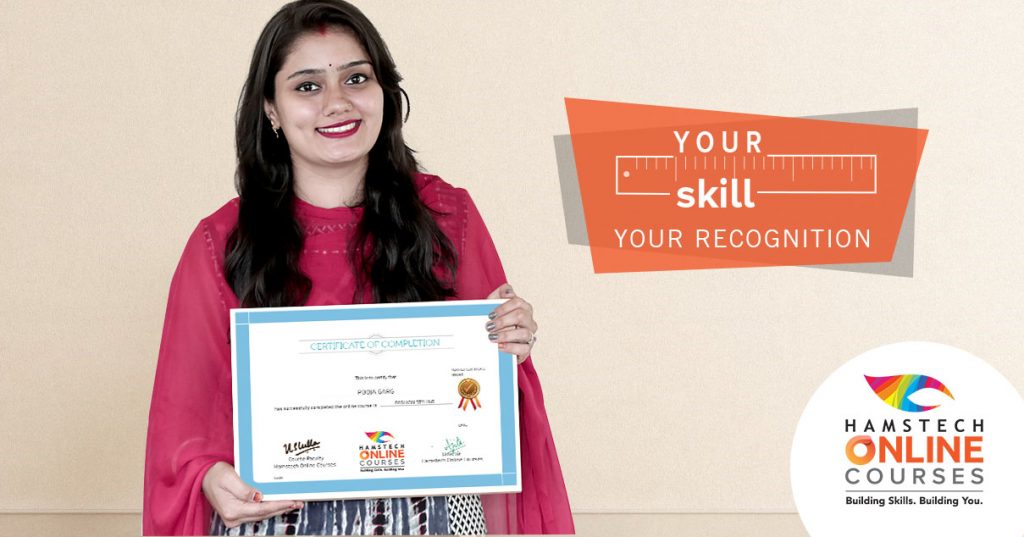 "I am proud to get a Neeta Lulla-signed certificate at home"
Imagine a celebrity endorsing your designing skills without you having to go to her? This takes you to cloud nine, doesn't it?  Hunar Online courses are designed under guidance of experts and certified by Neeta Lulla, a top designer in the country so as to give your designing skills the acknowledgement with her signature.
Life's too short to miss such an amazing opportunity to fulfill your dreams at such an affordable price. Enroll in your favorite online fashion designing course with Hunar online and be a top designer today.
Now Learn Fashion Designing Anytime anywhere with easy Online Video Classes. Download the App Today for Free Trial of Exciting Courses.