Smithing is one of the oldest metalworking occupations. Metalsmithing in jewellery designing is the process of crafting various metals into useful items. A metalsmith is the one who hammers the horseshoes and does ironwork over a roaring fire. Though some of the processes of blacksmithing and metalsmithing are similar, metalsmithing is considered a different profession altogether.
Every jewellery design college allots a chapter or two on metalsmithing. That's how important it is to learn metalsmithing in jewellery designing. By the end of this blog, you are going to learn the steps involved in metalsmithing.
Step 1: Annealing
Softening the hard metal takes place before the beginning of the metal fabrication task. Softening the metal is important because it must be annealed throughout the metalsmithing process.
Step 2 – Cutting, drilling, and sawing
Cutting, drilling and sawing the metal is done using instruments like jeweller's saw, tin snips, other cutting pliers, drilling attachments on flex shafts, disc cutters, or metal punches.
Step 3 – Filing and sanding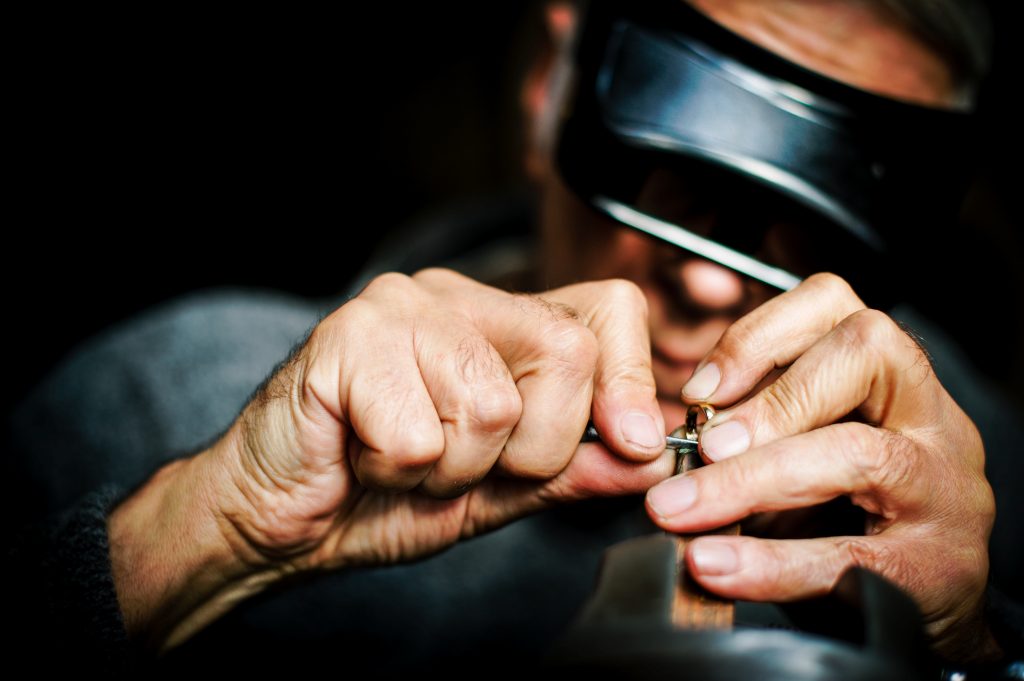 The edges should be filed with metal files and/or sanded with steel wool. Sanding removes the sharp edges and dangerous burs left on the metal.
Step 4 – Forming
Turning a flat metal sheet into a three-dimensional shape for metal jewellery is called forming. Methods like raising, fold forming, dapping/doming, chasing are used for forming.
Step 5 – Joining
Metal can be joined via hot connections such as soldering and fusing or cold connections such as riveting, weaving, with screws or tabs.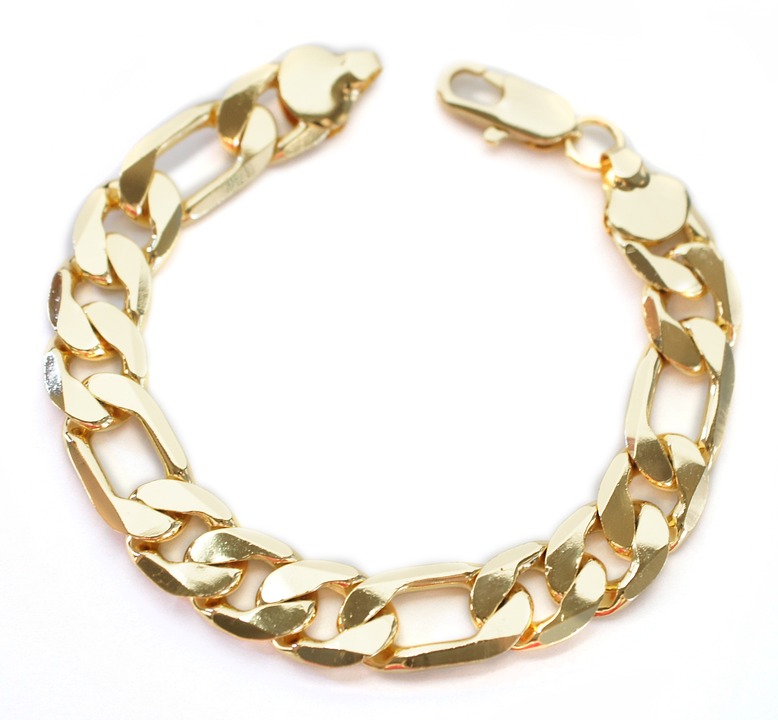 Step 6 – Finishing
Finishing is the final or near-final step in metalsmithing which involves steps like sanding, polishing, and buffing to create the smoothness on the Jewell.
So far, this is a very basic outline to learn how to make jewellery designing. If you wish to know metalsmithing techniques involved jewellery making, joining jewellery designing colleges is the best option. Hamstech Online Courses is offering jewellery making course with video classes in multiple languages. The best part about Hamstech Online Courses is you can watch and learn the topics at your own pace.
Confused about where to start your Fashion Designing course? Worry Not! Hamstech Online Course App is now Available to access wide range of Fashion Courses completely Online. Download the App Now!