One of the difficult part in learning a new craft like Handmade Fashion Jewellery Making, is knowing what supplies you need, to get started. The list of jewellery making tools is almost endless. As a beginner, you must invest in reliable metal working tools, which will help you in improving your techniques.
Here are a few tools you can use in making DIY jewellery.
Flat Nose Pliers
These help in opening jump rings, close wire-wrapped ends, and complete other tasks. Flat-nosed pliers feature two flat jaws, which help you take a firm grip on the piece of metal and form angular bends when required.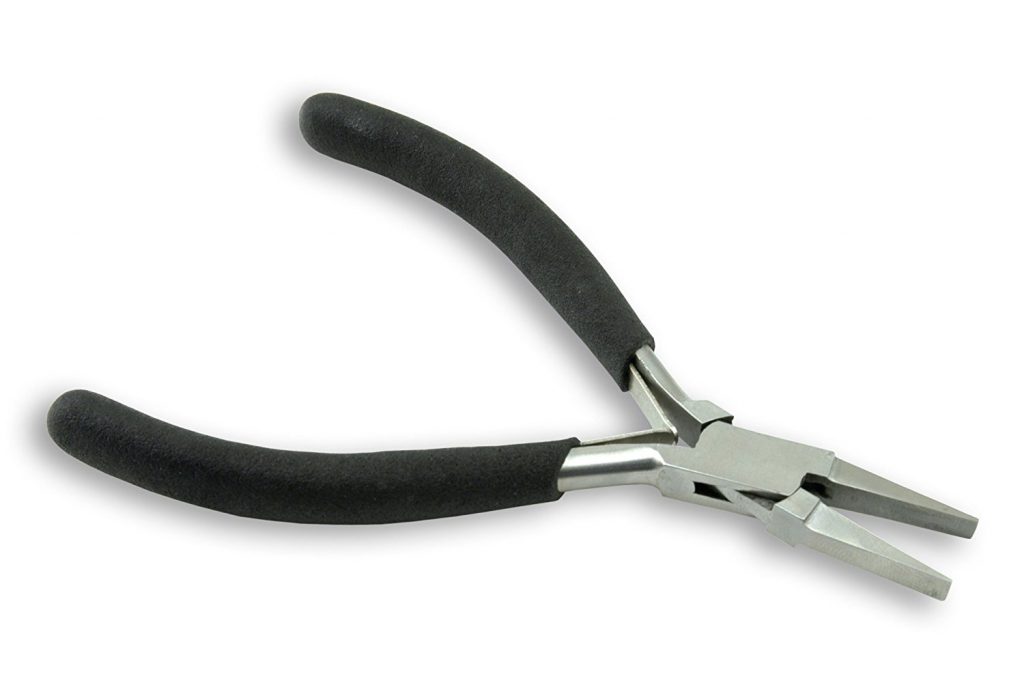 Round Nose Pliers
Round nose pliers have two round jaws and are a vital jewellery making tool. They work great to bend wires and creating loops. These also help to make wire hoops, bends & clasps and jump rings into a nice smooth curve.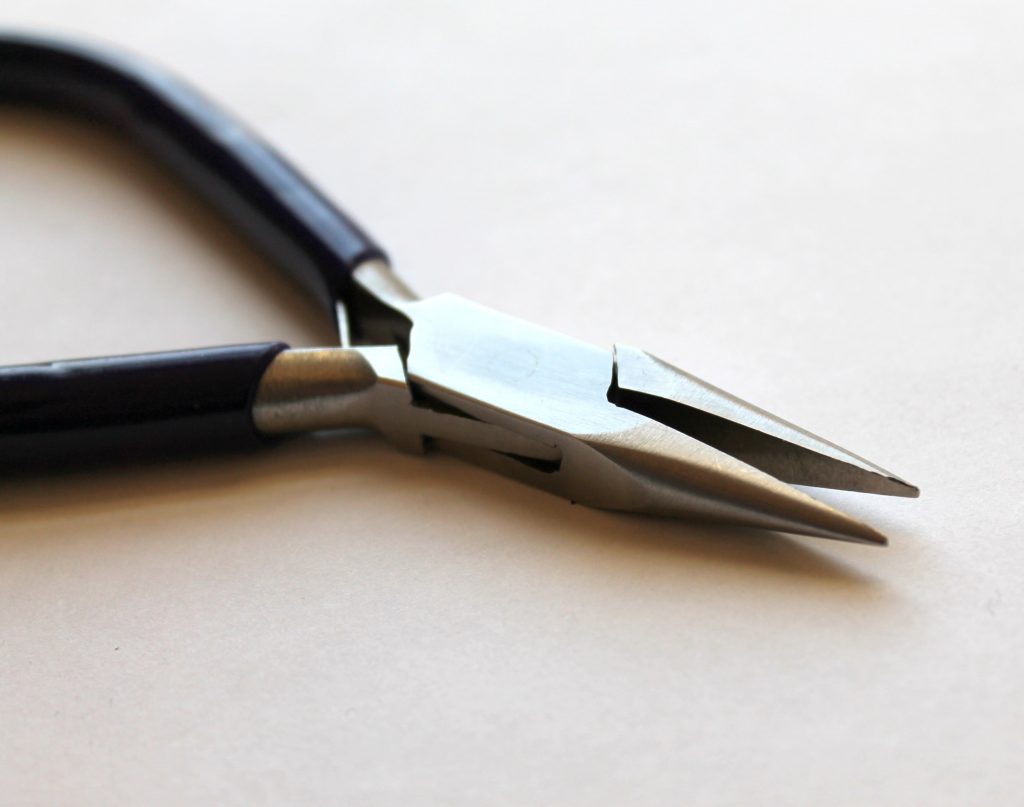 Parallel Pliers
Parallel pliers feature a box joint, which keeps the jaws of the pliers parallel to one another. They are ideal for straightening a sheet or holding metal while applying pressure because these pliers will make the metal stay firmly in a place. Join Jewellery Making Classes to learn these techniques yourself.
Side Cutters
Side cutters are essentially pliers for a neat and clean-cut with a sharp edge. They are an excellent tool to cut through a metal wire. These are available in a range of sizes to facilitate clean cutting across a number of materials.
Bench Vice
When you are working with metal, it requires strength and tight grip. For beginners, a bench vice is a great investment to improve the accuracy of their metal work. When they are fastened, the vice helps in keeping a tight grip on tools while reducing the risk of scratches of metal work. Jewellery Making Classes for Beginners can teach you how to use bench vice with ease.
Jobbing Hammer
Also known as the ball-pen hammer, the jobbing hammer has a round and a flat head. The round head makes for an excellent texturising tool, while the flat end can be used with doming tools to create curves in pieces.
Download our app now and learn from Fashion Jewellery Making Class at Hunar Online Courses.
Confused about where to start your Fashion Designing course? Worry Not! Hunar Online Course App is now Available to access wide range of Fashion Courses completely Online. Download the App Now!