When you think of designing a dress, you use all your skills of Fashion Styling to make sure it's perfect. You think of all the possible necklines that would stand out. The necklines that would be comfortable and also fit your personality. Here are 5 types of necklines you should definitely try for your dresses.
Collared Neckline
This neckline has a collar, much like a shirt. It usually goes well with a dress which buttons up the front, has sleeves down to the elbow and cuff folded back in a casual style. It is great for casual day outings. These look good and feel comfortable.

Halter Neck
A halter neck is where the dress comes inwards from the bust line leaving the shoulders bare, while encircling the neck. Halter necks are usually backless or have a low cut at the back. This style is for taller women and those with broader shoulders. Fashion & Personal Styling is the perfect blend of style and comfort.

High Neck
In this neckline, the dress comes up to and surrounds the neck about halfway. Dresses or tops with this type of neckline may or may not have sleeves. High neck is now used for all types of dresses.

Illusion Neckline
This is when a translucent material extends from the bust line to your neck, encircling the lower part of your neck. You can enrol in an Online Styling Course to learn more about this neckline.

Keyhole
This is the type of neckline where there is a teardrop or circular opening in the neckline. This is usually at the front and fastened at the top with a button.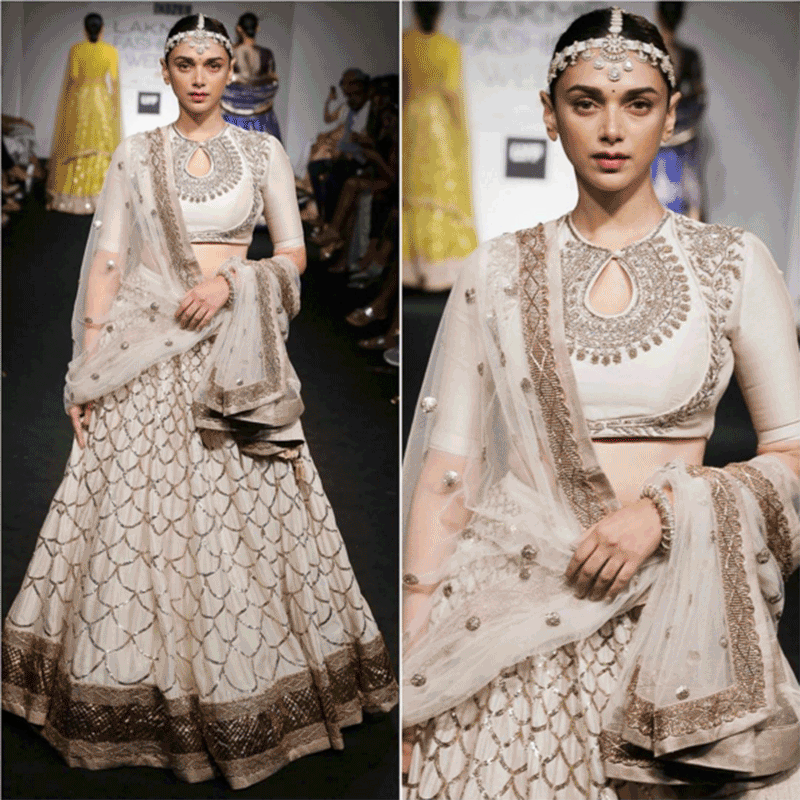 Join Online Courses for Fashion Styling at Hunar Online Courses and learn more about styling right from your home.
Confused about where to start your Fashion Designing course? Worry Not! Hunar Online Course App is now Available to access wide range of Fashion Courses completely Online. Download the App Now!