Tie & Dye is a fun way of adding vibrant shades of colours to fabrics. This is one of the best techniques of creating patterns on different garments. Many Textiles for Fashion Courses teach the art of making beautiful designs with this technique.
You can come up with all sorts of patterns from striped or spiral to heart prints. Enrol in Hamstech Online's Apparel Designing Courses and learn this technique from the comfort of your home. Here are five tie & dye shirt patterns, which you can try.
Star Patterns on Shirt
You can experiment with a lot of colours. This pattern looks very trendy and chic. Try using this method to create garments for your kids, friends or yourself.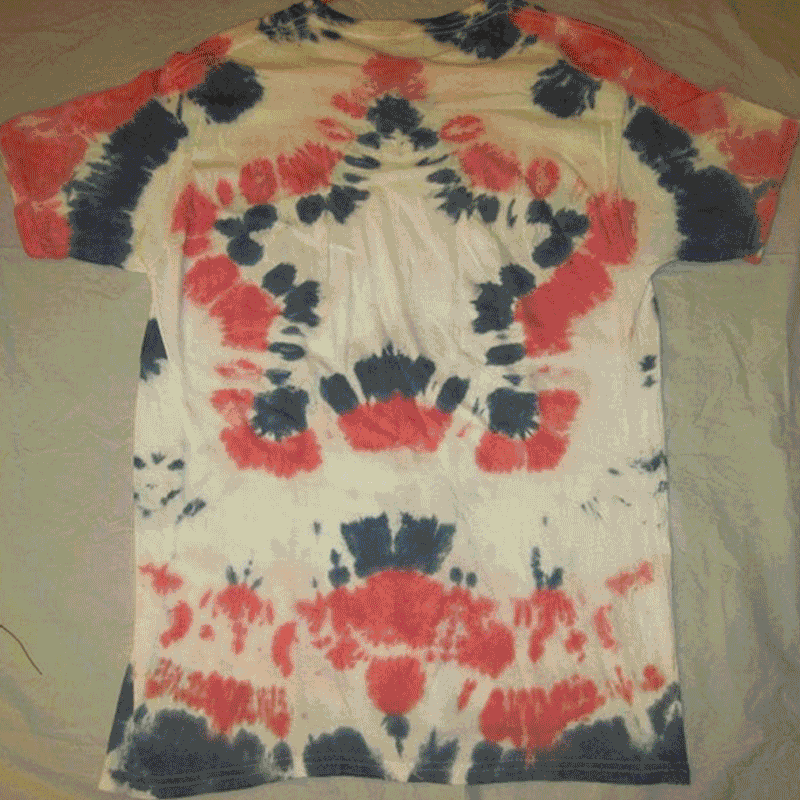 Spiral Patterns on Shirt
This print would be a perfect choice for summers. Choose lighter colours and the shirts will come out light and soothing to the eyes.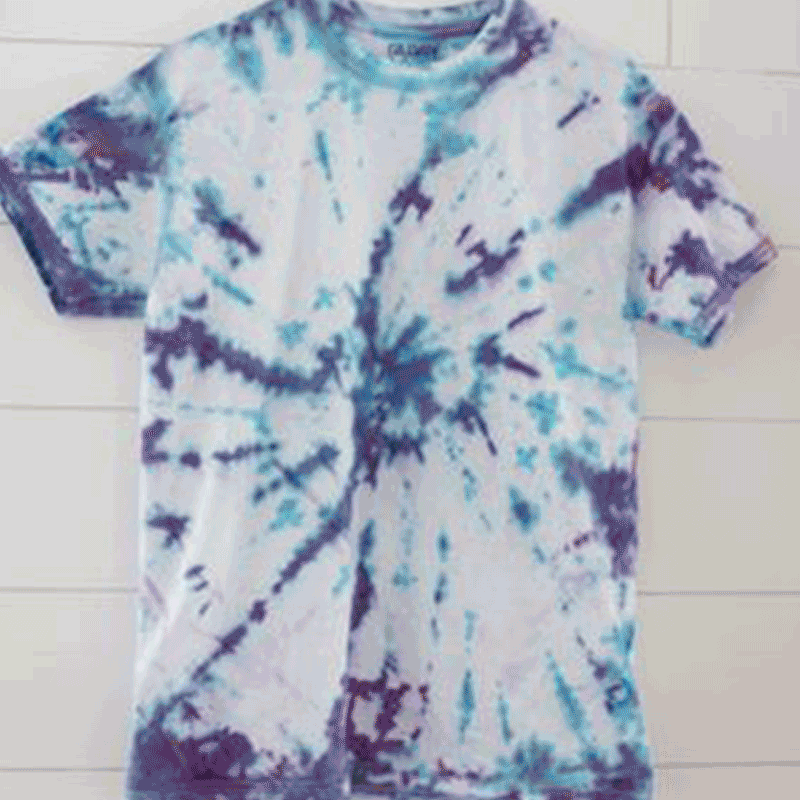 Ying-Yang Tie & Dye Shirt
Who wouldn't love a shirt with a ying-yang design? Pick any two colours of your choice, which will look good with this design. You can even work in one colour, simply combining it with white.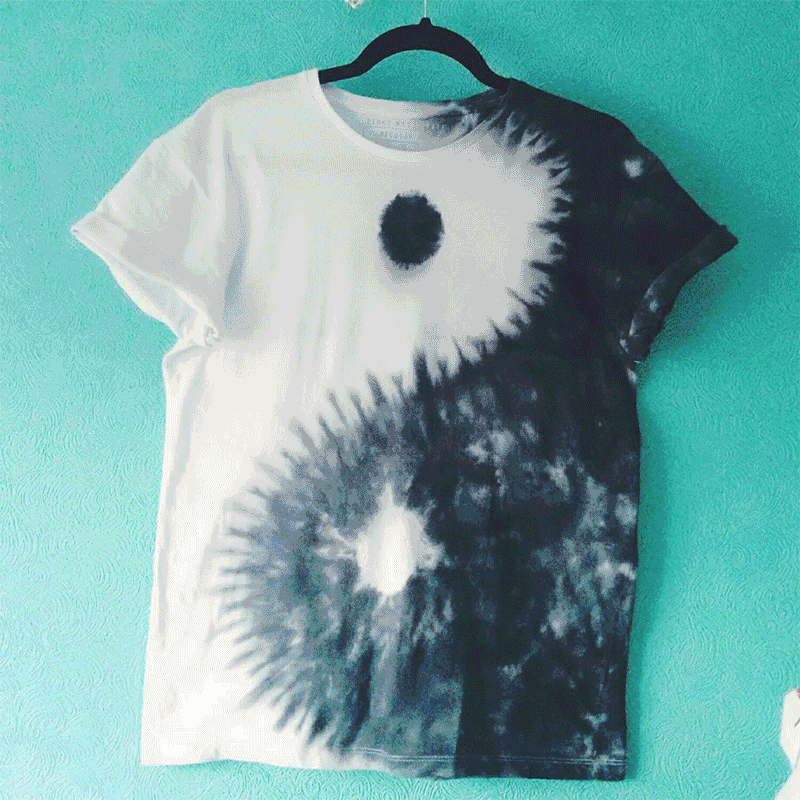 Heart-Shaped Tie & Dye Shirt
This could be a perfect gift option. You can play with different colour combinations and come up with a beautiful pattern. Make these for your kids or relatives; they would love to wear these in summers. Online Textile Courses are a best way to learn tie & dye technique right from the comfort of your home!
Bull's Eye Tie & Dye Shirt
This looks similar to the spiral tie & dye shirt. When you look carefully, you can see how unique and stylish the bull's eye design is. This is the best option for those who have just started learning the art of this technique.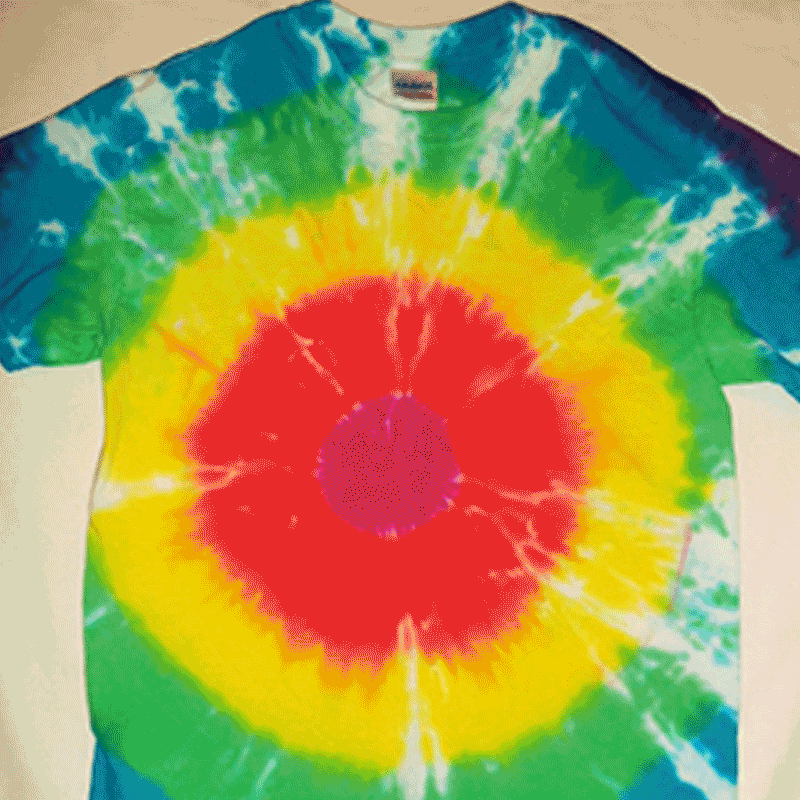 Download our app now and learn Fashion and Textile Design with Hamstech Online Courses. You will get 24X7 faculty support and can learn in Hindi, English and Telugu. Get certified and start your successful creative journey.
You are just a click away from achieving your Fashion Designing Dreams. Download the Exciting Hamstech Online Courses App today!