Most designers aim to start their own boutique. An online boutique management training is one of the best ways to learn A to Z of starting your own brand.
Although most people want to open their own boutique, what often goes wrong is the fact they don't know the essential steps needed to make it a success. A boutique management course makes you equipped to face all situations when you start a business.
Check out some of the most important steps to start a business:
Develop the brand: create an identity for your brand. The types of garments people choose, help them create their distinct personality. Develop the logo and personify your brand.
Plan your business well: this is the key to your success. From choosing the type of clothes to pricing, licensing and permits; plan everything ahead of time.
The numbers: the numbers play an important role in every business. Plan a budget for all your expenses like logo design, rent of a place, salary of your employees and so on. Without this process, your business might eventually suffer loss.
Set your prices: learn about the costs that you would incur. Correct pricing is important. Else, you would end up spending more than you earn.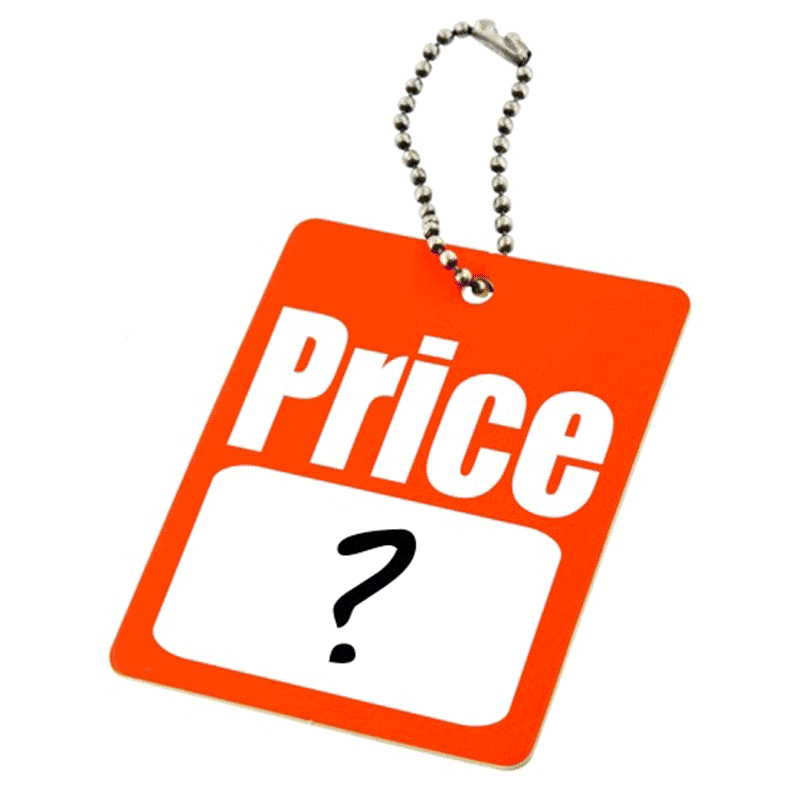 Get help: if you feel stuck, don't shy away from getting help. Be it a professional one or a friendly one, reach out to people to plan your business better.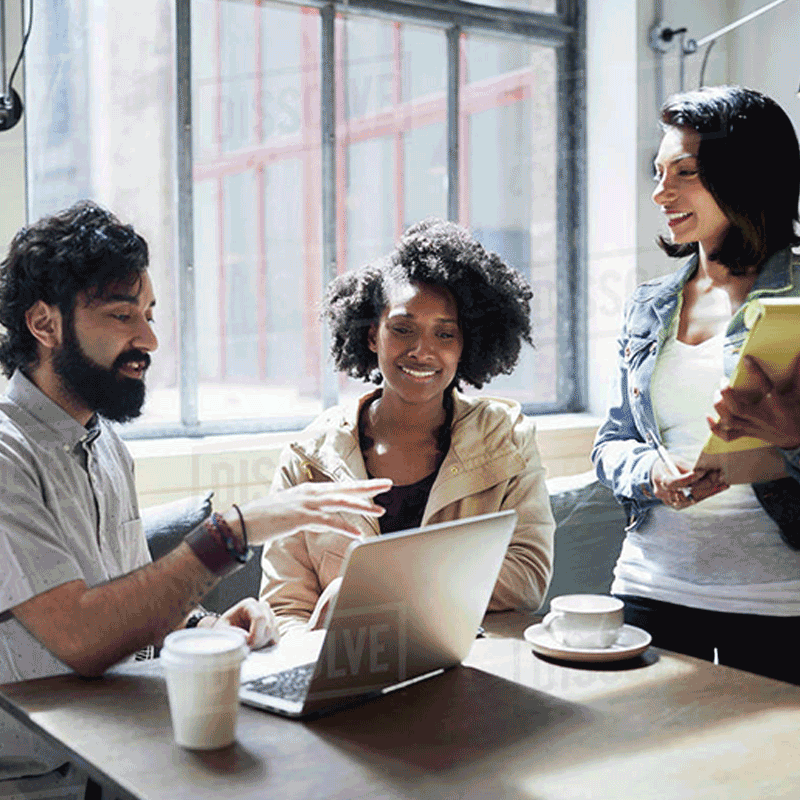 Your business might not always go great. Be prepared for the worst and don't lose hope. With Hamstech Online Courses you can get the best training for a successful business.
Now Learn Fashion Designing Anytime anywhere with easy Online Video Classes. Download the App Today for Free Trial of Exciting Courses.Trial of Exciting Courses. Trial of Exciting Courses.