If you have a boutique store already, chances are that you have realised the importance of multi-tasking. There are a lot of factors that go into running a profitable boutique store online and it is important to master all of them. In order to produce steady sales, your store needs to stand out amongst big brands and other local boutiques. Here are a few tips so that you can make your business successful!
Participate in local events
Build strong relationships with the people in your community by working closely with them. You can do this by participating in the local events. Opportunities like these allow you to build a rapport with your local customers and build the base of your business.
Become active on apps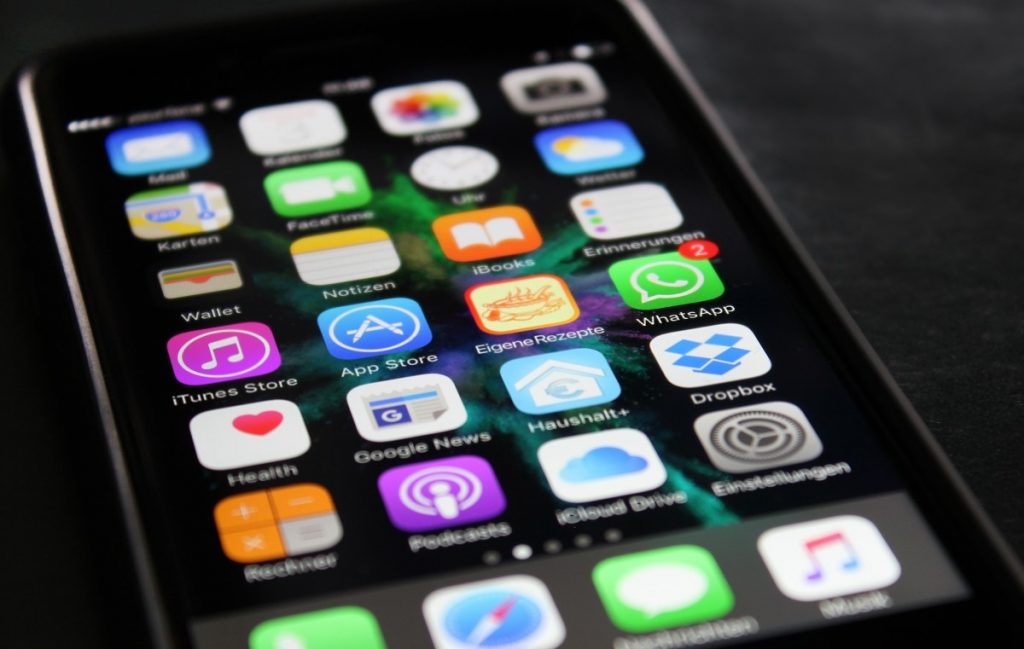 You can generate additional sales by being active on apps like Google's Neighbourly, Boutique Window and more. Apps like these give you a platform to market your inventory and reach out to your buyers. Create profiles on these apps and stay active so that the customers can contact you at any point. This will help them trust you.
Hire the right employees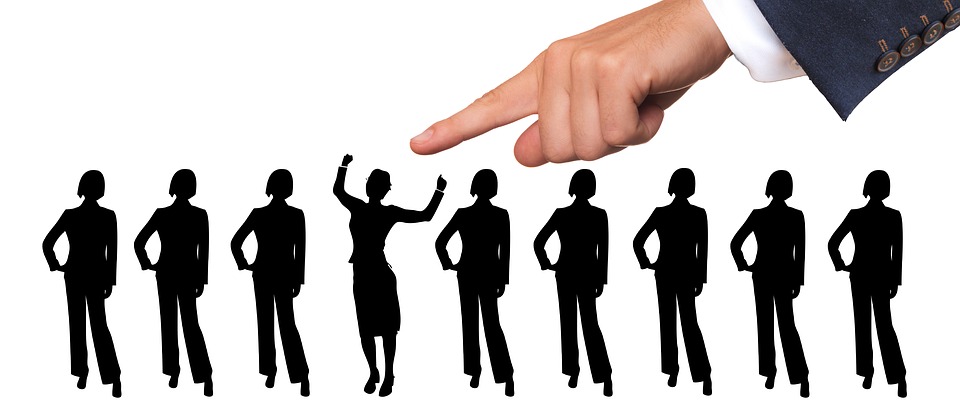 When customers visit your boutique store, they should get a personal experience. This is something that many departmental stores can't offer, and it is something that customers take notice of your boutique. By hiring the personable and knowledgeable employees, customers will have a lasting impression on your boutique store online.
Hold big sales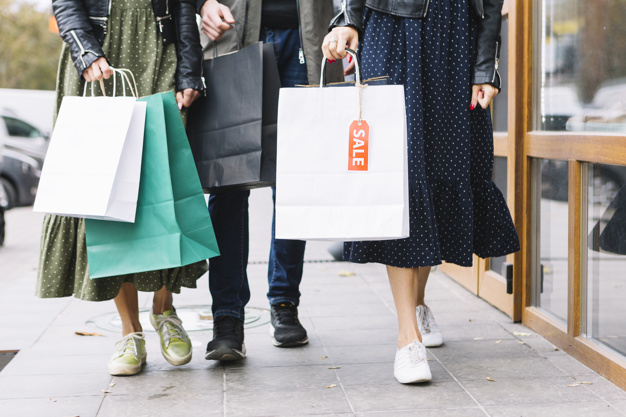 Ever notice how bigger retail businesses offer large sales that send inventory flying off the shelves? You can do that, too. Attract the customers to visit your boutique store and shop in your must-have deals. These sales will help you make extra sales and hopefully satisfy your customers' needs.
Ask for customers' feedback
It is very important that you ask for customers' feedback. Customer feedbacks might have suggestions for how you can make improvements to your store. Feedbacks like these eventually help you to continually advance the business. This also makes them feel important when they see that you have tried to incorporate their feedback.
Word of mouth is the best tool for a boutique store business. Keep your customers updated about the latest products in your store. Customers who love your products will be happy to spread the word about the store. To know better, you can take up Boutique Management Course with Hunar Online.
Confused about where to start your Fashion Designing course? Worry Not! Hunar Online Course App is now Available to access wide range of Fashion Courses completely Online. Download the App Now!