Everyone wants to look gorgeous at parties and weddings. We love taking inspiration from Pinterest, Instagram and magazines. People love to follow what their favourite celebrities wear to stay up-to-date with the trend. Fashion Styling has taken a lot of derivation from the fashion industry.
Women love wearing makeup. The trends in makeup keep changing. Hamstech Online Courses offers Fashion Stylist Classes to help you enhance your skills to become a professional. Here are five latest makeup trends in 2019.
Opt for Classic Red Lips
Red is a bold colour. This looks feminine yet empowering. Nothing pulls your look together like the timeless red lips. Bollywood star, Sonam Kapoor, flaunts her red lips on almost every occasion. These look perfect in both traditional and western outfits.
Dewy Makeup
Everybody wishes for a glowing skin. Dewy makeup has made its way back in the beauty industry, this season. Spring makeup is all about looking natural and adding the right amount of shine to your skin. Many celebs pair dewy skin with bright coloured lipstick and bold brows for a classy bright look.
Put Your Fresh, Flawless Face
A natural complexion has been in trend ever since Anushka Sharma flaunted it at her wedding in Tuscany, Italy. She redefined minimalistic makeup. Fresh and a flawless look should be the choice of day brides in 2019. The best way is to create a healthy canvas for your foundation and makeup by prepping your skin with primer and gentle exfoliation.
Two-Tone Lipstick
Wearing two lipstick shades together seems too experimental, but surprisingly, it's wearable. If done right, it gives a bold and pop look. Give your lips a transformation by blending two complementary colours on the upper and lower lip. This looks great on Indian skin tones too. You can look stunning if your Fashion & Personal Styling is on point.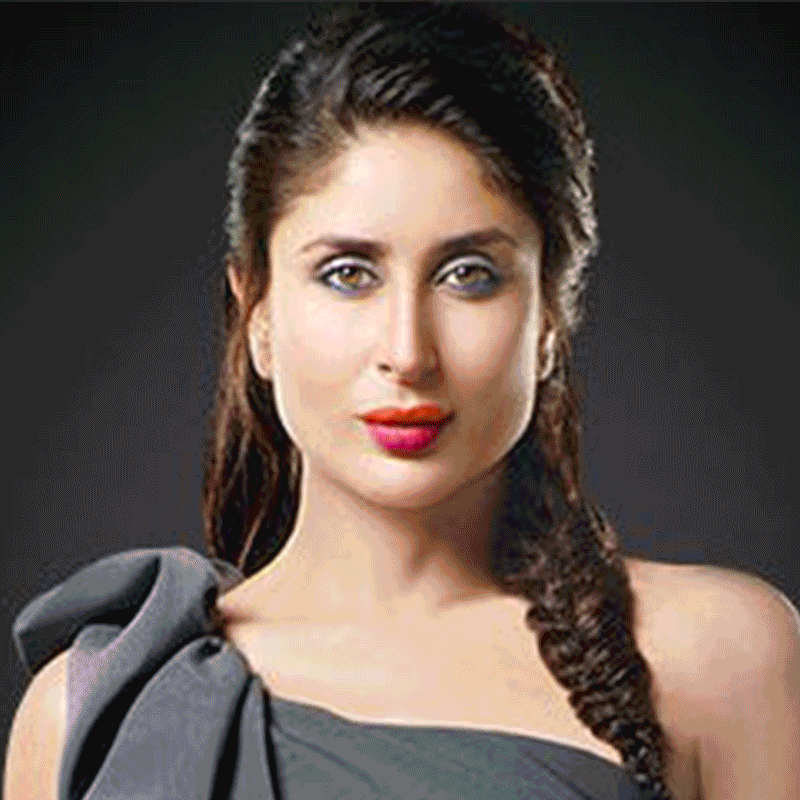 Metallic Eyeshadows with Glossy Lips
If you are a bride-to-be, you must think about a shimmer makeup look. Metallic eyeshadow looks great with smudged liner. Wear a glossy lipstick, because according to celebrity makeup artists, 'gloss will be the new trend in 2019.'
Download our app now and Study Fashion Styling at home with Hamstech Online Courses and get 24X7 faculty support in Hindi, English and Telugu.