Indian Handlooms are known for their richness, elegance, variety and quality. They are an integral part of the Indian culture. Textile Designing plays an important role here. There has been a change in the weaves and patterns in the course of time. The designs now boast of glamour, magnificence and perfection. The importance of handlooms still remains the same. Here are 5 famous Indian weaves and prints from different parts of the country.
Andhra Pradesh
Andhra Pradesh is known for its handloom. It produces exclusive and the best sarees and dress materials. They have delicate and distinctive designs. The looms of Pochampalli, Venkatagiri, Gadwal, Narayanpet, Dharmavaram, and Uppadas are well known for their silk and cotton sarees all over India. The Textile Fabric Design here has its own charm.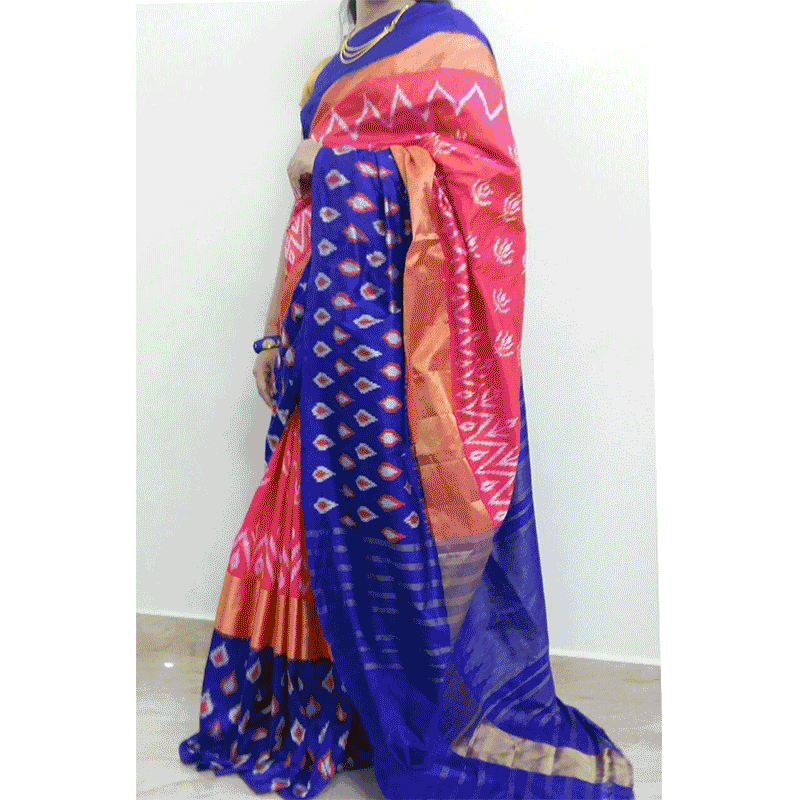 Bihar
Bihar is known for Tussar silk. The non-mulberry silk variety and handwoven cotton mulmuls create wonders in weaves. The weaver community developed high quality silk in spinning. This gives unique low-twists tussar silk yarns. The mulmuls of Madhubani are still a craze.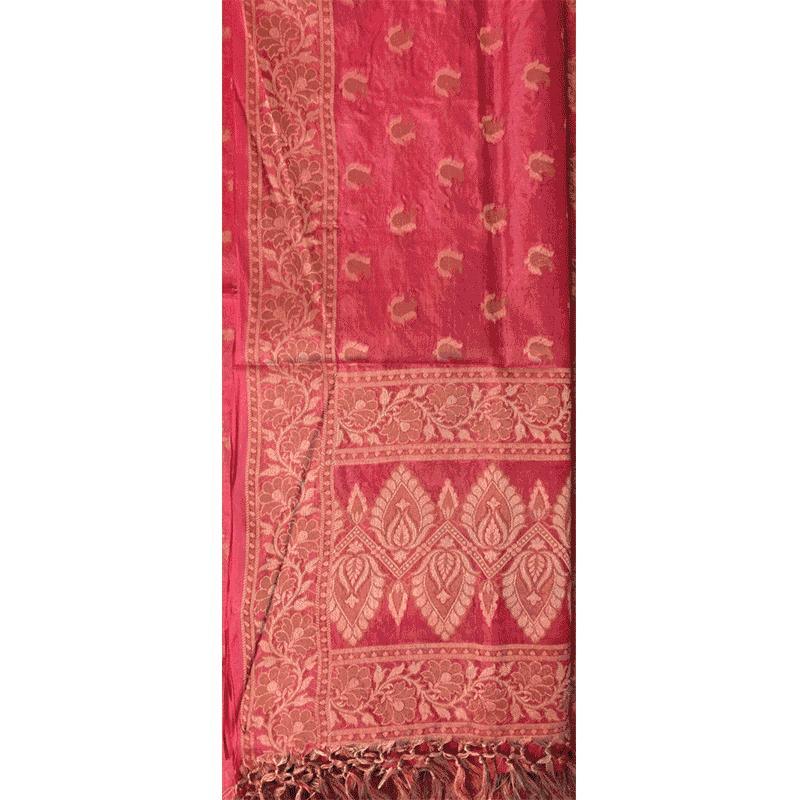 Gujarat
Gujarat is famous for its Patola prints. This is a tie & dye technique which requires intricate weaving. This makes it expensive and exclusive. There are many Textile Printing Courses which specialise in such prints.
Karnataka
Karnataka is the home of mulberry silk. The Mysore silk sarees with pure zari borders are famous among Indian women. The printed silk sarees with Kasuti embroidery and Belgaum sarees are among other famous varieties.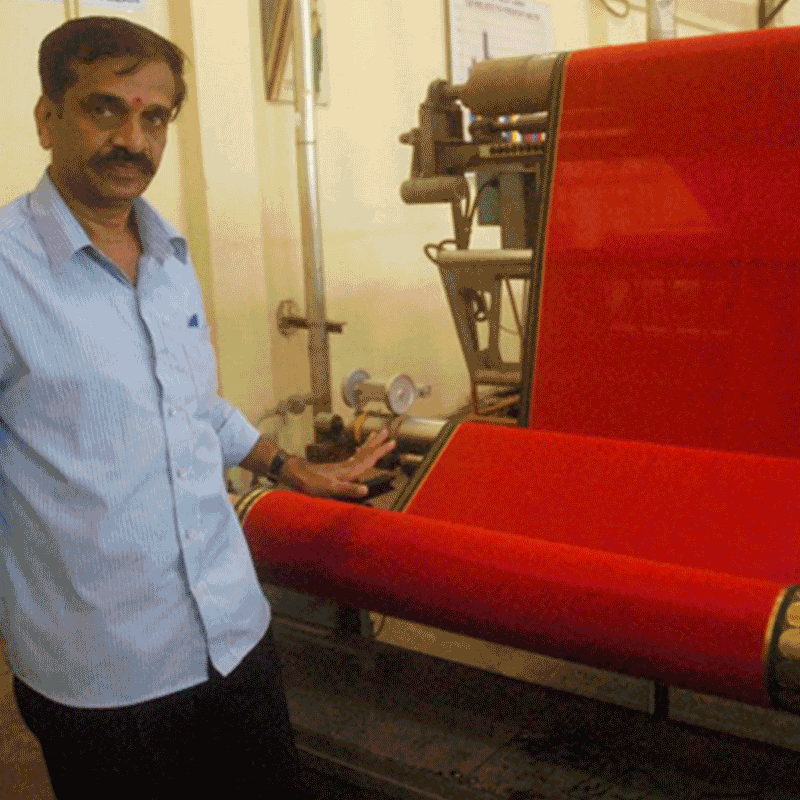 Maharashtra
Maharashtra is known for its rich and elegant Paithani Brocades that are a prized possession of many even today. They come in kum-kum colours with contrasting borders of gold coins or dot motifs.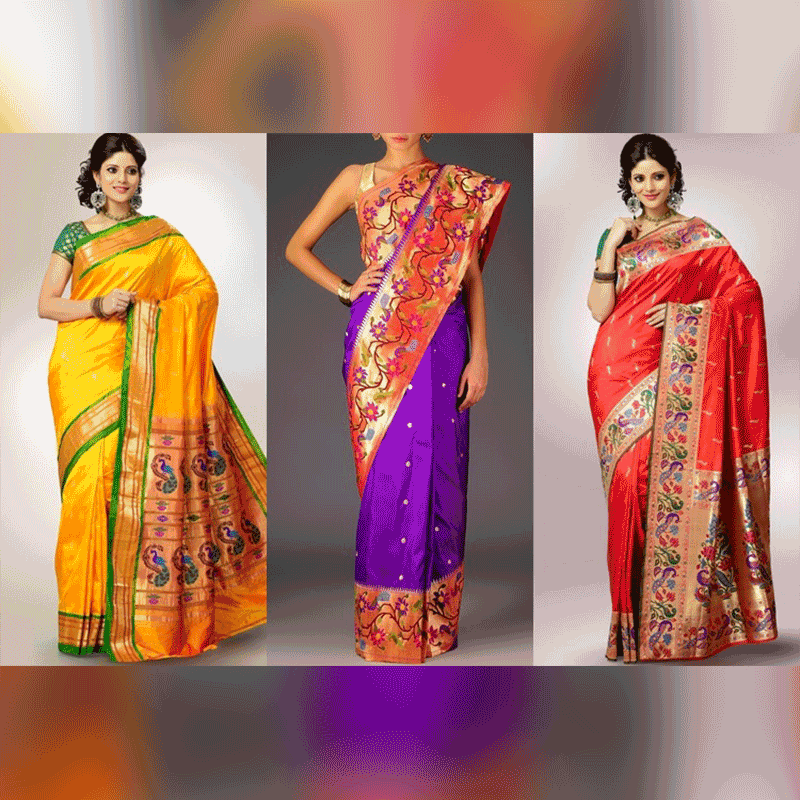 Download Hunar Online's app today and learn Textile Designing Online at your own time and space.
Now Learn Fashion Designing Anytime anywhere with easy Online Video Classes. Download the App Today for Free Trial of Exciting Courses.