A saree is one such attire that gives an elegant look to women of all ages. It is rightly known as 9 yards of magical elegance. India is home to a huge variety of sarees. Each region in India produces a different variation that reflects cultural diversity.
However, irrespective of the type of the saree, there is one element which stands out to compliment the overall look: the saree border. Sometimes, women even prefer to buy saree border separately. The borders are filled with artistic works of different types.
Check out the 5 major types of saree borders:
Gota Patti Saree Border
Gota Patti is the pride of Rajasthan which is well-suited for grand occasions and weddings. When used on saree borders, they look fabulous irrespective of bright or dark colours.
Mirror Work Saree Border
Mirror work is a prominent artwork which is very often related to the Banjara style. This art is applied to a saree border. It works brilliantly well with plain sarees without being visually overwhelming.
Floral Saree Border
Floral saree border is one of the most trending & artsy styles. This style does great with light floral embroidery work.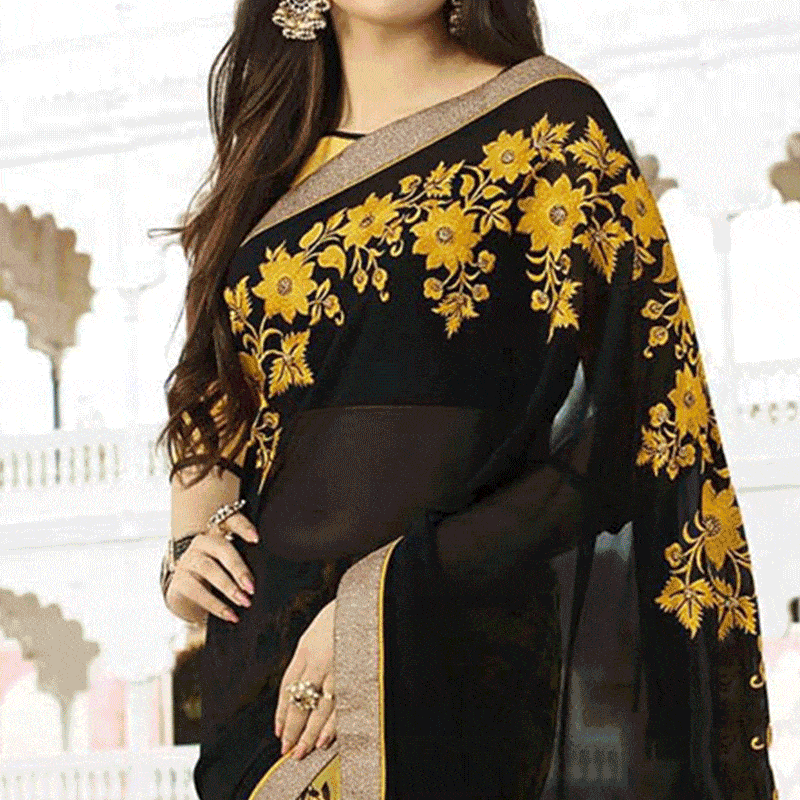 Scallop Saree Border
Scallop saree border looks great on a net saree and can make anyone look gorgeous. This style of saree border is ideal for a wedding.
Velvet Saree Border
Saree borders for velvet sarees have a lot of variety and are wonderful. It fits perfectly for weddings and high profile parties.
Creating saree borders is one of the important topics in textile and fashion design courses. Enrol in Hamstech Online's textile design course and learn to make these wonderful designs at home. The tutorial videos in multiple languages can help you learn textile design at your comfort.
Get all the Excitement through the Hamstech Online Courses APP Today. Download Now!