India has dozens of embroidery styles which vary by region and clothing styles. Indian embroidery is an artwork praised by people across the world. This is one of the common artworks used on traditional garments.
Designers have made embroidery a contemporary fashion statement in Western fashion world. If you are a student of Textiles for Fashion course online, then you must know that how the western designers take reference from India to create their Indianised outfits.
Embroidery is now being even used to design home décor items. Check out ways to create amazing décor.
Hand Embroidered Cushion Cover
Hand embroidery on cushion cover is one of the most common types of designs you will find in every Indian household. It not only enhances the beauty of your house, but also make your home look presentable. Embroidered cushion cover can even add a rustic touch to your interiors.
Hand Embroidered Curtains
Do you have a window that needs makeover? If you are a student of textiles for fashion online courses then you must know the trends that you can try on curtain embroidery. There are a variety of patterns and stitches in embroidered curtains. You can choose one that goes well with your home décor.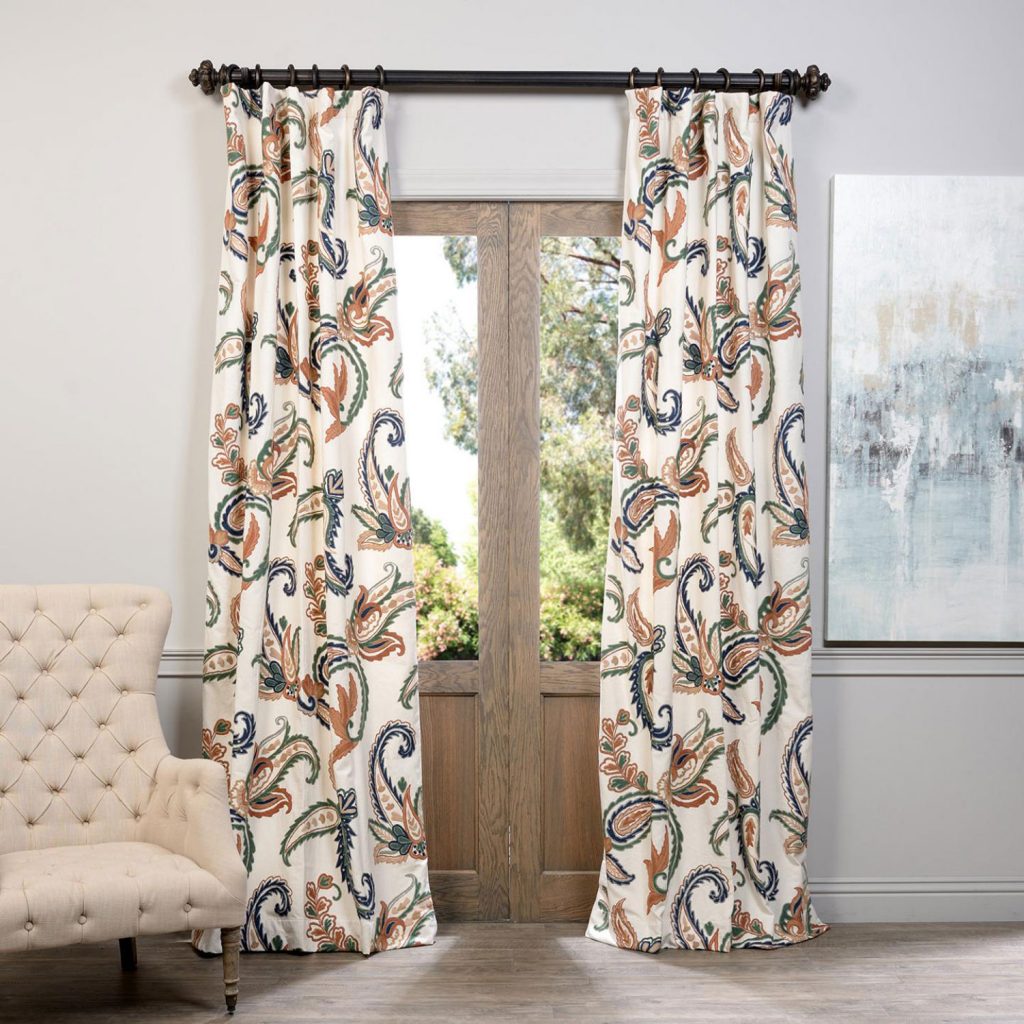 Hand Embroidered Wall hanging
One of the best thing about embroidered wall hanging is the display. Wall hanging are also the major part in decorating Indian household. They are mostly found in the entrance of the door. Different types of embroidery can even brighten your room and give a rustic feeling.
Hand Embroidered Bedsheet
Bedsheets are a part of home décor that adds a lively look to your bedroom. It is one of the initial things that would be noticed by your guests. Embroidered bedsheets add vibrance to the interior.
Indian traditions and cultures are an inspiration to many designers. Your talent can also become an inspiration! Enrol in textile courses and classes online and jump start your career.
Now Learn Fashion Designing Anytime anywhere with easy Online Video Classes. Download the App Today for Free Trial of Exciting Courses.