Embroidery takes a lot of times and if you are still doing it then it's for the love you have towards the craft. So, if your threads are breaking loose after the first or second wash then it will surely break your heart. This is why choosing the right fabric to do embroidery is very important.
You can learn not just embroidery techniques but also about the specific threads to use with our embroidery course from home.
Here are 3 threads you can learn to use with our online embroidery classes among others,
Rayon Floss
The extensive use of Rayon Floss is because of the silk-like shine and brightness it has. The only problem with this floss is that it gets tangled easily, making it difficult to work with. You can use short thread sizes or dampen it for easier and handy working process.
Learn more about threads and their working tricks with our embroidery courses online.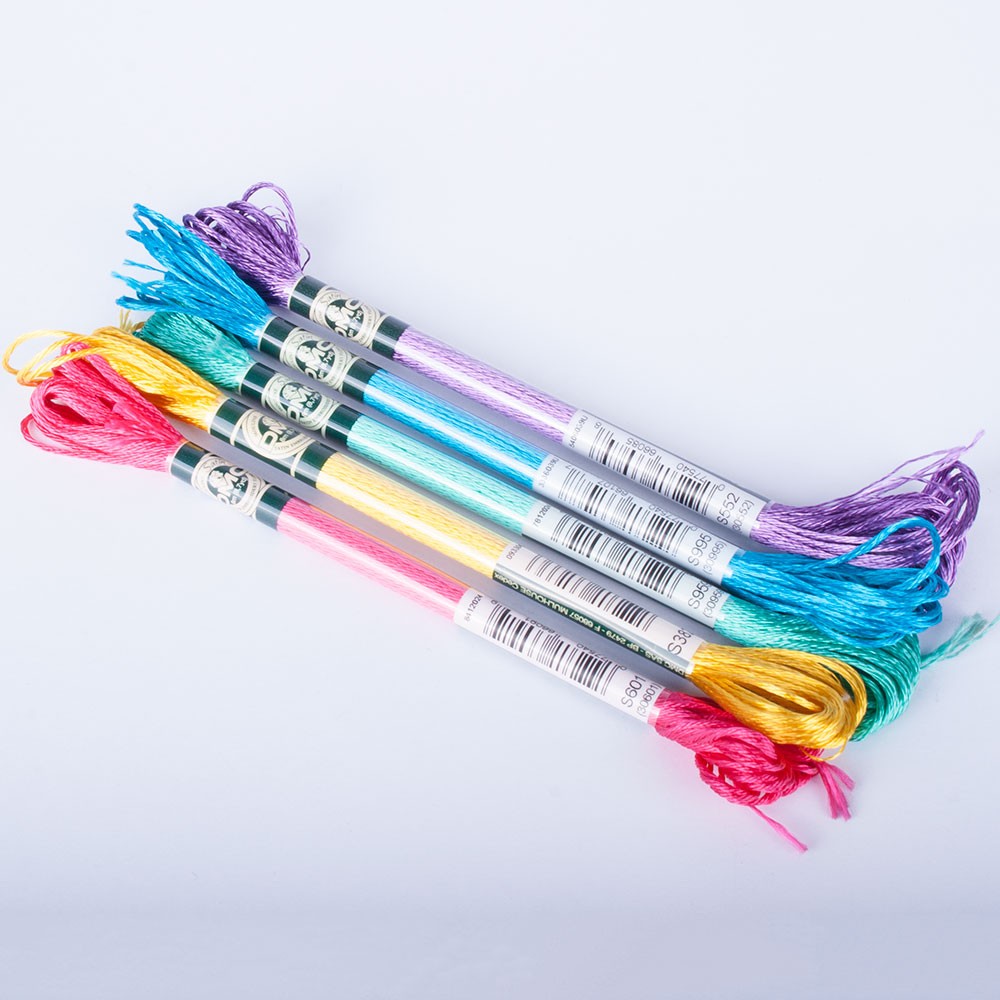 Image Source- Sew Essential
Ribbon
Ribbon embroidery is one of the classiest types of embroidery in the existence. Their use is similar to embroidery floss making ribbons an exception in the world of embroidery for its exclusive features. There are many types of ribbons you can choose from to do embroidery.
With our embroidery classes, you can learn more about ribbon embroidery and other techniques of stitching.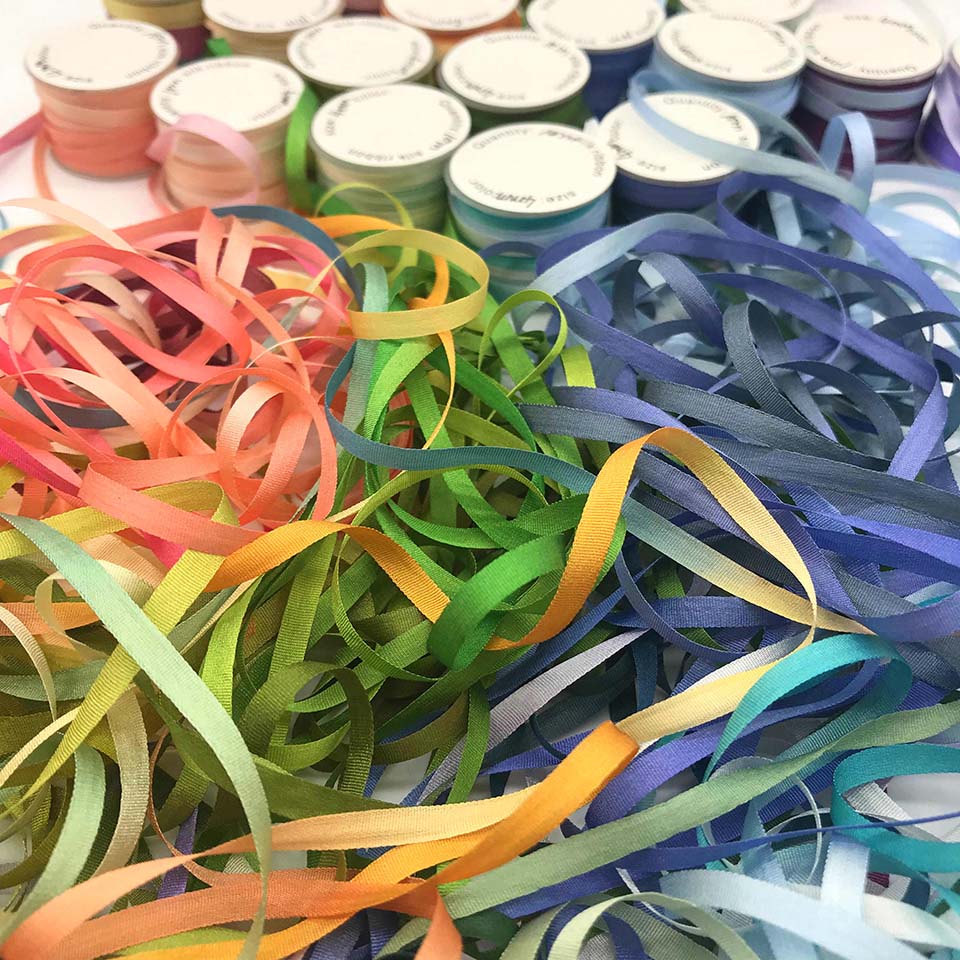 Image Source- aliexpress
Crochet Thread
Basically, any kind of thread can be used for working on crochet including embroidery floss or yarns. But there is a special kind of yarn used preferred to be used for crochet stitching as it has a beautiful sheen. This thread can be used for the creation of doilies and other string art.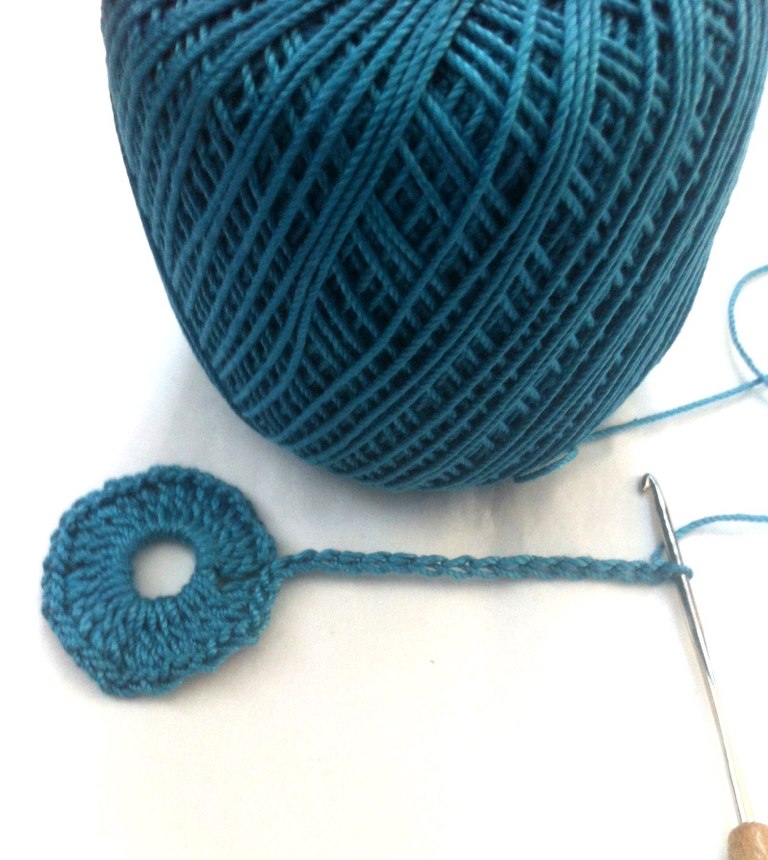 Image Source- Yarnspirations
Join Hunar Online's online embroidery course of your choice to learn more about embroidery from experts and get certified for your craft too. Also, get assistance in starting your own boutique or business.
Get all the Excitement through the Hunar Online Courses APP Today. Download Now!