A saree is more than just a piece of cloth for women. The six-yard-long cloth of elegance with stunning designs and patterns are the top choice of apparel, especially during the festive season.
Here are four types of sarees that make a wonderful collection for your wardrobe.
Mul Cotton Sarees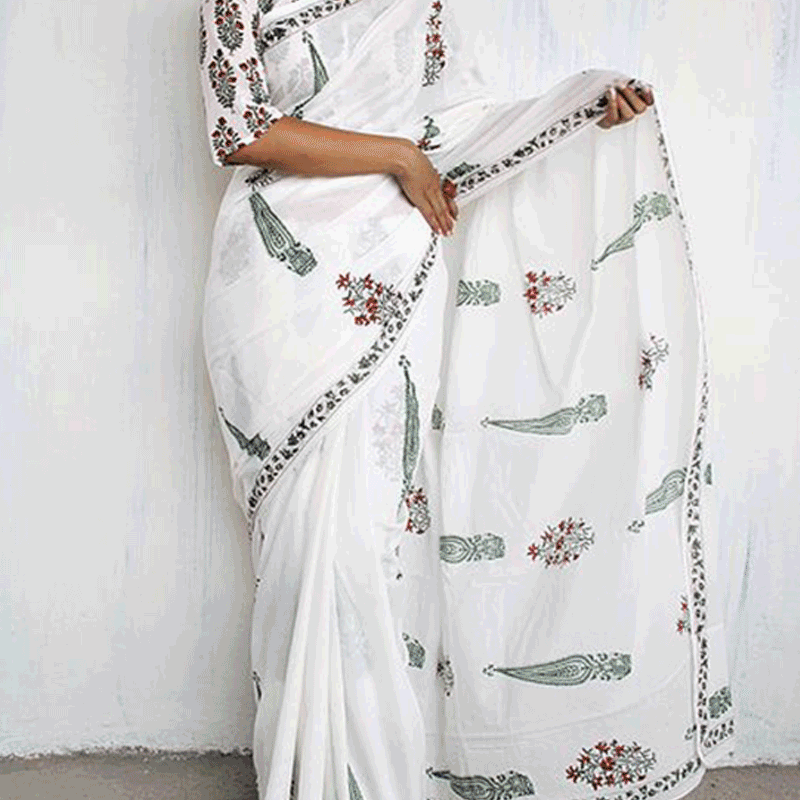 Often women don't wear a saree thinking that it would be difficult to manage. Mul Cotton Saree is lightweight saree that comes to your rescue in such situations. Due to its lightweight, It is referred to as the woven wind. These sarees come in all colours and prints of your choice. Mul cotton sarees are one of the hot trends right now.
Bhagalpuri Silk Sarees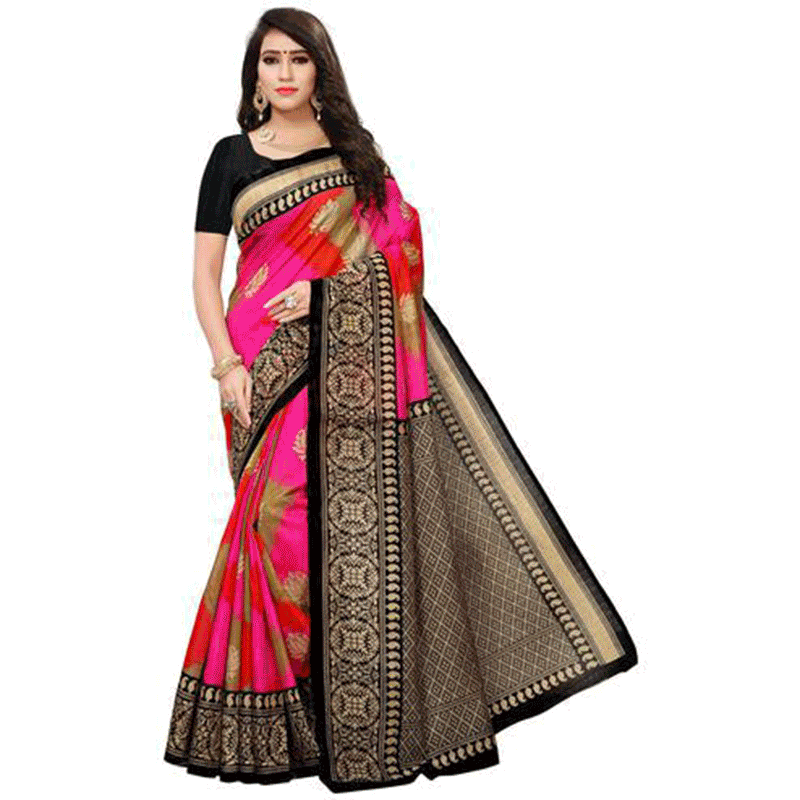 Bhagalpuri Silk Sarees are often referred to as the 'Queen of all fabrics'. They are known for their long-life and quality. As the name goes, this saree originates in Bhagalpur town of Bihar. As taught in many garment creation online courses, it is the simplicity and elegance of this saree that makes it stand out.
Mangalagiri Cotton Silk Sarees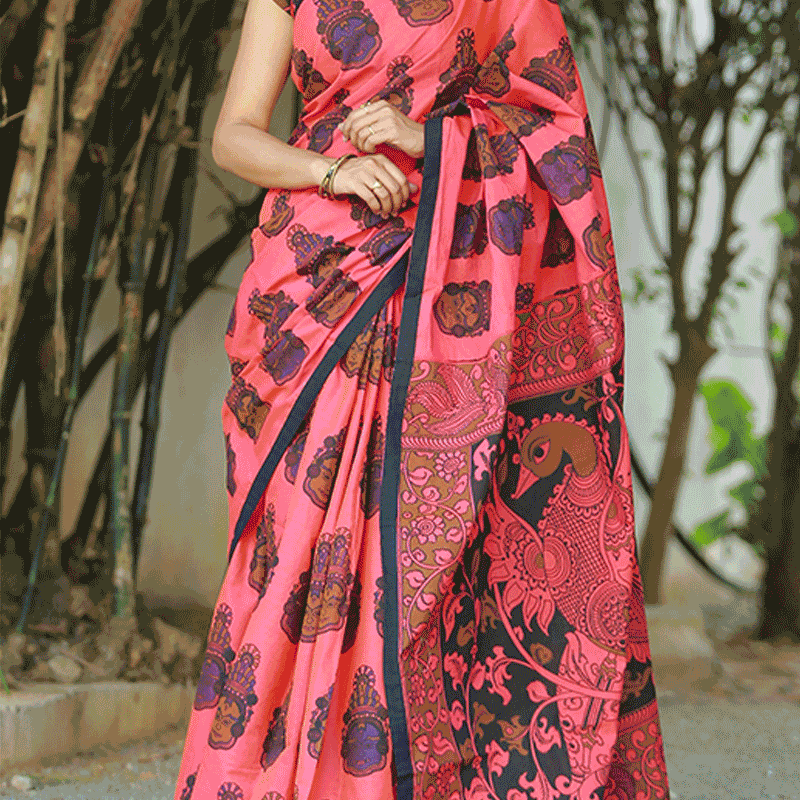 Originating in Mangalagiri, Andhra Pradesh, this beautiful saree is embellished with simple tribal art and a little zari work on the pallu and border. Not only it is easy to wear a Mangalagiri saree, but also it is extremely durable and stylish. It is a must to have this saree in your wardrobe!
Kashmiri Saree
Kashmiri introduced the beautiful Kashida embroidery style way back in the Mughal era. Single stitch is the unique style of this embroidery saree. Apart from the single stitch style, motifs of birds, animals, and fruits can be widely seen in Kashida style.
A saree is a souvenir from their mothers and a keepsake that reminds them of their mother's or grandmother's love and their shared heritage. You can learn about more types of sarees by enrolling for a garment creation course in Hunar Online Courses.
Now Learn Fashion Designing Anytime anywhere with easy Online Video Classes. Download the App Today for Free Trial of Exciting Courses.