Fashion illustration is the art of communicating your fashion ideas on paper. If you want to become a Fashion Designer, this is a basic skill you need to master.
You can learn Fashion Illustration and start your career in this field. Here are four types of fashion illustrations you must know:
Pencil Illustrations
Pencil Illustration is an age-old technique used in illustration. It allows you to create sharp and accurate lines with soft shadows and transitions. An illustrator can sketch a rough draft with a pencil and later complete the design with another material.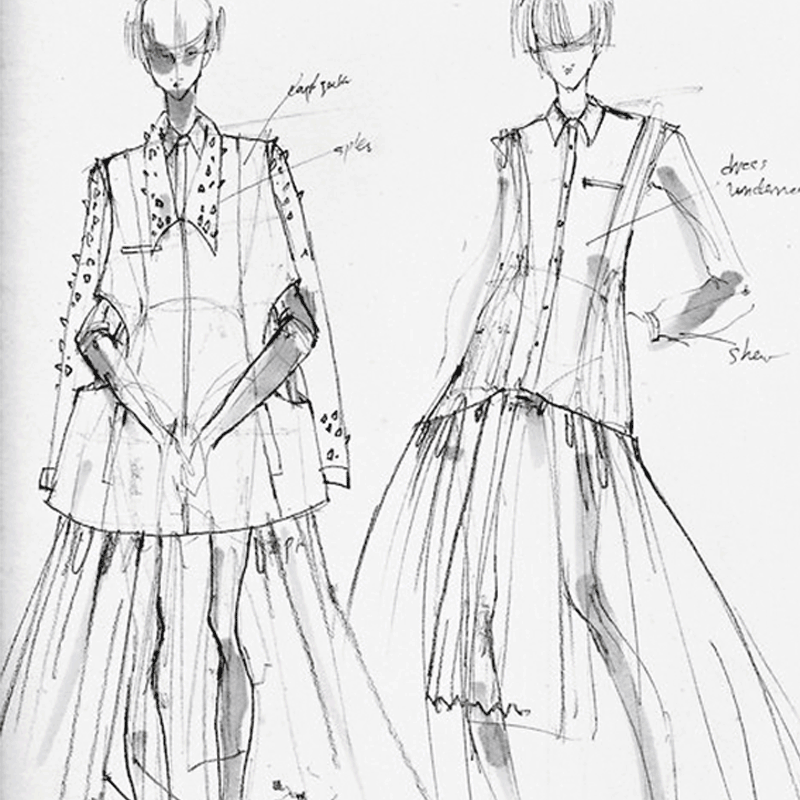 Charcoal Illustrations
Charcoal lets the illustrator create a range of textures, representing shadows, people, or nature. Artists use their fingers to blend the soft material and create smooth sketches. You can learn Fashion Illustration online and become an expert in charcoal illustration from the comfort of your home.
Watercolour Illustrations
Colour pigments are used to create shades and different designs by adding water to the colour. The prints are usually soft, airy and have a lot of depth. You can learn more about this technique through Fashion Illustration classes and improve your skills with guidance from the best in this industry.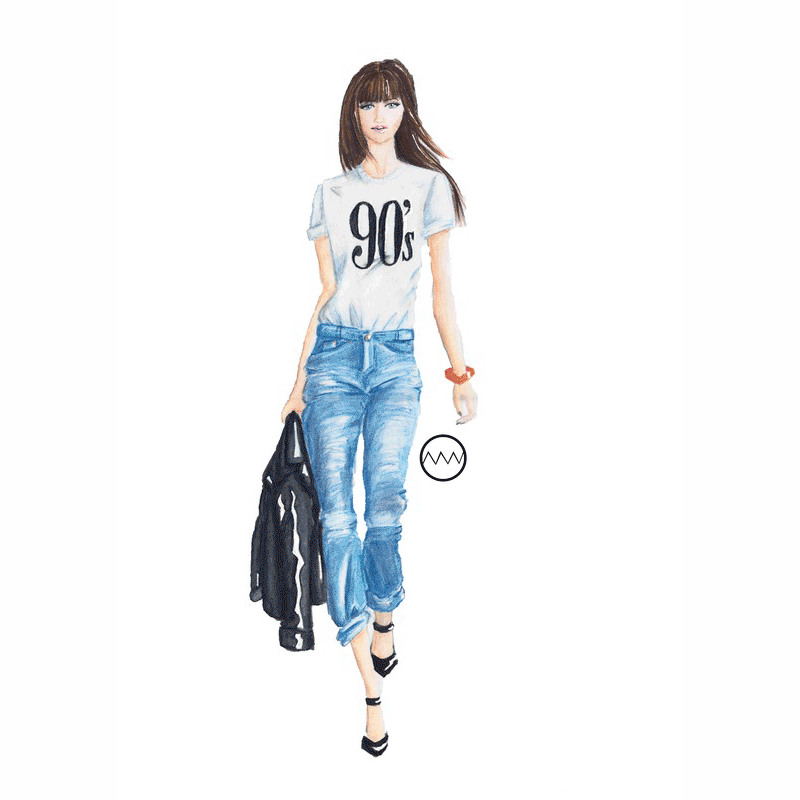 Gouache Illustrations
This offers rich, thicker and darker shades than water colours and can be altered years later. This is similar to watercolour illustrations. Using gouache is in-demand for its speed as the paint layer dries easily.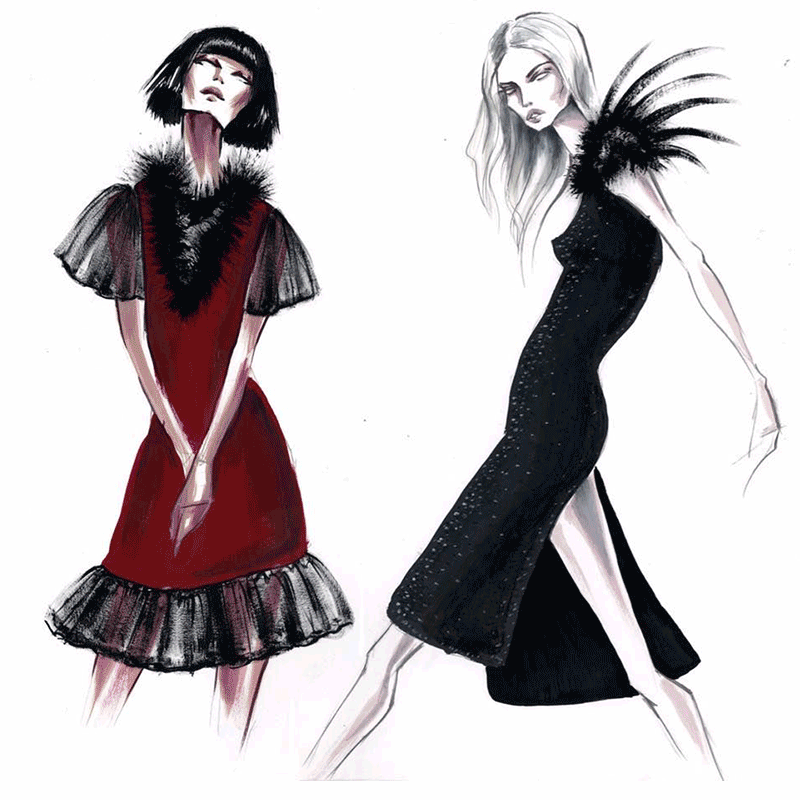 Download the app to learn Fashion Illustration at Hunar Online Courses. Start a creative journey towards a successful career under the guidance of the industry experts.
You are just a click away from achieving your Fashion Designing Dreams. Download the Exciting Hunar Online Courses App today!