Fashion Illustration is also known as fashion sketching. It is an art of drawing fashion in a way that help the designers and clients create an image of the final garment. It originates with illustration, drawing and painting. This helps the designers save time.
You can start your journey in this creative career by enroling in a Fashion Illustration course. You can become a fashion designer, animator or a graphic designer after completing your education. However, most illustrators have their own unique skills that help them master in this field.
Here are four things that will help you start a career as a fashion illustration:
Passion & Talent
You should be passionate about art and must have excellent drawing skills to be able to become a successful illustrator. These things cannot be taught and are innate. But if you love art and fashion, you can improve your sketches with practice. A Fashion Illustration online course is a great way to improve your illustrating abilities from your home.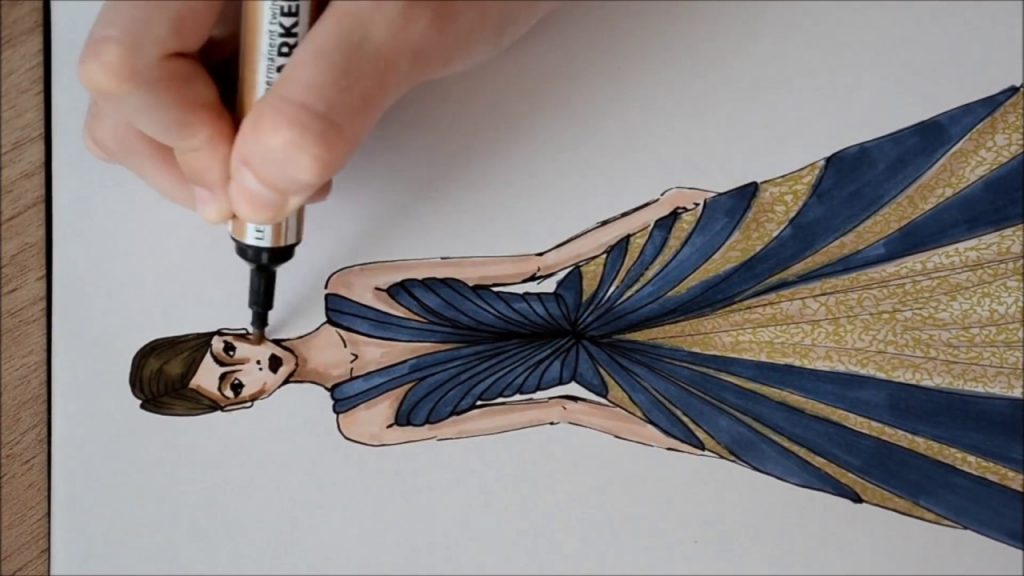 Education & Experience
Possessing a degree in this respective field is definitely a bonus when you plan to step in the industry. This will help you gain the knowledge that you'll need to be successful. You can enrol in a Fashion Illustration school to learn from experienced faculty and get exposed to the line of work of this industry. Your prospective employers are more interested in your work experience more than your grades. So, it's important that you gain enough experience as a fashion illustrator through internships.
Fashion Background
Having knowledge of the fashion design world is an added advantage as it will help you make better Fashion Illustrations. You may complete a short course in designing or take advice from your parents or family if they are in this field. Having an idea of this industry will give you confidence and sharpen your existing skills.
A Great Portfolio
A consistent and detailed portfolio will help you get a high paying job at an esteemed organisation. Keep all your illustrations safe and organised to avoid losing them. Fashion Illustration programmes explain the importance of maintaining a great portfolio to impress your employers.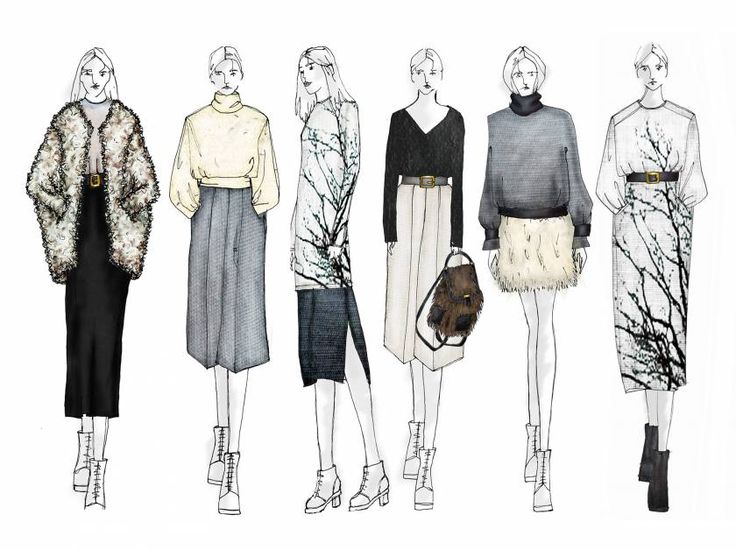 Hunar Online Courses brings an amazing opportunity for you to get certified from the comfort of your home without compromising on your daily schedule. You can learn with our online classes in Hindi, English and Telugu and get certified!
You are just a click away from achieving your Fashion Designing Dreams. Download the Exciting Hunar Online Courses App today!