Fashion Illustration or sketches usually act as a glimpse of the current fashion trends in clothes and accessories. These drawings help Fashion Designers visualise the garments and make changes accordingly. It is also useful when they have to present their fashion ideas to their clients.
You can take Fashion Illustration classes and start your journey to become a fashion illustrator. These professionals act very similar to that of a graphic designer since they work with images and sketches on digital platforms
Here are four key responsibilities of a fashion illustrator:
Create Designs for Garments
A fashion illustrator is responsible for creating attractive and exclusive designs for making garments. You can learn Fashion Illustration online and make beautiful outfits from the comfort of your home.
Sketch Drawings
Fashion Illustration also involves sketching with the help of paint, charcoal and coloured pencils. An illustrator should be able to communicate fashion ideas through his sketches easily. The drawings should be accurate, appealing and give the exact idea of how the outfit would look in the end.

Develop Fabric Patterns
A fashion illustrator also develops interesting fabric patterns that are chic and stylish. They should be aware of what is trending in the fashion world. Fashion Illustration classes online are a great way to improve your skills and learn this art under experienced faculty.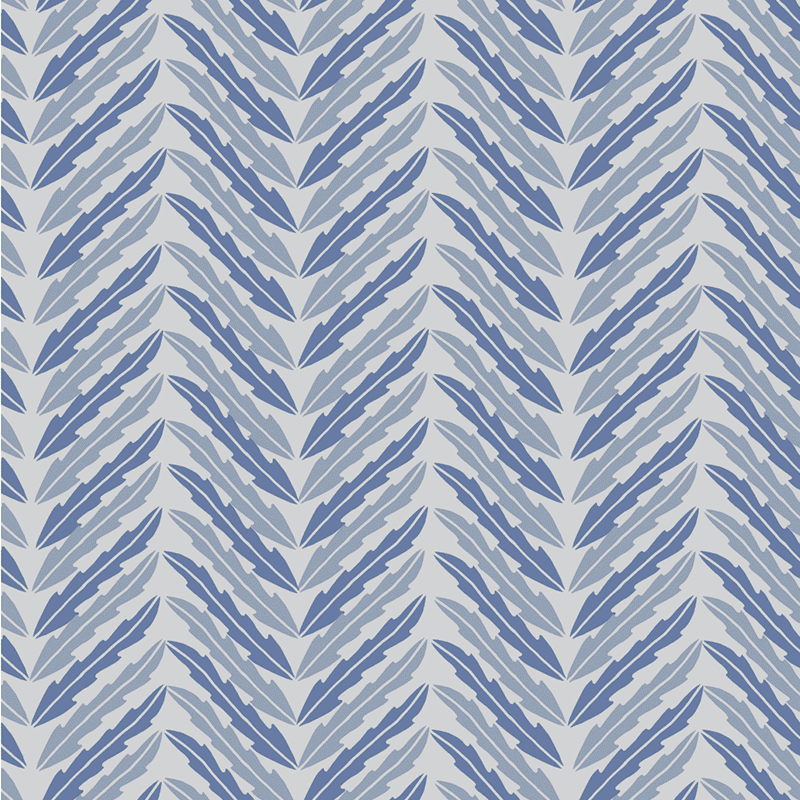 Produce Drawings and Layouts
Drawings and layouts are important steps in sketching a design. A fashion illustrator should be able to produce these with perfection to craft a stunning garment.
Download the app to learn Fashion Illustration at Hamstech Online Courses and start a journey towards a successful career with 24/7 faculty support today.
Confused about where to start your Fashion Designing course? Worry Not! Hamstech Online Course App is now Available to access wide range of Fashion Courses completely Online. Download the App Now!