A baby's skin is very sensitive and if you have a baby in your family, you'll understand why soft and comfortable clothes are necessary for them. If they come in contact with rough materials, they can develop rashes.
Here is a list of 4 textiles that you can use for making your babies' clothes. Take a look.
Lawn Cotton
Lawn cotton is one of the lightest fabrics, most of the mothers prefer clothes made from this material. Babies end up messing up their clothes all the time and they have to be changed often. Lawn cotton dries up quickly and hence, the Apparel Design Colleges teach you to use this fabric for crafting garments for babies & toddlers.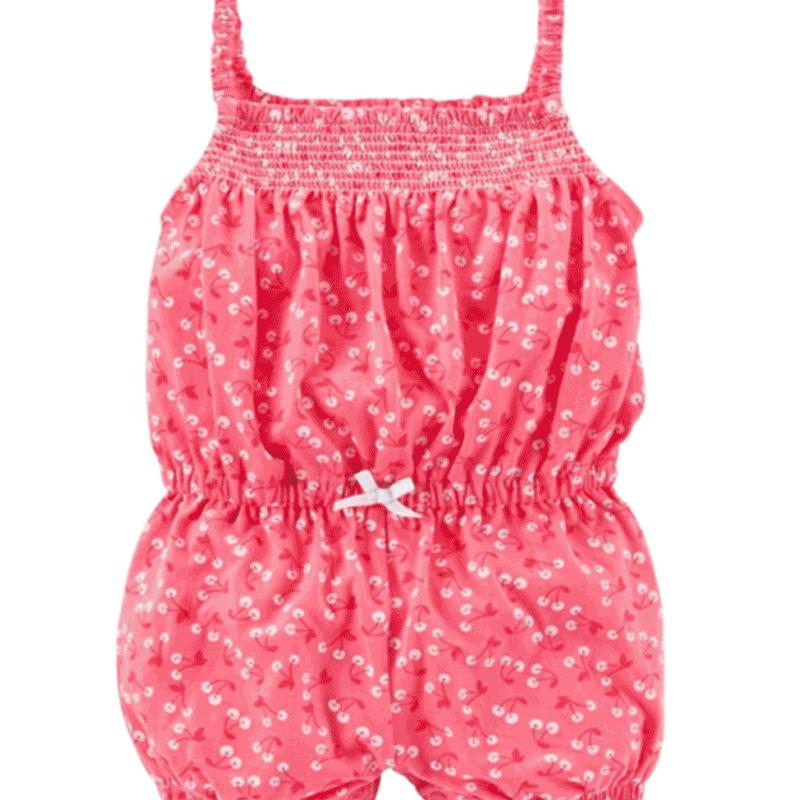 Jersey Knit Fabric
The jersey knit fabric is soft & breathable and keeps the baby comfortable throughout the day. This fabric is stretchy which allows the baby to move around freely. The Apparel Design Schools suggest this cloth for making baby clothes.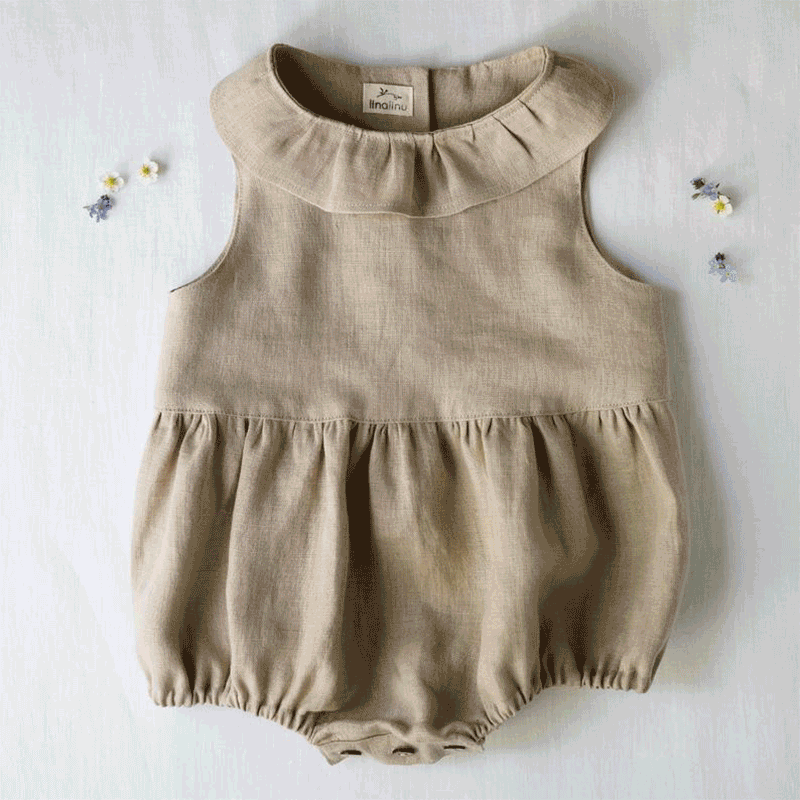 Voile
Just like the lawn cotton, this fabric is light and comfortable too. However, voile is lighter, see-through and a little crisp. The experts of Apparel Design Courses Online teach different ways of using this fabric to make baby clothes.
Muslin
Muslin fabric is available in different types and out of all those, thin muslin is best for making baby clothes. You can learn to make cloth diaper covers, wrap clothes and much more using this cloth at the Apparel Designing Courses.
With Hamstech Online Courses, you can now learn to make cute little clothes for your baby from the comfort of your home. So why wait? Enrol in our exiting courses today!
Get all the Excitement through the Hamstech Online Courses APP Today. Download Now!