We all have grown up watching out mother and grandmothers wearing lovely sarees made out of so many materials. As a child, you may have waited for the time when you'll get to wear all of them. However, after growing up, you may not find this garment as interesting as it seemed then. If you think it is boring, here are a few fun styles you might want to try!
As the fashion trends keep changing, there has been an evolution in the blouse designs as well. Here are the 4 blouse designs that will glam up your look:
1. Jacket-Style Blouse
If you are looking for a blouse that will give you a trendy look without exposing too much of skin, you should definitely try a jacket-style blouse. Sometimes, it is possible that you may not find this blouse design readily available in the market. In such cases, you can make it on your own and give it your own unique touch through Saree Blouse Making Classes Online.
2. Princess Cut Blouse
Many women love to wear necklaces along with a saree. If you are one among them, a princess cut blouse is a good option for you. This blouse has a low cut and you can flaunt your jewellery in a sophisticated manner.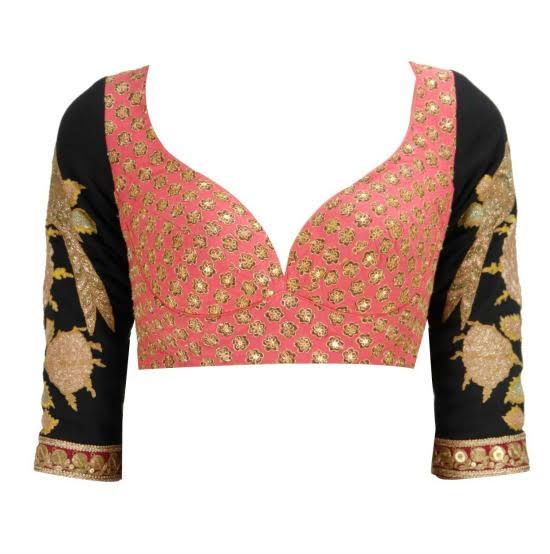 3. Cape-Sleeve Blouse
Have you seen women wearing blouses with long sleeves? Those are popularly known as the cape-sleeve blouses. If you want to try something new, you should definitely try this blouse design. Now you can even learn to make them yourself by joining the Blouse Designing Courses Online.
4. Peplum Blouse
Are you bored with the simple border of your blouses? Now you can enhance your blouses with a trendy peplum border. A lot of Saree Blouse Making Classes Online are teaching their students to make this blouse effortlessly. Now you too can learn about it by enrolling in these courses.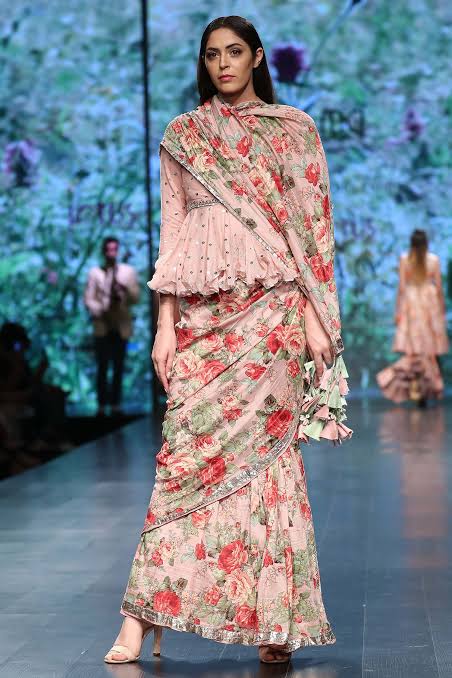 Apart from these 4 types of blouses, there are many other designs that you will love. With Hamstech Online's Garment Making courses, you can learn about all of them. Enrol in our creative courses today and get a government-recognised certificate by the National Skill Development Corporation
You are just a click away from achieving your Fashion Designing Dreams. Download the Exciting Hamstech Online Courses App today!