Fashion is one of the easiest ways to express who you are. Jewellery Making Courses, these days, are teaching how to make jewellery using Polymer clay. These pieces look stylish and come at an affordable price. Polymer clay is gaining as much popularity as glass or metal for making jewellery.
Join Jewellery Making Classes at Hunar online and learn to make these by yourself. Here are 4 polymer clay jewellery pieces you should try.
Polymer Clay Earrings
The earrings made using polymer clay look very stylish and chic. You can get them in various designs like that of flowers, fruits and more.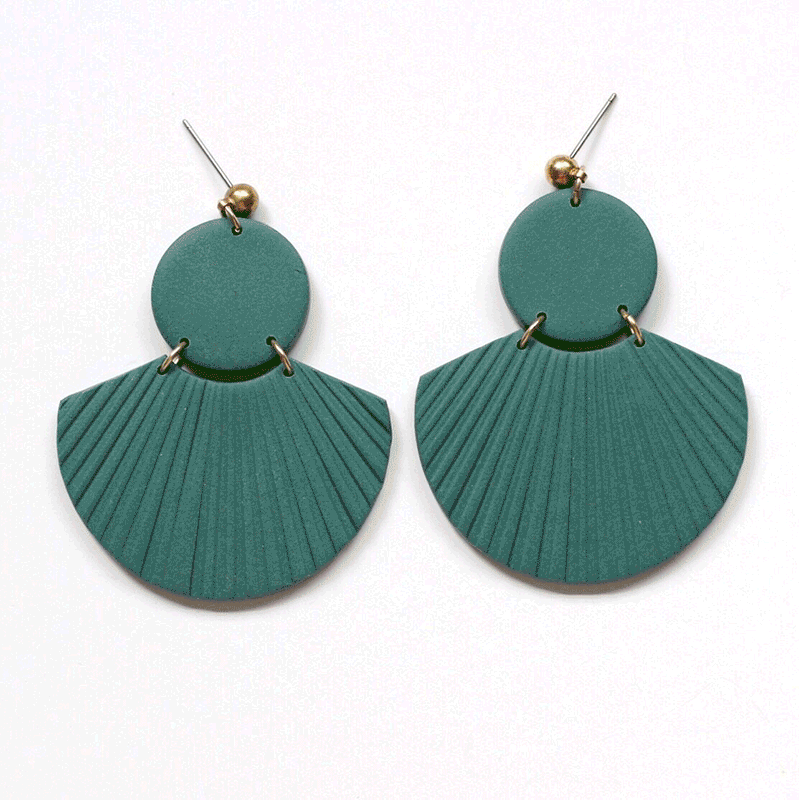 Polymer Clay Bangles
You'll love how the polymer clay bangles look. You can take Jewellery Making Training and make some amazing bangle designs. You can wear a single broad bangle or a set of sleek bangles, they look amazing with almost all garments.
Polymer Clay Necklace
These necklaces look very modern and trendy. You can wear these with both western and Indian outfits. You can accessorise your plain t-shirt and long floral skirt with a chunky polymer clay necklace. These can come in different shapes and patterns too.
Polymer Clay Rings
These funky rings are worn by people of all ages. You can wear them to your college or on a casual day at work. They are light and come in bright colours. You can find these rings in a lot of styles and shapes.
Enrol in our Jewellery Design Course Online and start your creative journey with Hunar Online Courses right from your home!
Confused about where to start your Fashion Designing course? Worry Not! Hunar Online Course App is now Available to access wide range of Fashion Courses completely Online. Download the App Now!