Your wardrobe is incomplete without a pair of perfectly suited sunglasses. These not only glam-up your look, but also protect your eyes from bright light, heat and dust. Fashion Styling includes choosing a perfect pair of shades that suits your face.
There are different types of sunglasses to choose. Enrol in a Fashion Stylist Short Course Online and learn how to perfectly style as per the occasion. Here are four most popular types of sunglasses.
Aviators
The lens in aviators is oval shaped which narrows near the bridge of the nose and has a top bar on the brow line. These look good on oval, square and heart-shaped faces. They would protect you from glare and make you look stylish. The Ray-Ban aviators are the most popular among most people.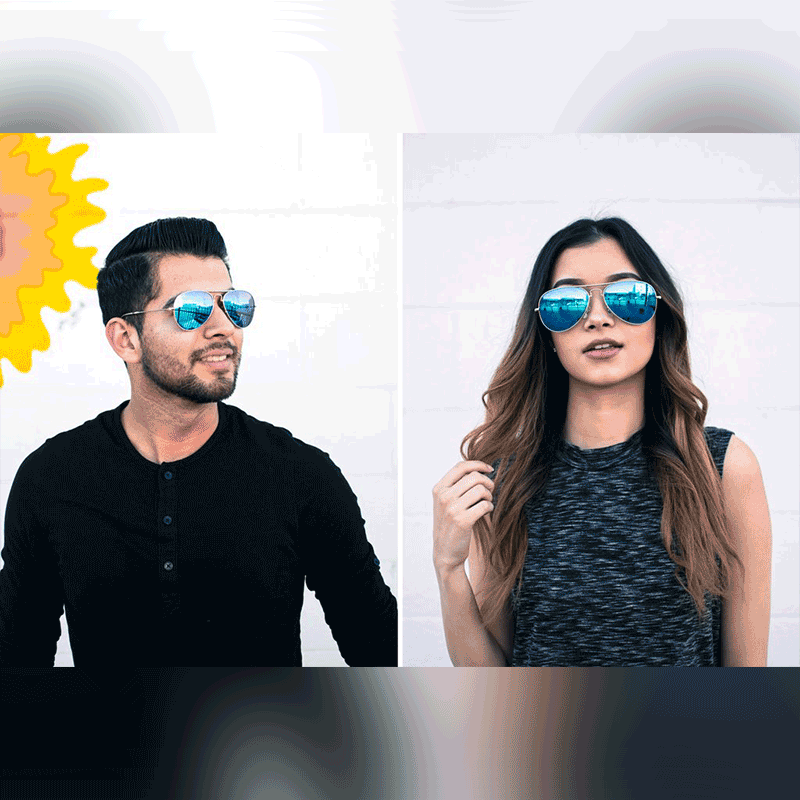 Wayfarer Sunglasses
Ray-Ban introduced these in 1952. They now come in a completely new shape. The lens in wayfarer sunglasses has a curve in the lower portion. A printed frame wayfarer will certainly add a lot of sparkle and spirit to your look. The best part is that they offer a full eye protection. It's a very convenient and stylish choice for all the fashion-conscious women out there.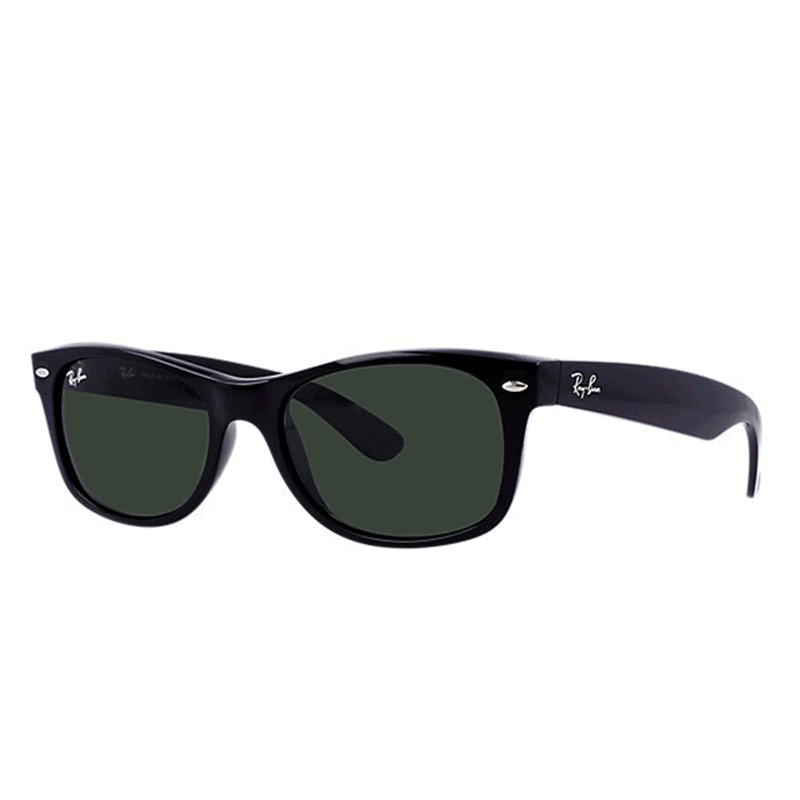 Round Sunglasses
It has a full-rim with plastic frame around and the lens. These are usually round in shape. These look stylish and provide complete protection to your eyes. It's time you ditch the mundane pair and grab this accessory for a prim look. Enrol in our Online Styling Courses to stay updated with what's trending in the fashion world.
Cat-Eye Sunglasses
These have upswept outer edges and are retro feminine sunglass. Dominate the fashion world with a lavish pair of cat-eye sunglasses. Pair it up with a casual wear of your choice and soar up your fashion meter with glamour.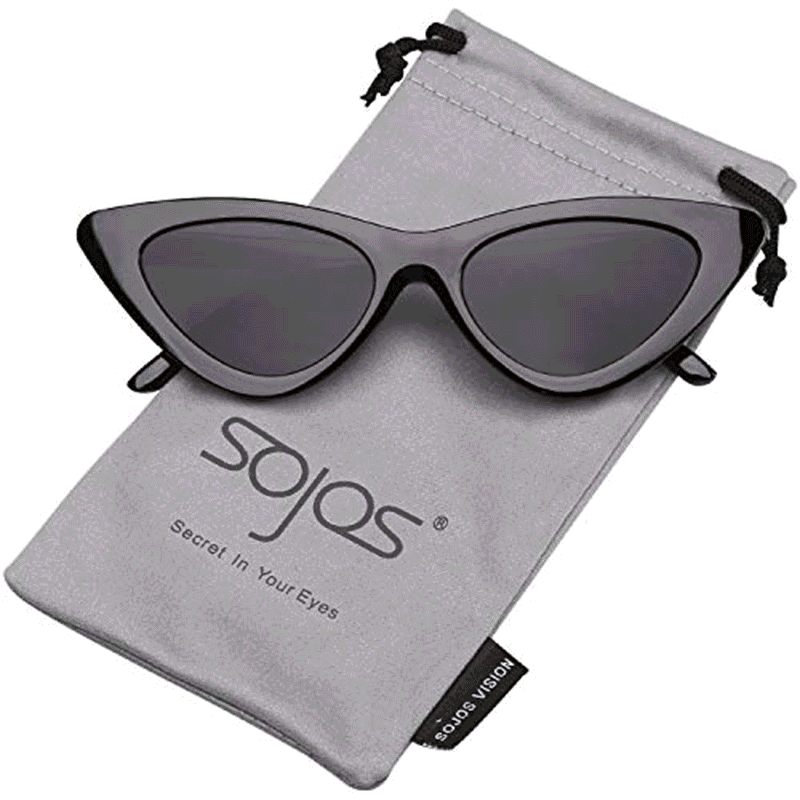 Download our app now and Study Fashion Styling with Hamstech Online Courses. Get certified and skilled from your home. We provide you 24X7 faculty support in Hindi, English and Telugu.
Get all the Excitement through the Hamstech Online Courses APP Today. Download Now!