Using small pieces of cloth and stitching them together to form a design, is known as patchwork. This can be considered as one of the best ways to recycle old and worn out clothes.
Applique and Patchwork was initially invented by the ancient men for keeping themselves warm, but now, it has become a vital part of Interior Designing!
Let us take a look at the 4 types of Patchwork Applique designs trending this year.
Stained glass window patchwork
Just like the other patchwork designs, this stained glass patchwork is also done by attaching pieces of tiny fabrics together. This usually forms a rectangular shape and can be kept as a window hanging! As the name suggests, this patchwork has a stained appearance.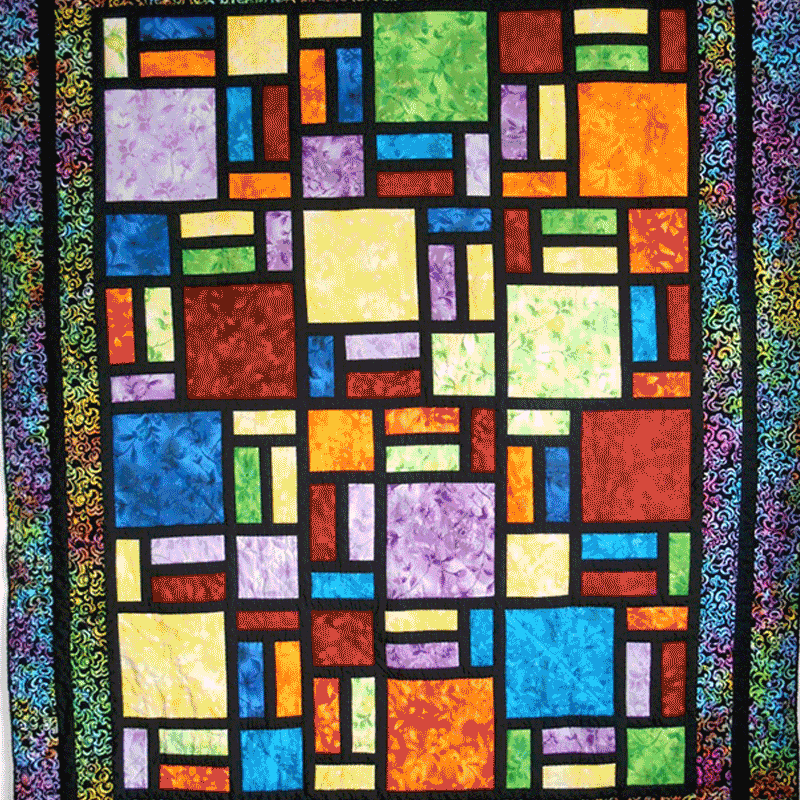 Cathedral window patchwork
This patchwork is usually done by using bright colours along with pastels or white. This Quilting Patchwork and Applique design has a definite pattern and are usually made in square, rectangle or hexagonal shapes.
Somerset patchwork
Somerset patchwork is made in a spherical shape. There are two or more coloured fabrics used in making this patchwork! This is usually used for making quilts or cushion covers.
Crazy quilting
Crazy quilting is one of the most fancy and interesting types of patchwork. For making this, tiny pieces of clothes with different colours, patterns and designs are selected and joined together artistically. This is very easy to make and can be found easily in the market.
There are a lot of Quilting Patchwork and Applique designs. With Hamstech Online courses, you can learn them all. So why wait? Enrol in our courses and start learning from the experts.
Get all the Excitement through the Hamstech Online Courses APP Today. Download Now!