Isn't it irritating when you buy your favourite dress and then you find it to be poorly fitted? This doesn't mean that you will have to discard your favourite shirt or trousers. All you have to do is get your clothes altered, but some people fix their outfits themselves. In any case, it is important to get the measurements right. If you want your clothes to fit you perfectly, it is necessary to check for the accurate size.
Here are the 4 basic body measurements that are you must learn through Garment Construction courses:
Shoulder Measurement
If you want your dresses to fit you perfectly, check for the size of the shoulder. As a lot of outfits are decorated on or around the shoulder, it might be little difficult to fix the size of a dress from this area. Hence, the Garment Creation Courses will suggest you to check for the perfect size before buying an outfit. But, if you want to get your dresses stitched, then you have to make sure that you give the proper measurements.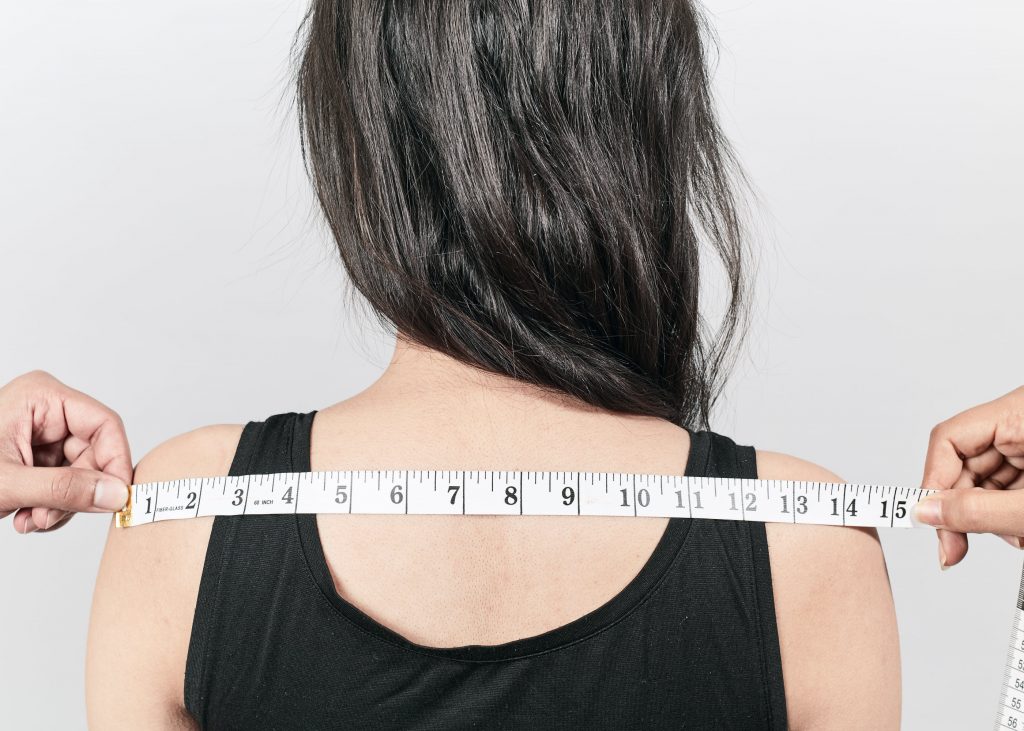 Waist Measurement 
Every person has a different body shape and it is possible that dress of same size fit different women differently. You can fix a loose outfit but a tight one can make you feel uncomfortable and is also quite difficult to fix. Hence, Courses in Garment Design teach their students about the importance of perfect waist measurements.
Chest Measurement 
Just like the size of the waist, every woman has a different chest size and a dress that looks flawless on one may not look badly fit on the other. Therefore, it is very important to check for the exact chest measurements before buying an outfit or getting it stitched.
Arm Measurement 
Imagine you found a dress that fits you perfectly but you are unable to move your hand freely as the sleeves are very tight. To avoid such discomfort, experts tell you to check all these aspects before buying a dress.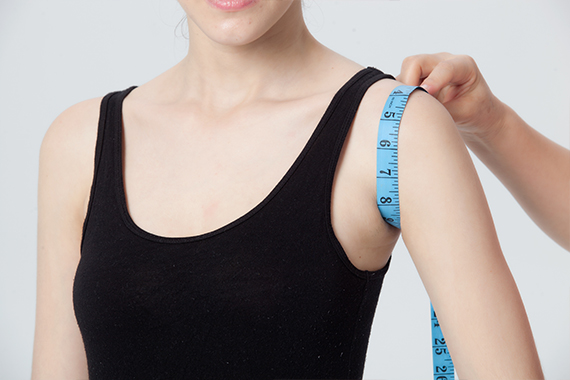 Now that you know about the important body measurements, you may want to try them and make an outfit for yourself. With Hunar Online's Garment Creation courses, you can learn to make beautiful dresses from the comfort of your home. Enrol in our creative courses and get a recognised by the Government of India through National Skill Development Corporation.
Confused about where to start your Fashion Designing course? Worry Not! Hunar Online Course App is now Available to access wide range of Fashion Courses completely Online. Download the App Now!