Babies grow almost every day and it is priceless to view these little ones. However, new parents struggle with one major problem due to their babies growing too fast. The dress that you buy today will not fit them after a month or two. The best way to handle this is buying clothes that are larger in size.
Now you might be worried that large-sized clothes will make your baby uncomfortable. But there's a solution- suspenders. Be it leather, synthetic or some other material, these suspenders help in holding the clothes firmly and makes them cuter.
Here are the 4 Garment Making ideas to make stylish suspenders for your kid:
Button Suspenders
Among all the types of suspenders, the one with buttons is something you should buy for your baby. These suspenders are of two types, either they have buttons at the edges or have stylish buttons on the entire strap. You can learn to make this stylish accessory on your own by joining the Garment Creation Courses.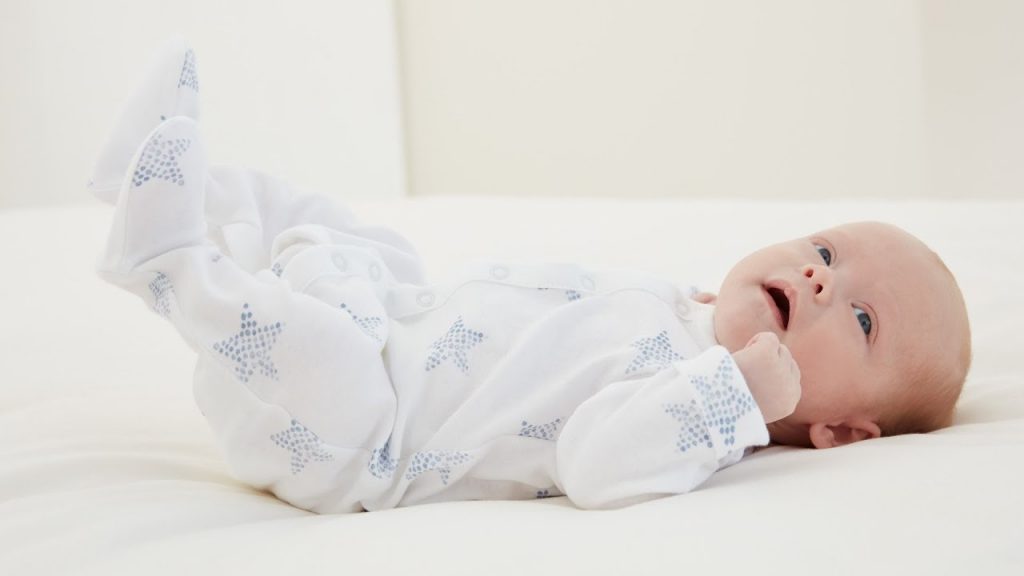 Clip On Suspenders 
The best part about this kind of suspender is that you can make your baby wear this with any pair of pants. Just clip them on and your little one is good to go! A course in Garment Design will help you learn the right and easy techniques of making these cute little suspenders.
Colourful Suspenders
Suspenders come in a variety of shades. Opt for a matching suspender or the one with complementary and contrasting colours for your little munchkin.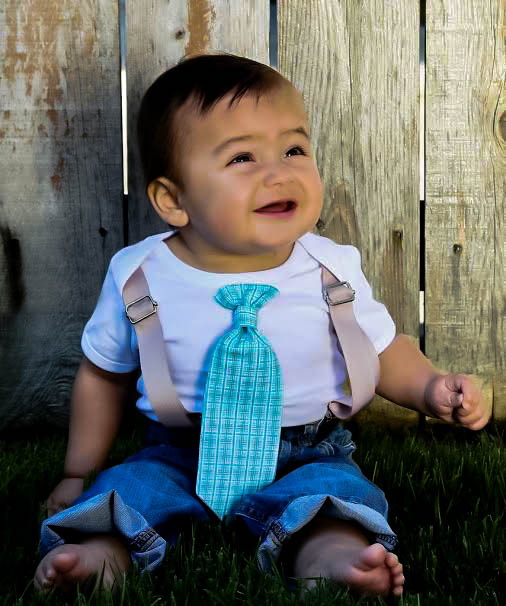 Patterned Suspenders
Baby suspenders come in different patterns and styles. You can find plaid, striped, polka-dotted and other similar patterns in the market. You can make them on your own by learning Pattern Making Basics for Garments. After all, it is an amazing feeling to make your baby's clothes on your own.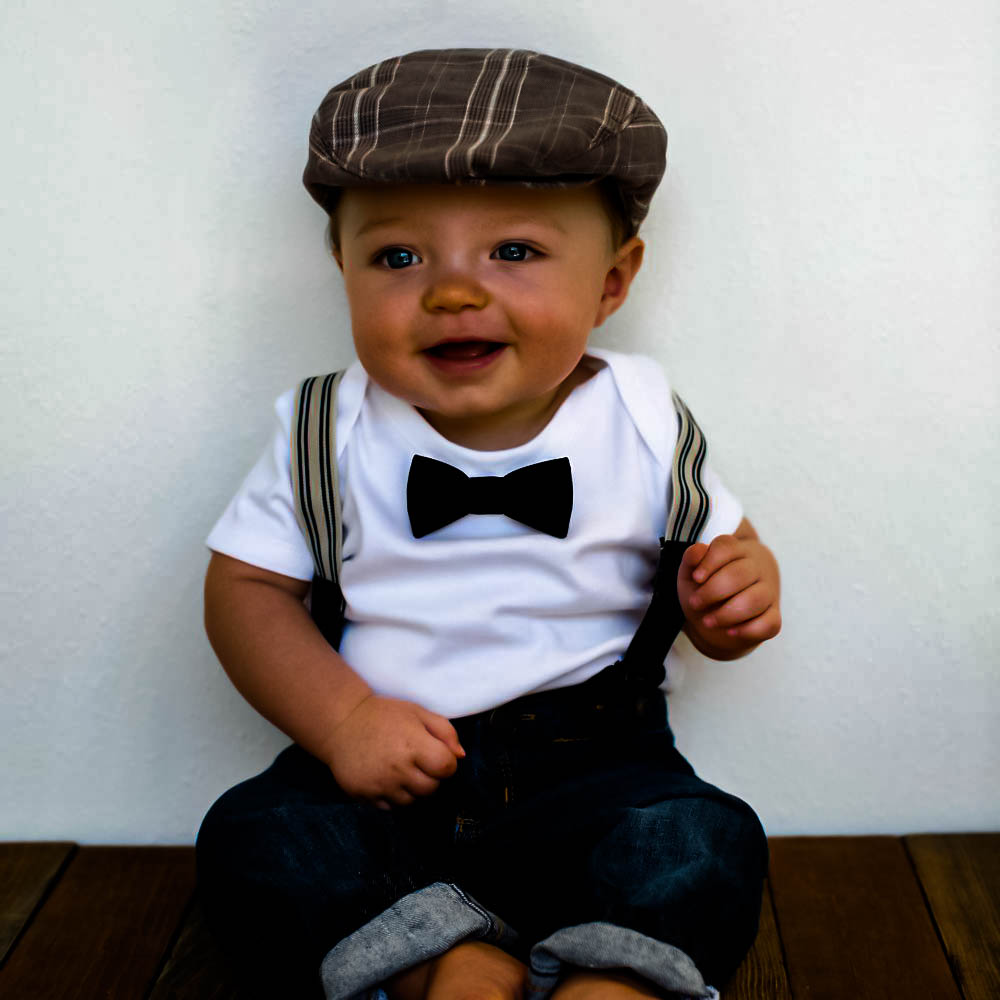 Apart from these, you can make a wide variety of suspenders on your own. With Hamstech Online's Garment Creation Courses, you can learn them all that too from the comfort of your home. So why wait? You can now learn this government-recognised course with easy video lessons and get certified by NSDC! Enrol now.
Get all the Excitement through the Hamstech Online Courses APP Today. Download Now!