If there's one thing that India has got on point, it's the fashion sense. With our beautiful fabrics and intricate designs, we have what it takes to be fashion forward. The combination of ethnic and modern has been in trend for a long time and is expected to continue in the coming years. Garment Construction is an art in which Indians excel.
Here are 4 fusion garments that can never go out of fashion.
Anarkali for an Indian or Modern Look
The best thing about this garment is that it can be worn as a dress for a modern look. Pair it with a pair of palazzo pants or leggings for an Indian look. Join Garment Creation Courses to design an Anarkali just the way you like it.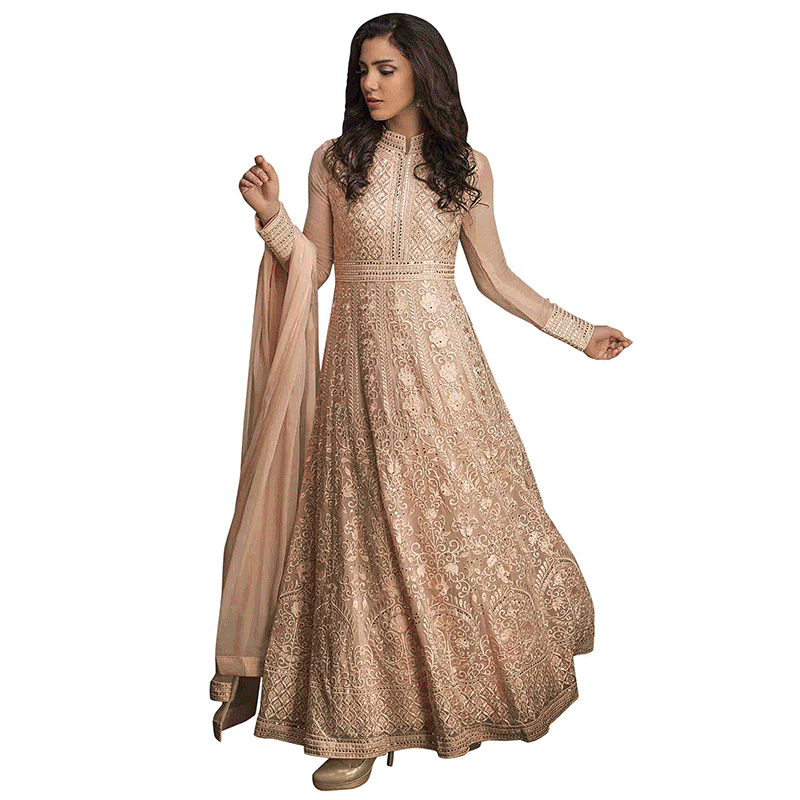 A Saree with a Crop Top
This fusion look is elegant, sophisticated, trendy and super edgy. Pair a floral crop top with a plain saree for a modern summer look. Garment Fashion Design is a vast area that you can explore. With this course, you get to learn about all the rights things trending in the fashion world.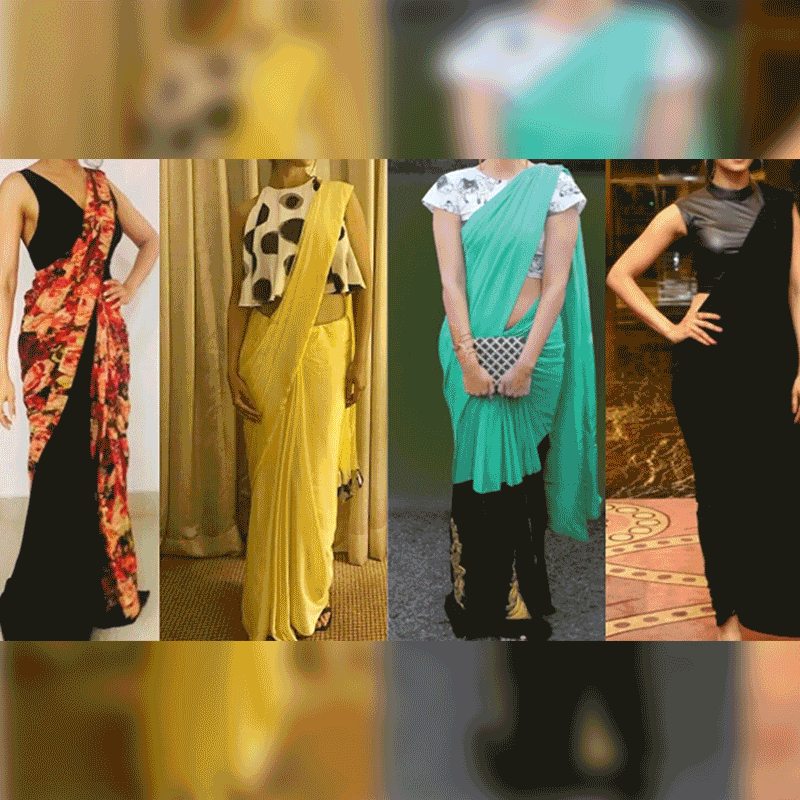 A Formal Shirt with a Flowing Skirt
This is a chic combination that will make a style statement like never before. A plain white formal shirt will look classy when paired with a navy blue flowing skirt. This look is light and will make you stand out in any event.
A Long Kurta with a Skirt
Very comfortable and airy, this outfit can work well in both casual and formal setting. You can match the colour of the kurta with the skirt for a formal look. Making it a little modern, you can contrast the colours too.
You can now learn Garment Creation Courses Online with Hamstech Online Course simply by downloading its app.
Get all the Excitement through the Hamstech Online Courses APP Today. Download Now!