Women love wearing sarees, these look traditional and trendy. You can choose a plain, printed or an embellished saree. Pair this with a stylish blouse and you are ready to make a style statement wherever you go! You can join Fashion Styling courses to learn the art of draping and carrying a saree from professionals. There are different ways you can drape it but it is essential to follow a few tricks to make sure your saree stays in place.
Here are four Fashion Styling tips for wearing a saree:
Get the Right Underskirt and Blouse
The underskirt, also known as petticoat must contrast your saree well. You should always get the blouse stitched to your perfect fitting. Loose blouses give a hideous look and will make you uncomfortable.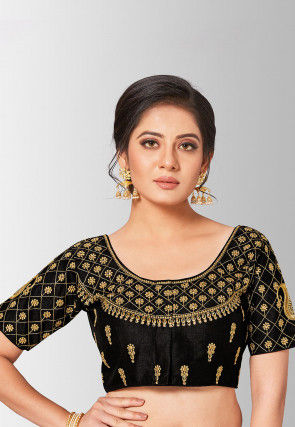 Pick the Right Fabric & Colour
Sarees are crafted from a variety of fabrics like Silk, Georgette, Linen and so on. Pick the one that enhances your curves. Also, choose the right shade as per your skin tone. Shimmery shades can be a bad option, so choose pastels and colours that look good on you. Enrol in Fashion Styling courses online and get guided by experts from the comfort of your home.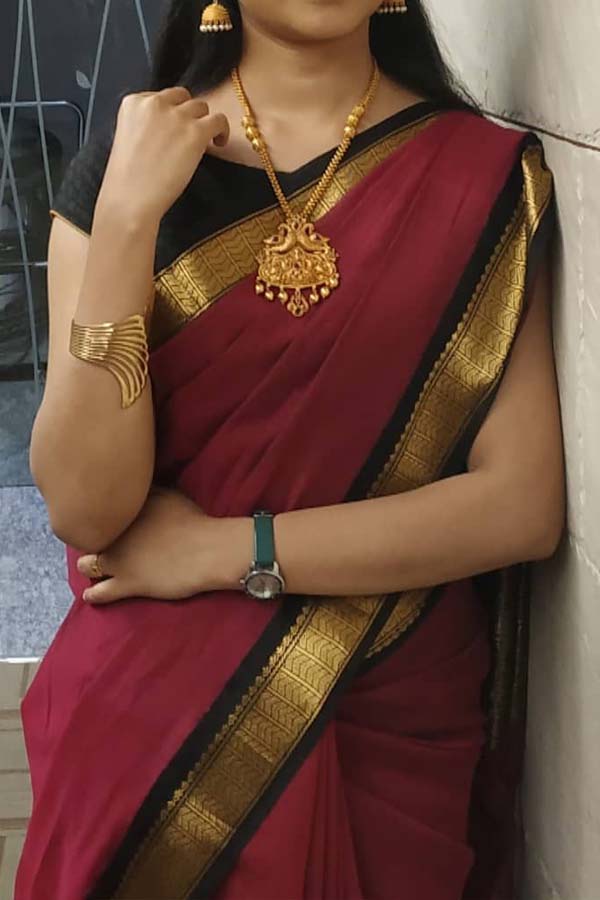 Choose a Drape According to Your Body Shape
There are a dozen draping styles that you can try, but it's not always, that one would go well with your body type. You can try draping in different ways before finalising on how you would style your saree for a special occasion.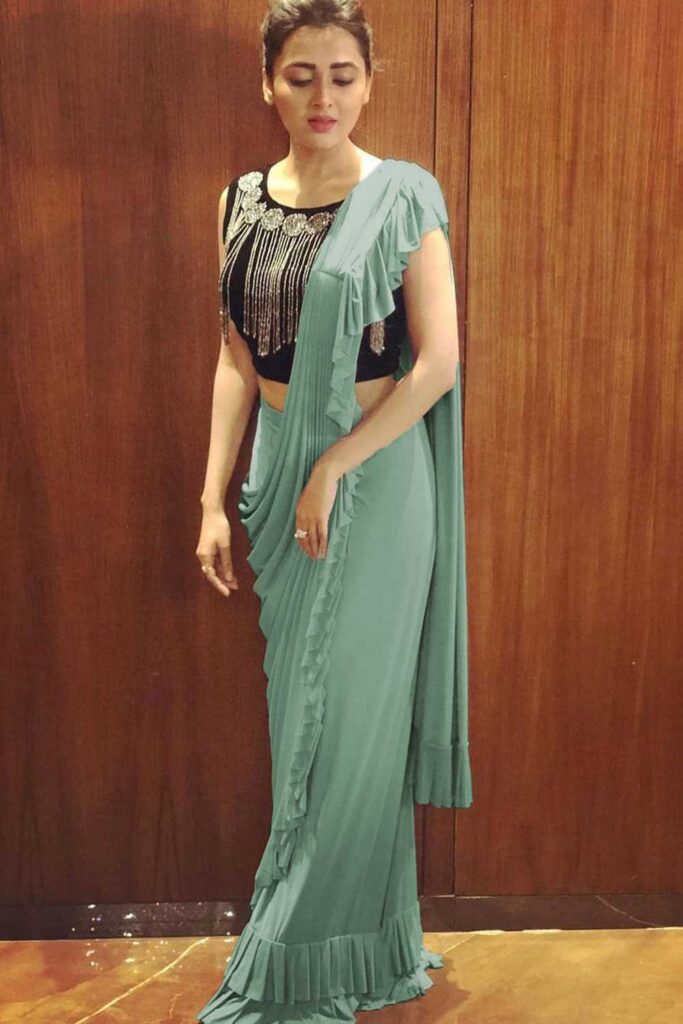 Wear Heels before Draping Your Saree
You must wear your heels before draping to know the exact length of your saree. This would give you time to make the required adjustments. You can join Fashion Styling courses in India and learn more through easy online classes.
Join Hunar Online's Fashion Styling course and learn in the language of your choice. Get certified by the government of India and start your dream career through us!