Fashion designing is all about art, creativity, imagination and innovation. However, the basic of designing lies in sketching them. Fashion Illustration programs like Hunar Online Courses train students to combine creativity and skills while drawing sketches that are in sync with the designer's vision.
Through this blog, you are going to learn some basic Fashion Illustration tips for beginners to draw sketches effectively.
Have A Clear Picture Of The End Result In Your Mind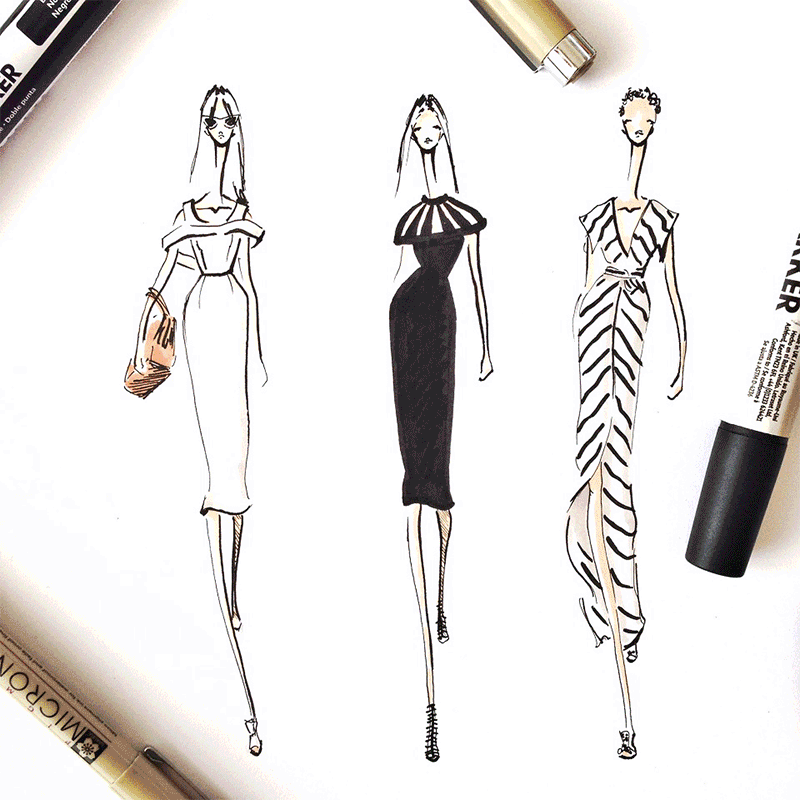 You cannot embark on a journey of drawing fashion if you have no clear vision of what you want. You should have all the features drawn in your mind. Irrespective of the age, gender and body type, it is important to have a clear framework in your mind.
Draw Your Croquis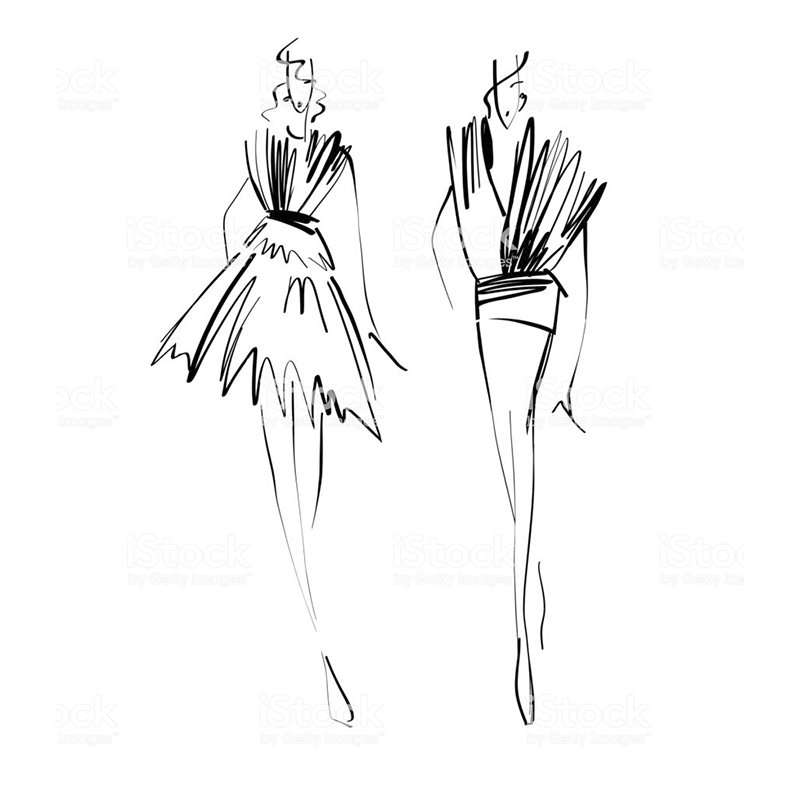 The beauty of drawing your croquis gives you the freedom to have your specifications. The balance line will give the croquis the center of gravity. This needs to be straight and vertical.
Colour Your Illustration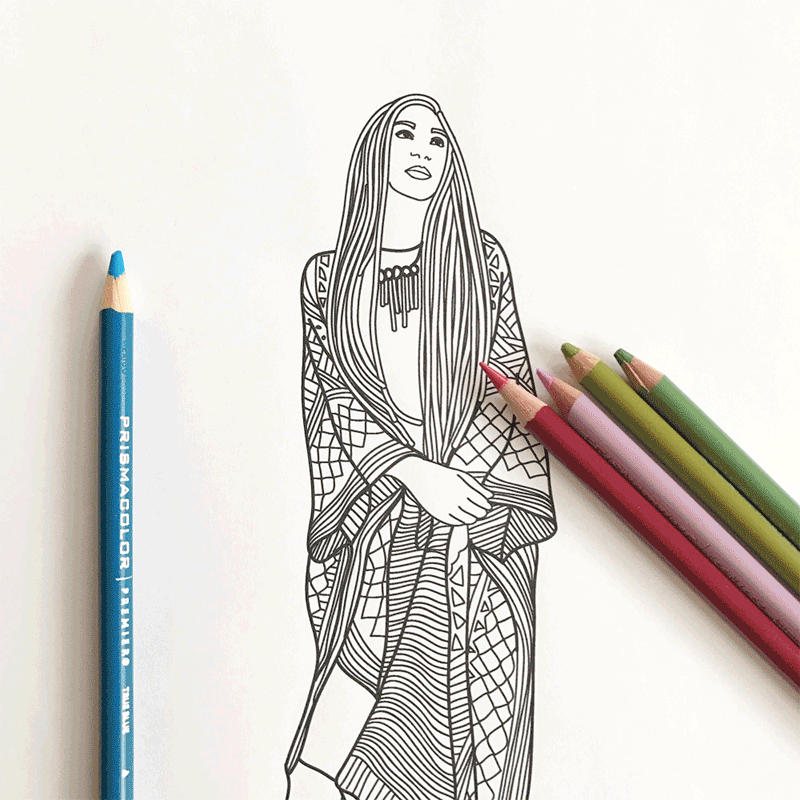 Colour is very powerful when adding a final touch to your illustration. It brings life to the drawn clothes. After creating the drawing, erase the lines you used to shape the body and ink the lines you will keep.
Check If Your Design Is As Excellent On Paper As It Is In Your Mind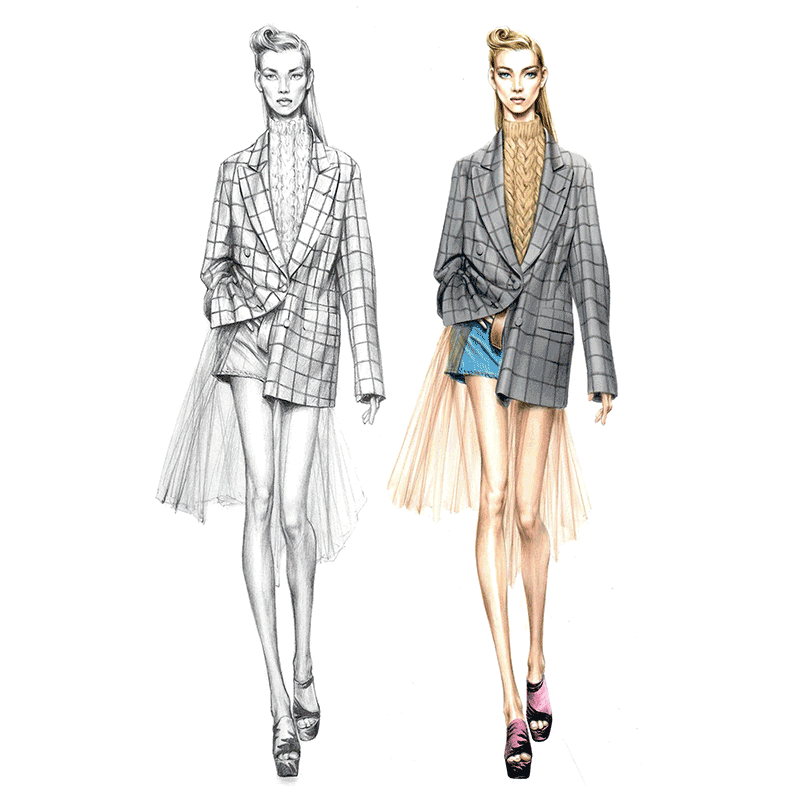 After coming to the end of the fashion design sketching, take a moment to analyze your end product. Make sure that everything is in place now. If it doesn't match with your imagination, maybe the sketch needs refinement.
Now Learn Fashion Designing Anytime anywhere with easy Online Video Classes. Download the App Today for Free Trial of Exciting Courses.