Dyed and printed fabrics are one of the top choices in garments or even home décor! If you had to choose between a beautifully printed fabric and a simple plain fabric, both in the same colour, which material would you prefer the most? While many would choose the plain one, a majority of women would opt for the printed ones as they add colours and give out a happy vibe.
If you are using a machine for printing, then the choice of fabric is not a problem. However, if you want to flaunt a hand-printed garment, then you'll have to choose a fabric that makes printing easier. A course in Textile Dyeing and Printing tells you all about the garments that are perfect for hand & machine printing.
If you want to use Dyeing & Printing techniques on your outfits, here are a few fabrics that you can use:
Cotton
As cotton absorbs paints easily, this material is used for Fabric Dyeing & Printing. This fabric is perfect for all seasons. If you want to print on fabrics, cotton should be your top choice.
Jute
Apart from cotton, jute is the other fabric that can absorb paints easily and is breathable. This is why the Dyeing and Printing Online classes consider this material suitable for printing.
Silk
Many women love to wear plain silk sarees. Sometimes, the colour you are looking for might not be available. In such cases, you can buy a white silk saree and dye it with your favourite colour.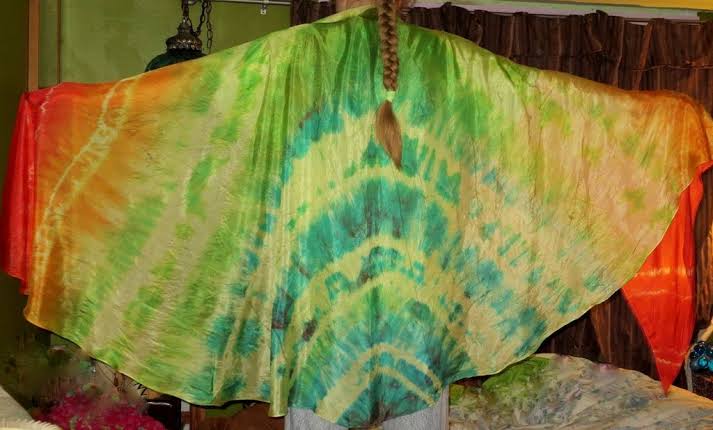 Wool
The original woollen fabric is made from the sheep wool and hence, they are not available in many colours. Most people use this material to make winter wear. If you find woollen outfits boring, you can enhance them by adding funky prints on them. Tie and Dye is also a popular way to add some colours to your woollen outfits.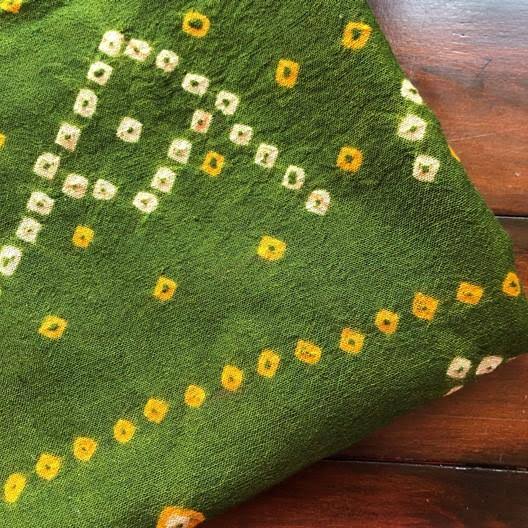 Do you want to learn about the other materials that are suitable for fabric dyeing and printing? With Hunar Online's creative courses, you can learn about all the different fabrics and the suitable dyeing and printing technique for each of them. Enrol in our creative courses today and get a government-recognised certificate from NSDC.
Get all the Excitement through the Hunar Online Courses APP Today. Download Now!