Embroidery is an age-old technique that is used to add beauty to all kinds of garments. Though there are many attractive patterns that can be made with thread work, flowers are most common ones that are loved by one and all.
Did you know that a same design of flower can be given a different look by changing the embroider stitch?
Here are 4 of the most beautiful stitches that are used to decorate floral designs. Check them out:
1. Spider Web Stitch
The spider web stitch is a lovely type of embroidery that gives a perfectly elevated look to the flowers. This stitch is usually used for decorating roses. The expert faculty at the Best Embroidery Training Courses will help you create this threadwork effortlessly.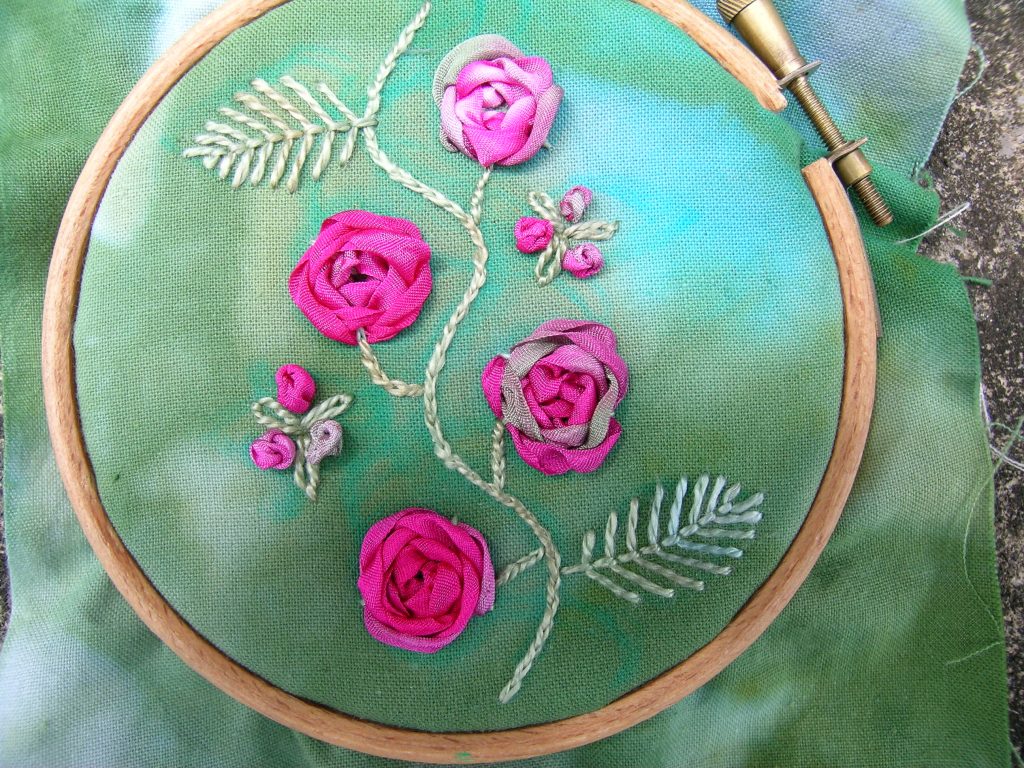 2. Close Buttonhole Stitch
Close buttonhole stitch is a very cute type of embroidery that gives a lovely appearance to flower patterns. This stitch is not very cluttered and can be weaved easily. The Top Embroidery Training Courses can teach you to decorate flowers with a lovely buttonhole stitch artistically.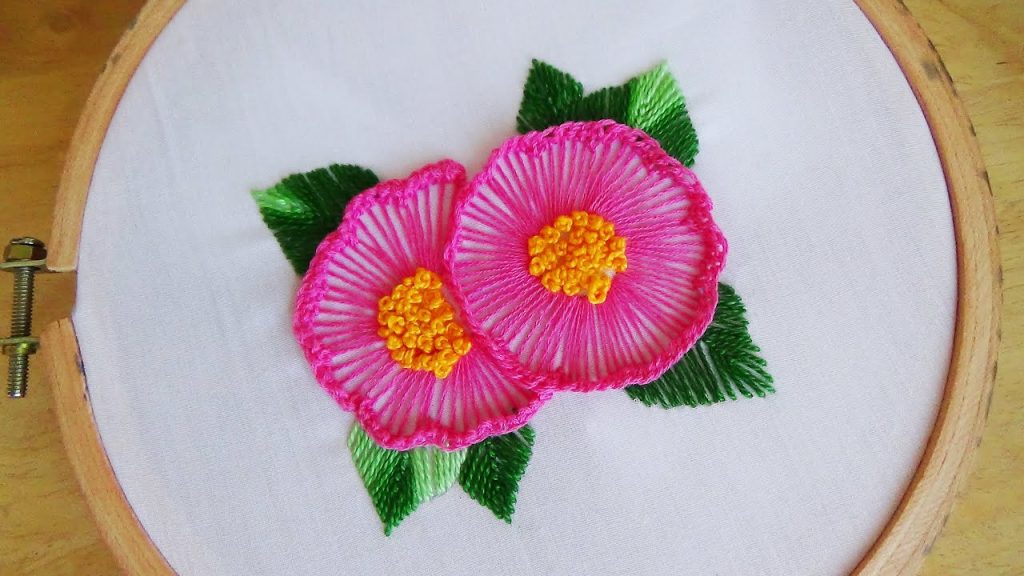 3. French Knot
French knot is another easy-to-make embroidery that is used to fill the in the petals and the centre of flowers. If you want to learn to stitch this type of thread work easily, consider joining the Online Embroidery Courses.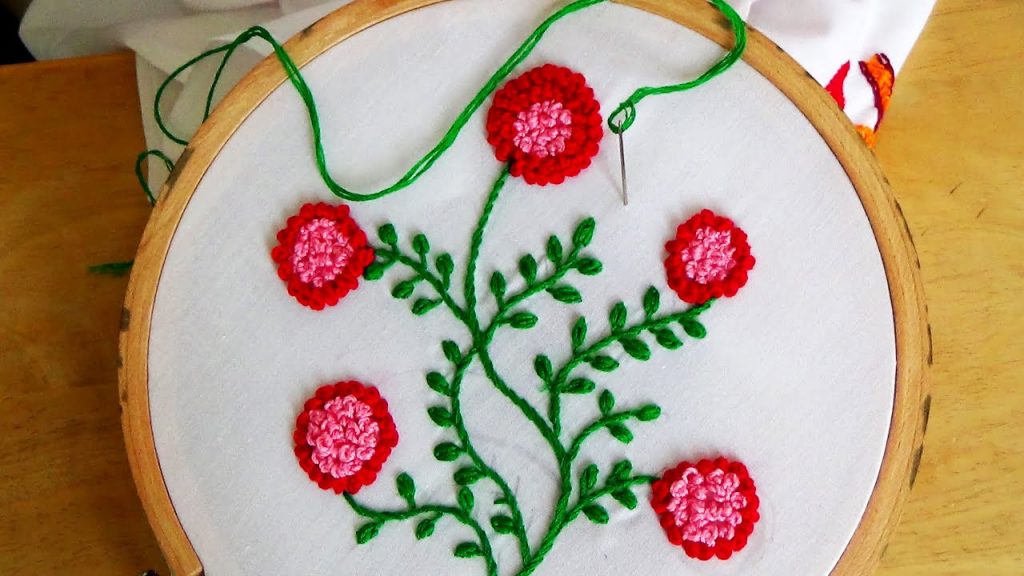 4. Pistil Stitch
Pistil stitch is a combination of the buttonhole and the French-knot stitch. This type of thread work gives a unique touch to your clothes. The Embroidery Training Courses Online provides you the right platforms where you can learn to create lovely floral patterns using this threadwork from the comfort of your home.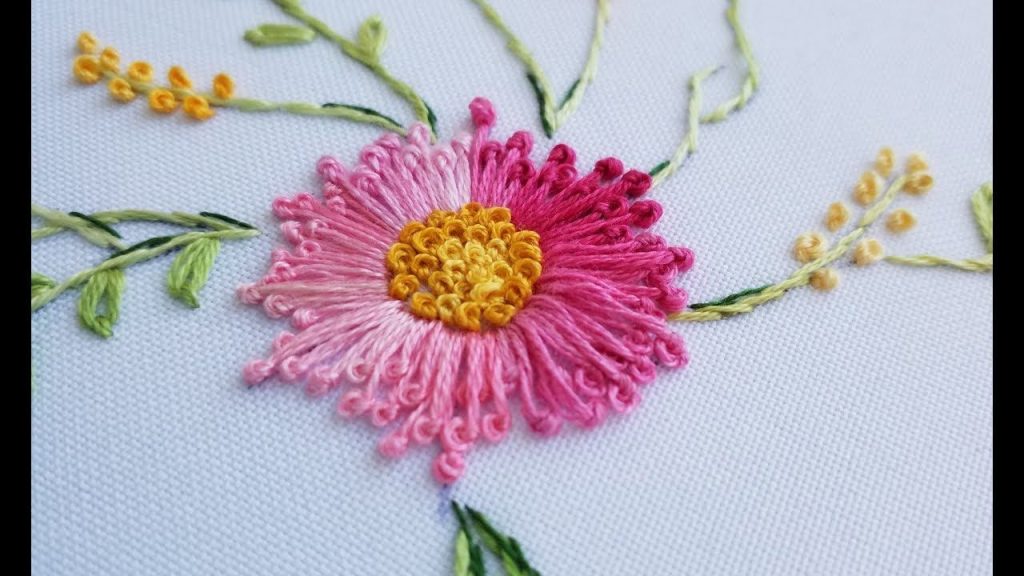 Want to know more about the other attractive embroidery stitches? With Hamstech Online's interesting Embroidery Training Courses, you can learn about all of them that too from the comfort of your home, in your own time in a language of your choice.
Our courses are now recognised by the Government of India. Choose your favourite government-recognised course today and get your skills certified by the National Skills Development Corporation.
Get all the Excitement through the Hamstech Online Courses APP Today. Download Now!