Buttonholes are beautiful, especially when they are handmade. They are sometimes used for purely embellishing garments. A buttonhole is a mainstay of a button fastener in Garment Creation. Even if the button is just for show, you will need a buttonhole.
There are various ways to create buttonholes on your clothes. Through this blog, you are going to learn 4 ways to sew buttonholes
Hand Sewn Buttonhole
Hand-sewn buttonholes are also called embroidered buttonholes. They are made around a slit cut on the fabric exactly in the size of the button with closely spaced blanket stitches. It is easy to make a sewn buttonhole.
Faced Buttonhole
Faced Buttonhole is also quite easy to sew. You can use this buttonhole for sleeves or open lapels of jackets. You can even make a continuous facing strip for a row of buttonholes.
Fabric loop buttonholes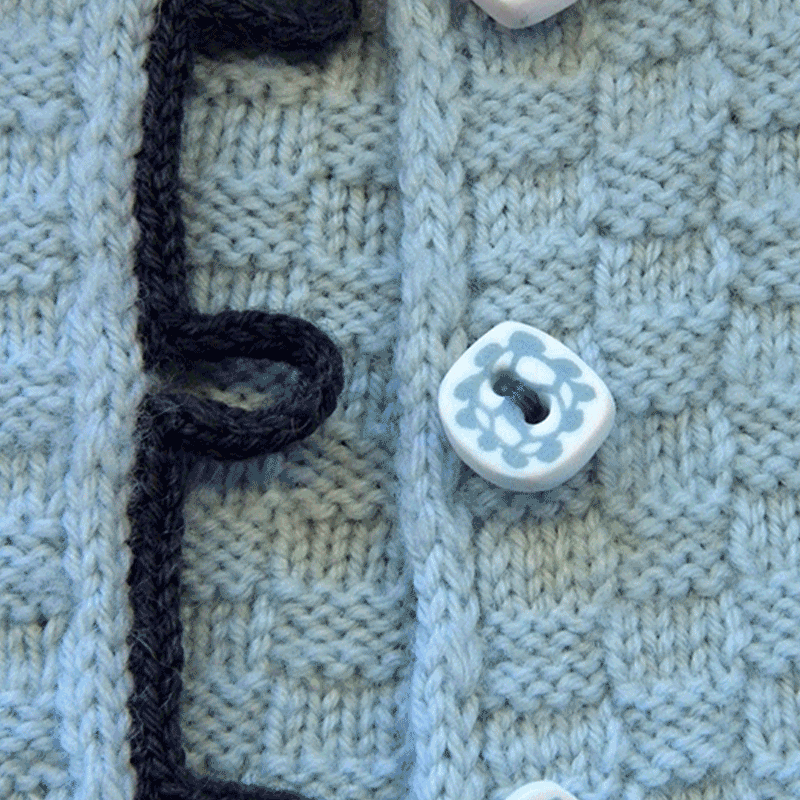 This is one of the most commonly used buttonholes in women's garments. It is easy to make fabric loop buttonholes by making fabric tubes with same cloth as the garment you are using.
Shaped Buttonhole
As the name goes, a shaped buttonhole has a perfect shape like a triangle or hexagon that look decorative. It takes time to create a shaped buttonhole.
Now that you know these 4 types of sewing buttonholes, if you wish to learn more about sewing and stitching, enrolling in a Garment Design Course is the best way! You may want to check Hunar Online Courses where Garment Designing is taught through video classes with experienced faculty!
Get all the Excitement through the Hunar Online Courses APP Today. Download Now!