Weddings, in the Indian fashion scene, keep happening very often. Indians consider it to be one of the biggest events of their lives. Just like other fashion trends, bridal fashion also keeps updating with new collections and styles.
Lately, many Indian women have been eyeing not-so-common lehengas as the next big thing in Indian weddings. You can ask Fashion Styling students and they will agree how much the lehenga-choli fashion has gained fandom these days.
Here are the 4 best types of wedding lehengas to look out for this year.
Colour Block Lehenga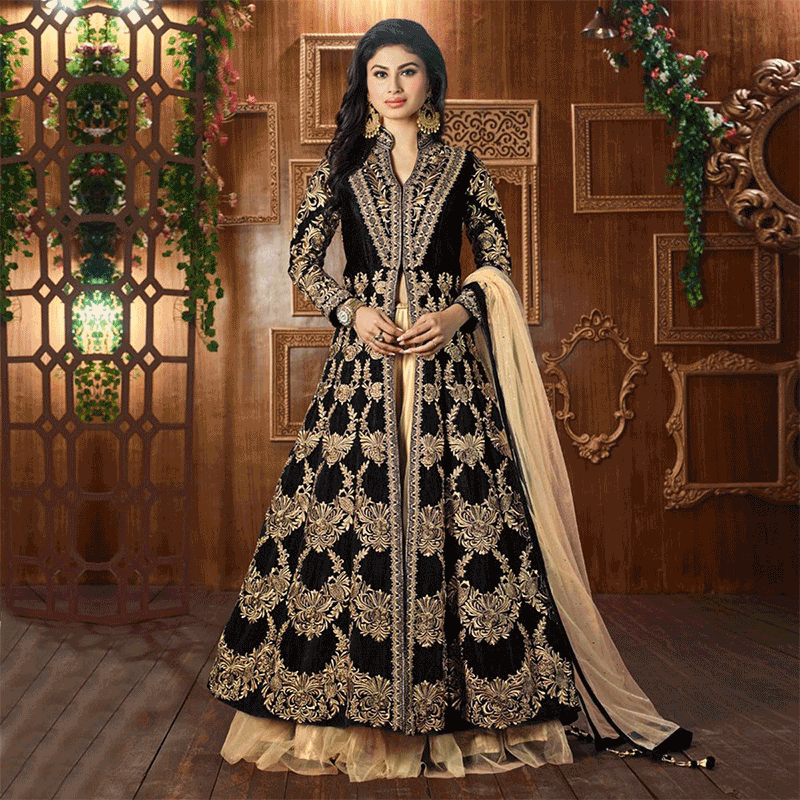 Undoubtedly there are enough colours in the market to choose for your wedding lehenga, but personalising your lehenga with your favourite colours makes it really special. It works best for a mehendi or sangeet function.
Three-Piece Lehenga
This lehenga design is one of the newest trends in 2019. The pattern is simple – there's a jacket attached with the top and a lehenga skirt. This is ideal for a mehendi or engagement event.
Lehenga With Contrasting Dupatta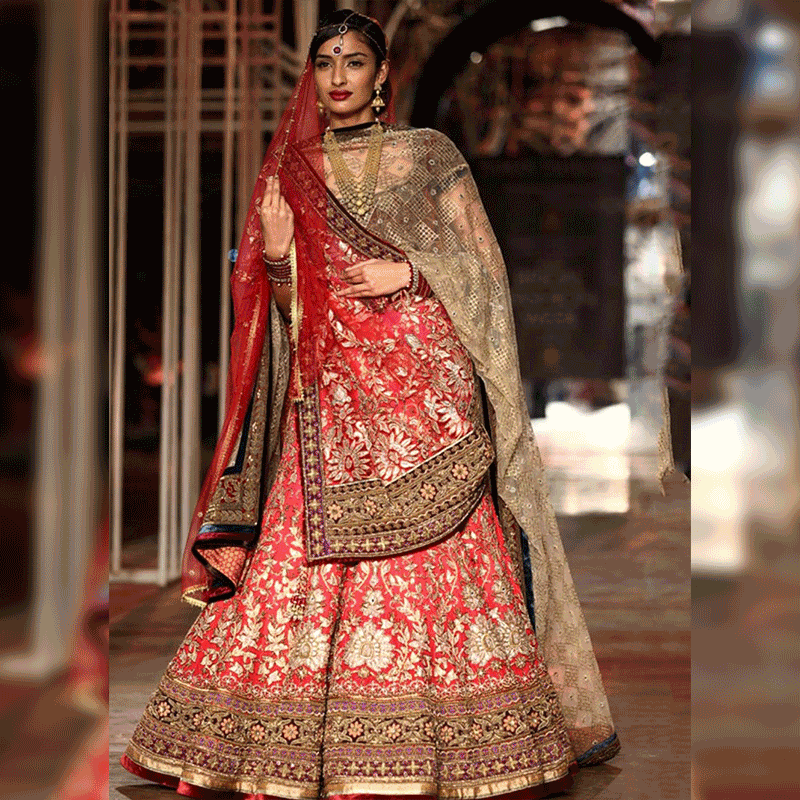 Rather than going for a single tone, try adding a contrasting dupatta and add an interesting touch to it. This combination of light and dark looks brilliant on your wedding day.
Paneled Lehenga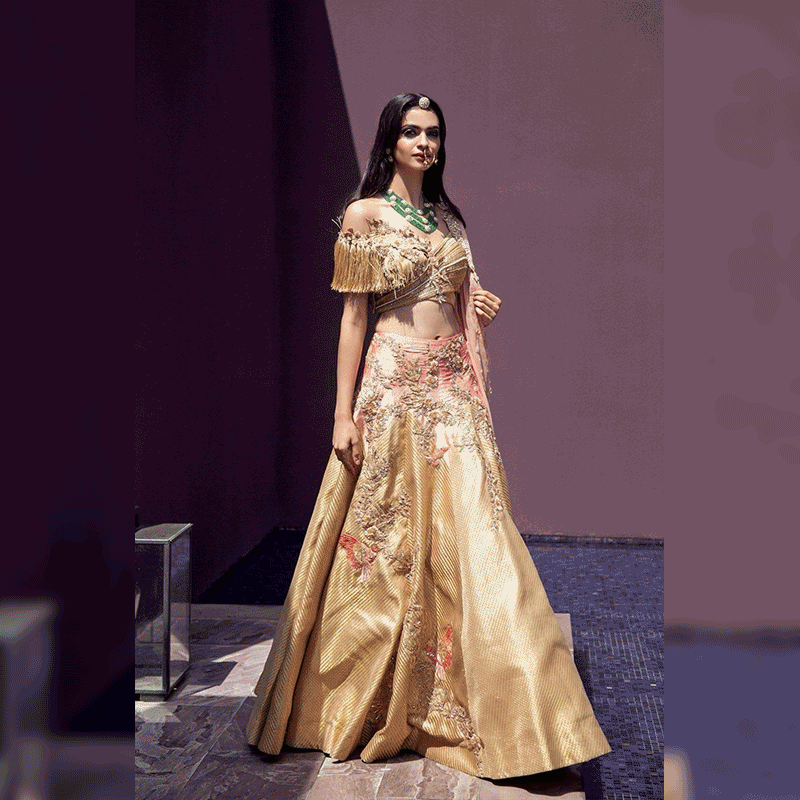 A Paneled Lehenga consists of horizontal panels of fabrics and because of too many fabrics attached, the volume of flare is increased. You can go with a single shade within the panels or wear multi-colours for wedding ceremonies.
Bridal lehengas have a unique look that reflects on the designs. It is a feature which fashion design students would follow in their designs while pursuing Fashion Styling Courses.
Get all the Excitement through the Hunar Online Courses APP Today. Download Now!