"Fashion is what you buy, style is what you do with it."
Fashion styling can be a lucrative career option. Individuals can earn a handsome amount doing what they love and making people look great at the same time.
You can enrol yourself in Fashion Styling Courses to excel in the art and start your journey into the world of fashion styling. Here are three ways how you can cash in on your fashion styling skills:
Start with Festival/ Marriage Styling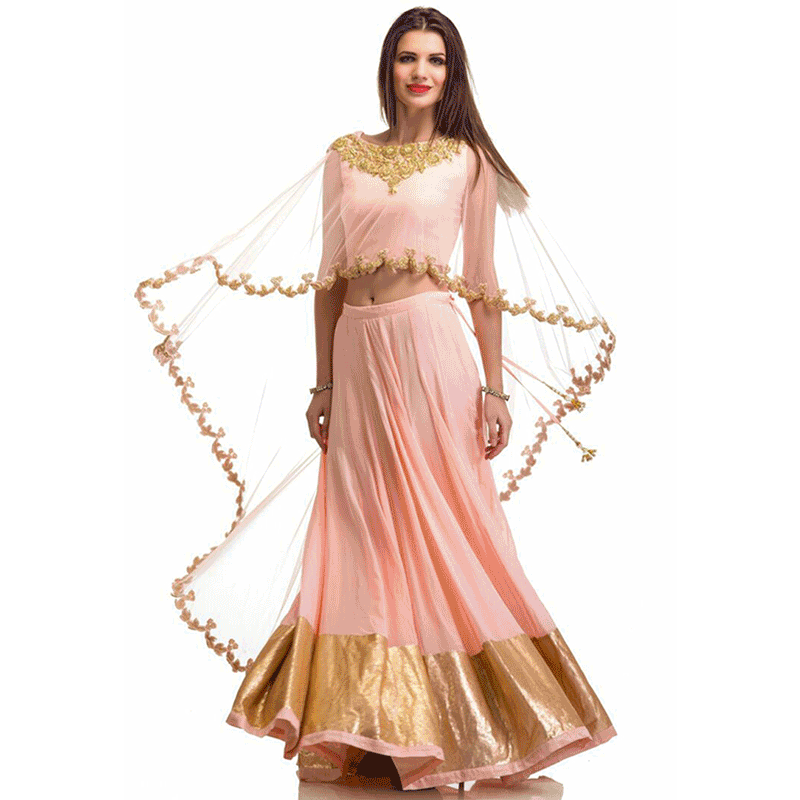 We have many festivals throughout the year. We also have many wedding ceremonies to attend where you can style for your friends and family. This can help you earn a decent income. To master your skills, you can also learn Fashion Styling Courses from home.
Become A Personal Shopper
Who doesn't love to shop? However, not many find enough time to make the right choice. They maybe celebrities, influencers or any busy person. You can make the most of this and earn while doing what you do best.
Start A YouTube Channel
If you enjoy talking to the camera, you can start a YouTube channel and connect with a huge audience. You can give your viewers tips and show them how good you are at styling. In recent times, this is one of the most popular methods of income. Explore your options and excel in your art.
Enrol in a stylist course with Hamstech Online Courses and get a chance to learn this course from the comfort of your home.
Now Learn Fashion Designing Anytime anywhere with easy Online Video Classes. Download the App Today for Free Trial of Exciting Courses.