Be it a traditional garment or western wear, a scarf is an accessory that can be worn with almost every outfit. From wrapping it around the head to draping it round the neck, there are different ways and purposes of styling this interesting piece of fabric.
Although, a simple scarf can be worn with almost every outfit, however, a printed and patterned scarf looks good when accessorised with plain dresses.
Here are the 3 ways to enhance your scarves with Fabric painting. Check them out:
1. Kalamkari
Kalamkari is an artistic handcraft that has a unique look and a neat finish. It is painted with organic colours. The Fabric Paint Online Classes can teach you to do this lovely painting easily.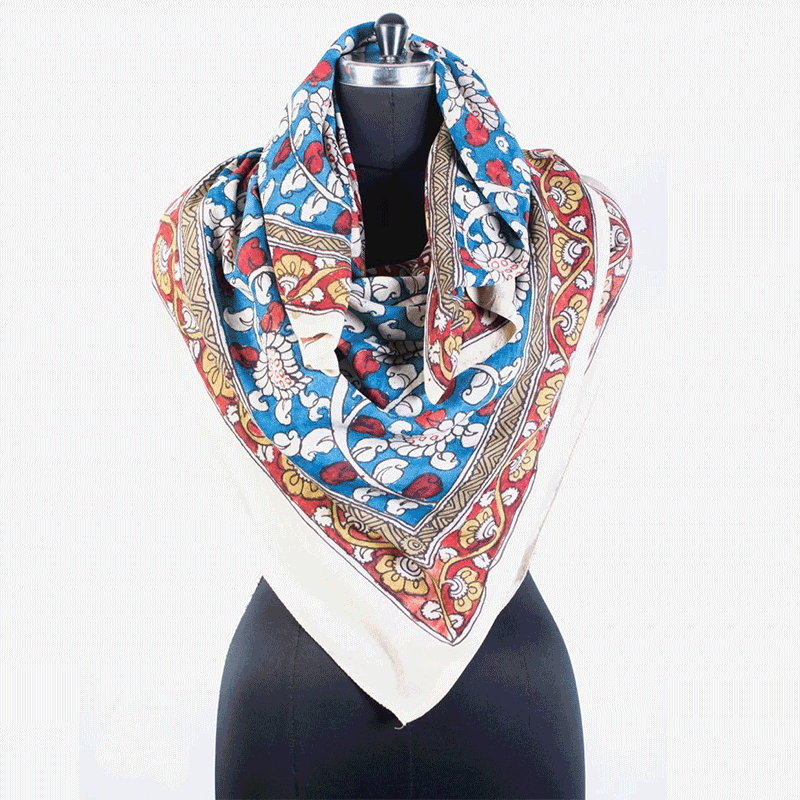 2. Madhubani
Madhubani painting mostly includes sculptures of deities. Fingers, twigs, brushes, nib-pens and matchsticks are used to sketch these paintings. The Online Fabric Painting Classes can teach you to do this painting effortlessly.
3. Warli
Warli is a type of folk art that originated from the tribes. At first, a series of dots and dashes were used in this painting. But now, artists have started using straight lines in their art. The Traditional Fabric Painting Classes Online will give you expert tips with which you can flawlessly make this art.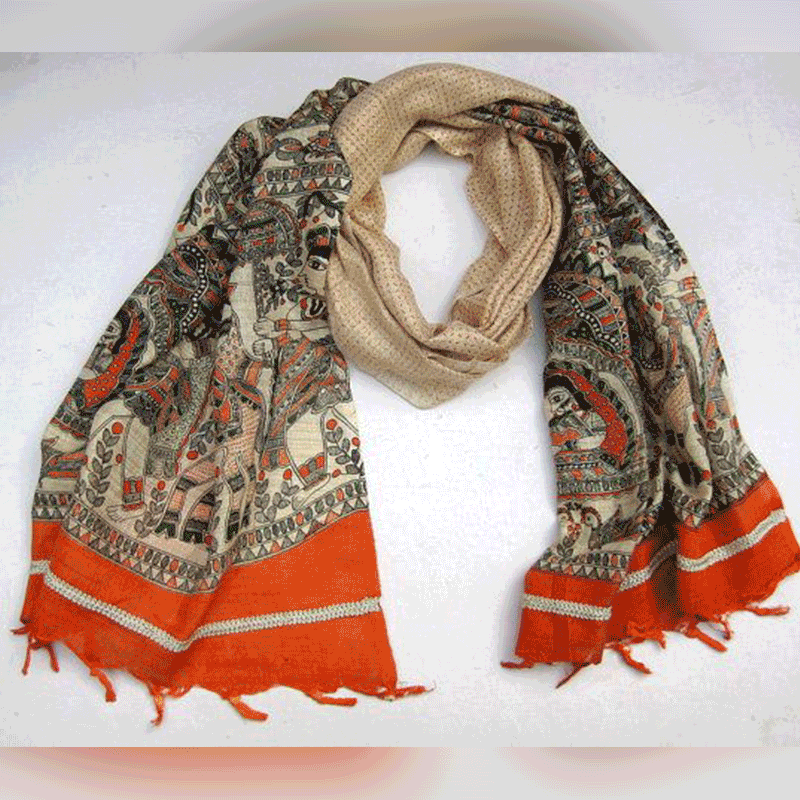 Just like these, there are many other traditional paintings that can be used to add grace to a simple scarf. With our latest Online Fabric Design Classes, you can learn about all of them that too from the comfort of your home. Our courses are now certified by the Government of India. Enrol in your favourite government-recognised course and start your journey of building a new skill today.
Get all the Excitement through the Hamstech Online Courses APP Today. Download Now!