Isn't it true that after washing a white coloured saree multiple times, it starts losing its whiteness? It is possible that you may have tried different ways to maintain its brightness and yet, you couldn't stop the colour from fading away.
If you own such a saree, instead of throwing it away, you can enhance it by using the simple Tie and Dye technique!
Apart from all the unique fabric designing techniques, tie and dye can be considered as one of the easiest and colourful methods.
Here are the 3 Tie and Dye methods through which you can make your faded white sarees bright and beautiful. Check them out:
1. Shirbori Tie and Dye
Shibori or the spiral tie and dye is one of the most common techniques used by a lot of designers to add colour to their garments. A specific portion of cloth is tied in a unique way to obtain these patterns. The Best Online Tie and Dye Classes will help you learn the effortless ways to dye your sarees using this method.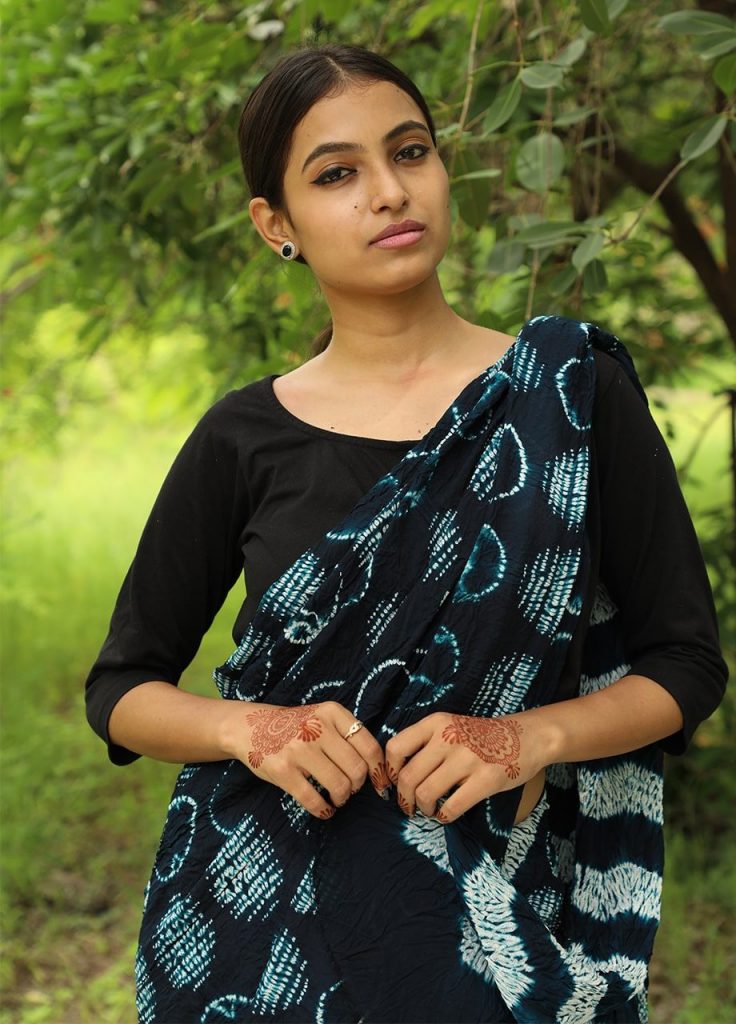 2. Crumple Tie and Dye
Crumple tie and dye is one of the simplest methods of dyeing any fabric. All you have to do is to properly crush the cloth before adding colour to it. You can use two or more hues to enhance your sarees. The Best Tie and Dye Courses Online will teach you more ways of beautifying a garment using this technique.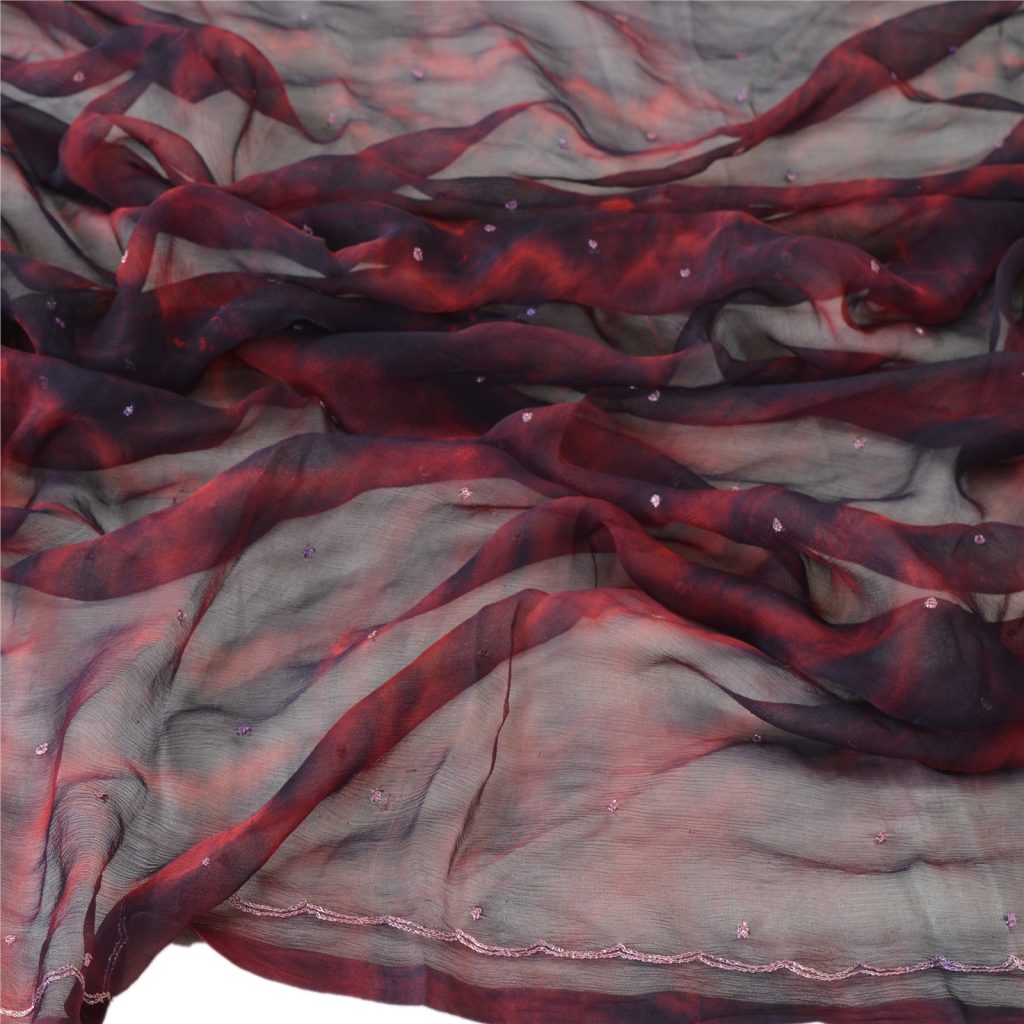 3. Bandhani Tie and Dye
Bandhani is another interesting tie and dye technique of creating patterns on a fabric. All you have to do is to create a pattern and wrap a thread around it. Many people use grains to get the best results using this technique. The Tie and Dye Short Courses Online can teach you to do this at your own time and convenience.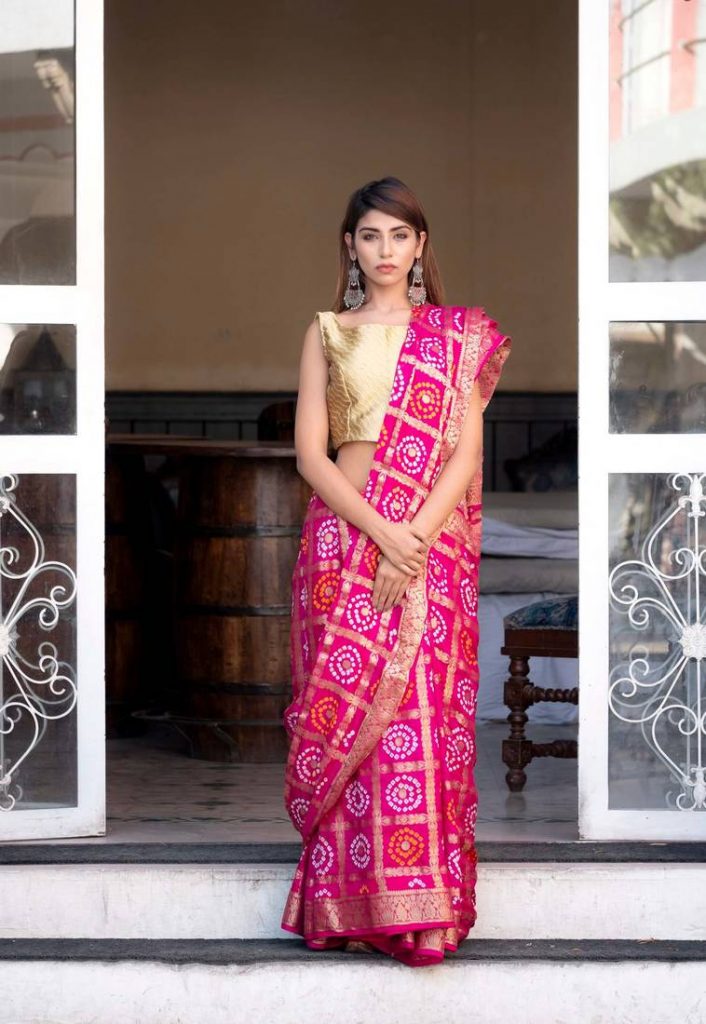 Just like these, there are many other dyeing techniques that can be used to design vibrant and attractive sarees. With Hunar Online's latest Fabric Dyeing and Printing courses, you can learn about all of them from home.
Enrol in our creative courses today and get a government-recognised certificate by National Skill Development Corporation.
Get all the Excitement through the Hunar Online Courses APP Today. Download Now!