Since the time clothes were made, people have started experimenting with different ways to enhance them. Out of all the amazing methods used to give a new look to garments, patchwork has been a popular one.
From beautiful traditional wear to fashionable western outfits and home décor, patchwork is found on a lot of things. This type of artwork gives a lovely multi-coloured effect, hence, making it to stand out.
If you have some old fabric, instead of discarding them, you can use it to create lovely patchwork designs yourselves. To make your work easier, here are the three ways to stitch this attractive piece. Check them out:
1. Somerset Patchwork
Somerset patchwork is a beautiful star-shaped patchwork that is done by attaching one piece of fabric on other. This artistic design is perfect for cushion covers and place mats. Now you can learn to make lovely Somerset patterns by joining Patchwork Applique courses online.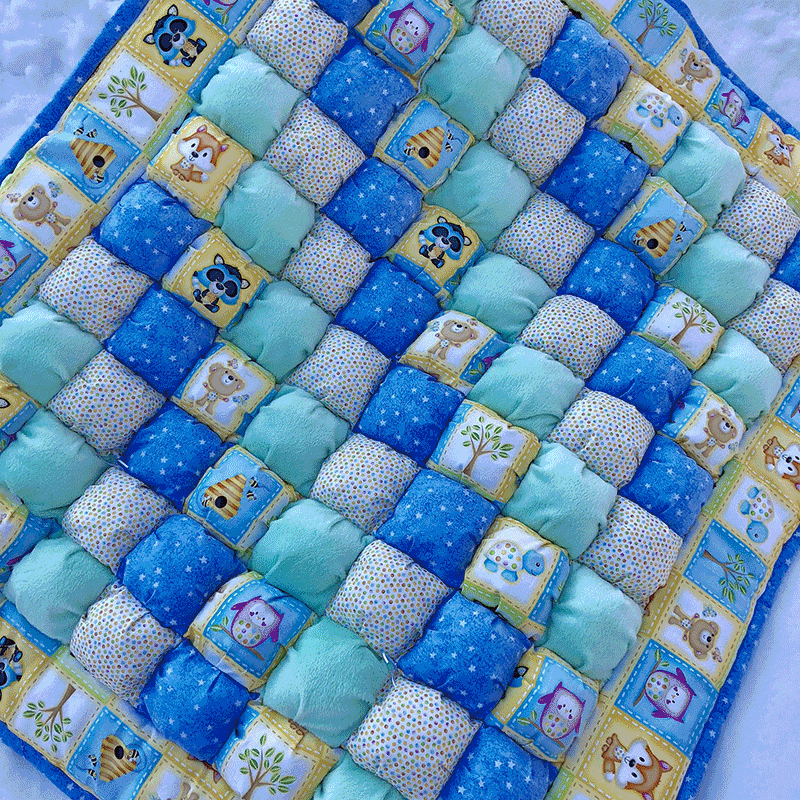 2. Quilting Patchwork
Quilting is another interesting type of patchwork that is done by stitching three layers of fabric together. A lot of traditional craftsmen use this to make quilts during the cold season. Just like them, you too can make some exceptional quilting patchwork designs by joining Quilting Patchwork and Applique courses.
3. Puff Patchwork
As the name suggests, this patchwork has a puffed appearance. This is usually stitched by placing pieces of cotton inside the fabric. Now you can learn to do it yourself by joining the Applique and Patchwork courses online.
Want to know more? With Hamstech Online's latest government-recognised Embroidery training courses, you can learn about all of them that too from home, in your own convenient time.
Enrol in our courses today and get your skills certified by the Government of India through National Skill Development Corporation.
Get all the Excitement through the Hamstech Online Courses APP Today. Download Now!