We have all had days when we couldn't find that perfect dress that is in sync with our mood, weather, climate and the kind of style that we might want to display. We end up compromising on at least one element. But there could be easily solved if we keep our wardrobe organised on the basis of several elements.
A clean and arranged closet is liked by everyone as it helps you find garments easily. Here are 3 wardrobe coordination ideas that can help you in giving your cupboard a neat look. Check them out:
1. Colour arrangements
According to the online styling course, arranging similar coloured clothes together will enhance the look of your wardrobe and you will know exactly where to find dresses in your favourite colour, for example, green.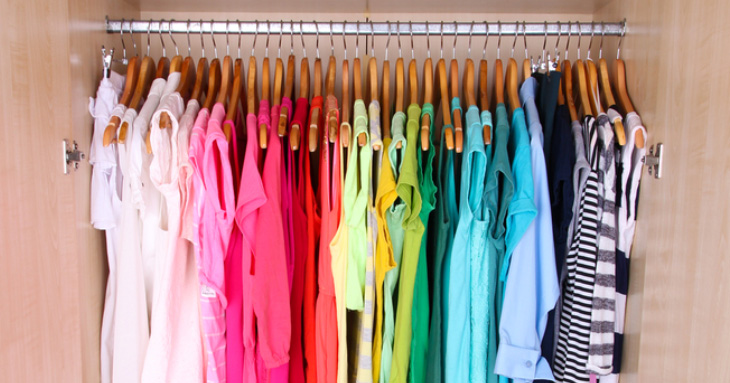 2. Outfit arrangements
You must have a variety of garments like jeans, sweat shirts, dresses, kurtis & so much more. To make it easier to find them, experts of Online Courses for Fashion Styling suggest that you arrange all the similar garments together. For example, keeping all you kurtas in a corner and your salwar suits in the other will make it easier when you are looking for a particular type of garment.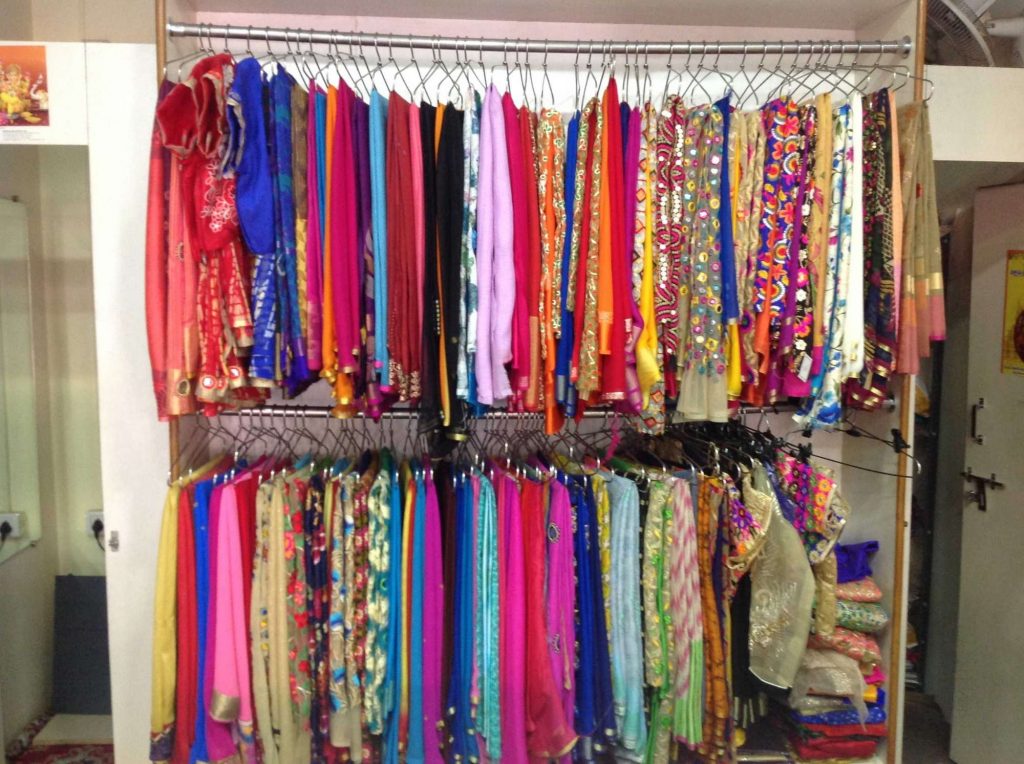 3. Accessories arrangement
Your bags, belts and jewellery items are some of the accessories that are kept inside the closet. Hence, it is important to keep some space for them in your wardrobe. The Fashion Stylist Schools Online can give you the best ideas about how you can arrange these accessories neatly in your closet.
Apart from styling yourself, the way you arrange your closet says a lot about your grooming skills. With Hunar Online's creative course in Fashion Styling, you can learn about make-up, hair styling and dressing yourself. Not just that, this course can also teach you the different ways in which you can maintain a neat and clean wardrobe.
Enrol in our creative courses today and get a government-recognised certificate by the National Skill Development Corporation. This will help you start your creative career successfully. So why wait? Enrol in our courses and start your journey of learning a new skill today!
Confused about where to start your Fashion Designing course? Worry Not! Hunar Online Course App is now Available to access wide range of Fashion Courses completely Online. Download the App Now!