Jumpsuits are among the most trending western outfits today. From parties to a regular day at work, this garment is worn by women for almost every occasion.
You'll find a lot of unique and attractive designs of jumpsuits in stores, however, if you do not want to buy them, you can also learn to make them for yourself.
But before you create a lovely jumpsuit, it is very important to illustrate it on paper to know exactly how it will look once it is created. With Hamstech Online's government-recognised Fashion Illustration Course, you can learn to sketch them easily.
Here are 3 types of jumpsuits that you'll learn to design with our creative courses. Check them out:
1. Baggy Jumpsuit
Baggy jumpsuit have loose fitting. This is a preferred outfit while travelling as it is comfortable and can be easily folded. You can learn to sketch some attractive baggy jumpsuits from home by joining our Online Fashion Illustration Courses.
2. Wide-Legged Jumpsuit
As the name suggests, the wide-legged jumpsuits have a broader hemline. They are similar to a palazzo. The easy video lessons of our Fashion Drawing and Illustration Classes can teach you to design them effortlessly.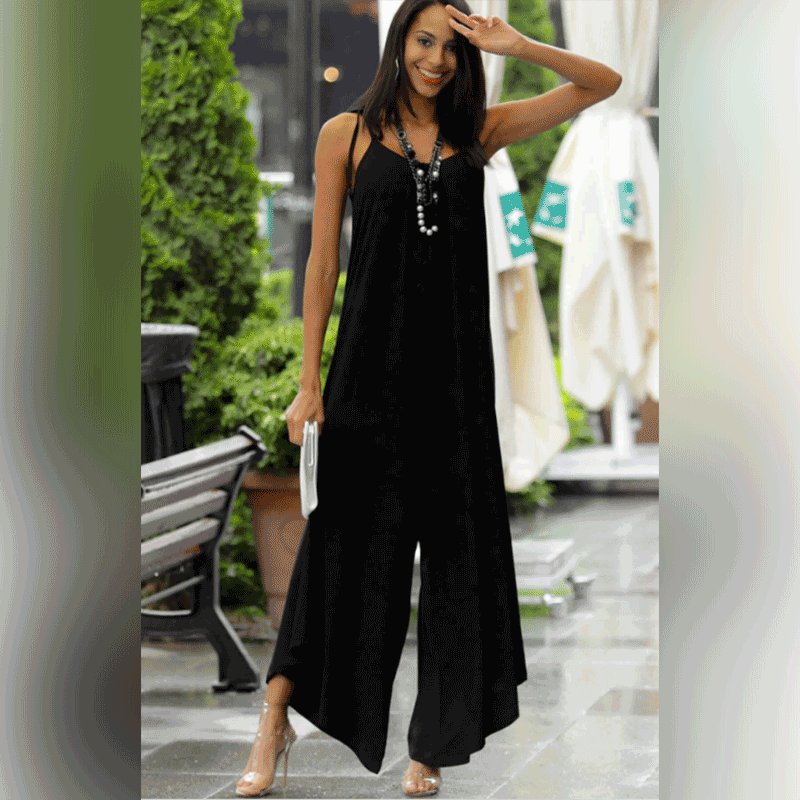 3. Off-Shoulder Jumpsuit
Off-shoulder garments have been in trend for quite some time now. An off-shoulder jumpsuit will definitely make you look stylish and you can try them for special occasions. Now you can learn to make some attractive designs of this stylish outfit by joining our Online Fashion Illustration Classes.
Aren't these designs amazing? Enrol in our interesting courses to learn the designing of other lovely types of jumpsuits anytime, anywhere!
Start learning your favourite course today and get your skills certified by the Government of India by NSDC.
Now Learn Fashion Designing Anytime anywhere with easy Online Video Classes. Download the App Today for Free Trial of Exciting Courses.