When you look at the amazing collection of clothes in your closet, don't you get amazed by the wide variety of prints they are made with? As Fabric Designing is one of the most artistic techniques used by hundreds of designers to beautify their garments, almost every outfit is enhanced by adding different prints.
However, do you know that different techniques used in printing your favourite garments?
Here are the 3 most common printing methods that are used in Fabric Designing. Check them out:
1. Digital Printing
Digital printing is the process of transferring designs on a fabric using an inkjet printer. Permanent dyes are used for this process. According to the Dyeing and Printing Online courses, if you are a beginner, you should use pure cotton or linen for printing fabrics digitally.
2. Block Printing
This type of dyeing & printing is done by beautifully engraved blocks into the colour dyes and then placing them on the cloth. This is a very simple technique and you can use it to embellish you dupattas with ease.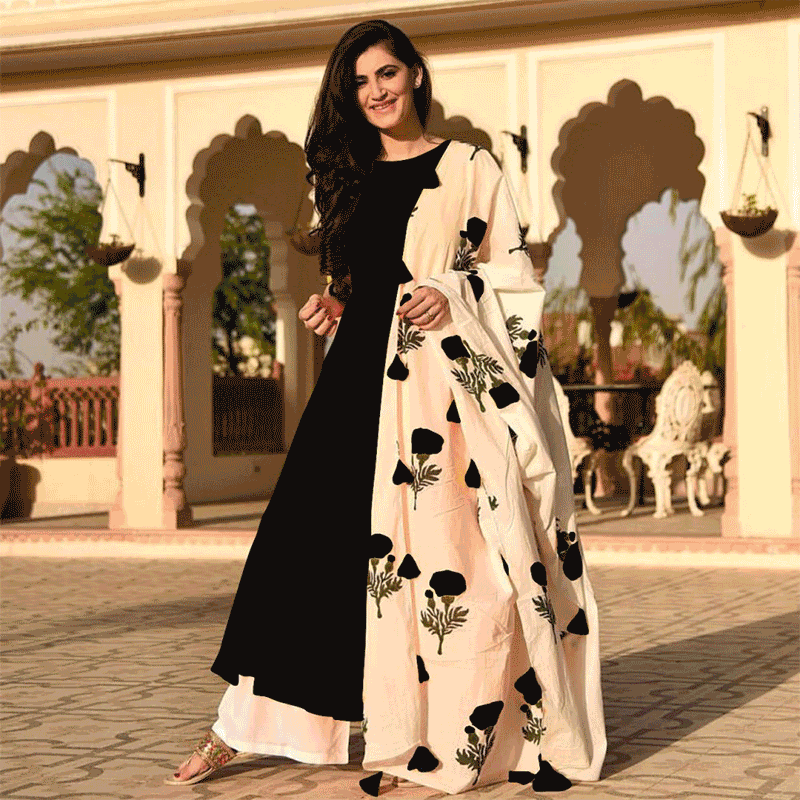 3. Screen Printing
Screen printing is another amazing technique used for printing fabrics. A lot of Fabric Dyeing & Printing online courses advice their students to use natural fabrics for screen printing as they absorb ink easily as compared to the manmade fabrics. A lot of fabric printers use cotton and cotton blends to carry on with this process.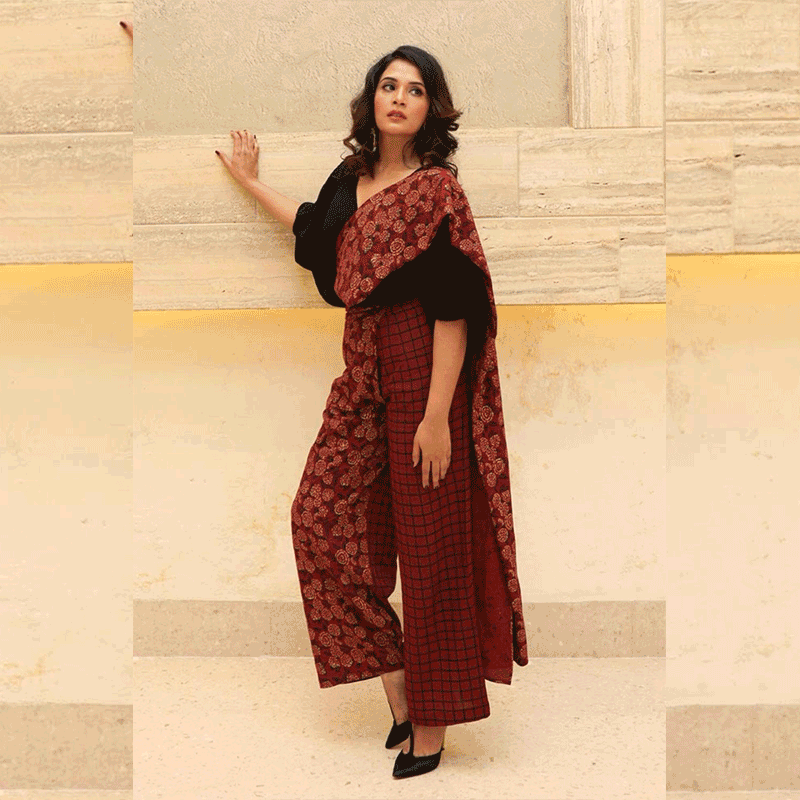 Apart from these three simple and easy printing techniques, there are many other methods used to adding elegance to a fabric. With Hamstech Online's creative courses in Dyeing Printing and Finishing Textiles, you can learn about all of them that too from the comfort of your home. Enrol in your favourite government-recognised course today and get certified by NSDC.
Get all the Excitement through the Hamstech Online Courses APP Today. Download Now!