India is a land of multiple cultures and ethnicities. Our garments, rituals, festivals and even food is influenced by our states and traditions. A saree is an outfit worn by almost every women in this country, however, the way it is worn can vary.
When discussed about sarees, it is impossible not to talk about blouses. No matter how beautiful this 6-yard drape is, it will always be incomplete without a perfectly matching or completing blouse.
Usually, a lot of women pair their lovely sarees with a simple blouse but, a designer blouse would always make you look more graceful.
If you have a simple blouse, you can always enhance it for a trendy appearance.
Here are the 3 unique embellishments you can use to adorn your blouses. Check them out:
1. Applique
There are many beautiful designs of applique that can be used to enhance saree blouses. You can attach these striking pieces on your party wear blouses for a strikingly different appearance. Now you can learn to create some stunning designer blouses for your festive sarees by joining Saree Blouse Making Courses Online.
2. Embroidery
There is no other design that can replace a gorgeous embroidered blouse. There are many simple and traditional thread work that can enhance simple saree blouses. Now you can learn to add the perfect glamour to your blouses with embroidery through Blouse Designing Courses Online.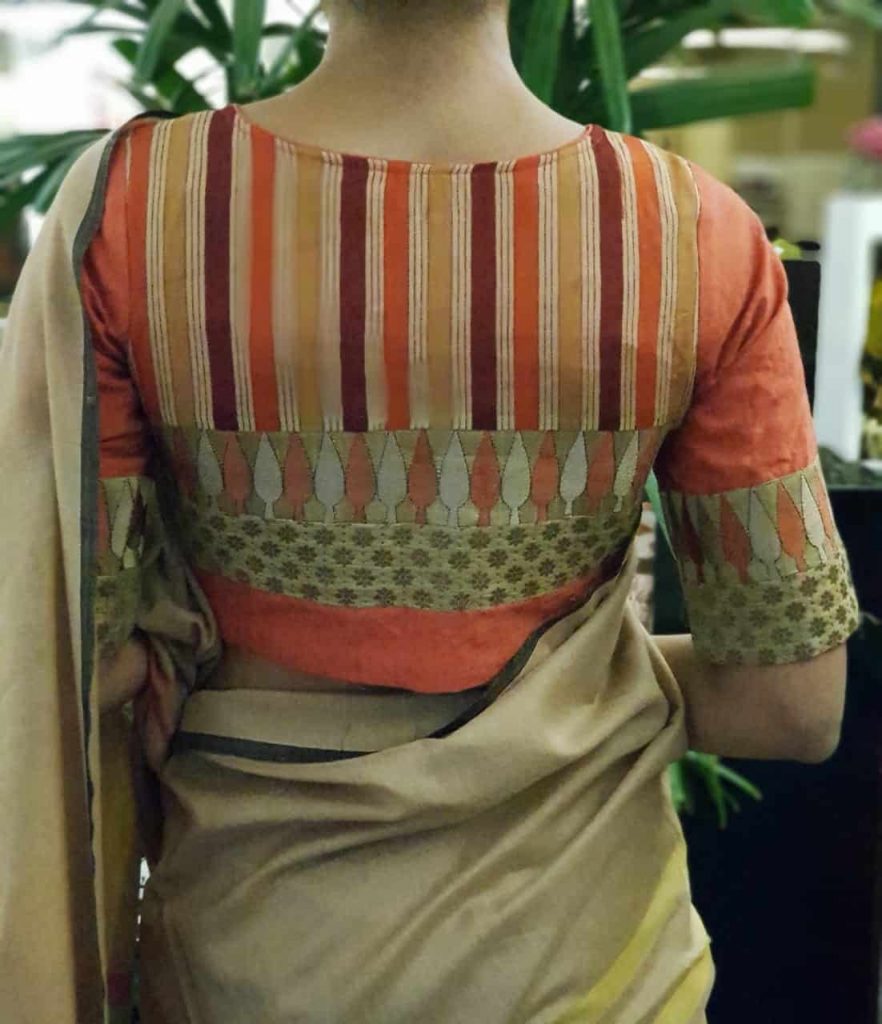 3. Patchwork
Patchwork blouses are perfect for festive occasions. A lot of designers use golden or copper coloured patches to add beauty to their unique blouse collections. If you want to wear a patchwork blouse for casual occasions, you can opt for simple designs. The Saree Blouse Pattern Making Courses Online can teach you to create some flawless designs of this trendy blouse easily.
Just like these, there are many other ways through which you can add elegance to your boring saree blouses. With Hamstech Online's simple and easy video classes, you can learn about all of them and get a government-recognised certificate by NSDC.
Enrol in your favourite Saree Blouse Designing Courses Online and start your journey of building a new skill from home today.
Get all the Excitement through the Hamstech Online Courses APP Today. Download Now!