Do you know what quilting is? Generally, it is a process of sewing different fabrics together in order to make a thicker padded material or a garment. Garments made with them mostly looks like a patchwork, but they enhance your style and appearance.
Do you have various printed garments or fabrics that you are not wearing or using right now in your wardrobe? Then what are you waiting for? You can make any stylish outfit using various types of these garments. Join our classes and learn to make them at our Embroidery Training Courses now. Some the most important part to understand before you start quilting is that you need to familiarise yourself with the skill.
Here are the 3 types of women's outfit you can learn to make using quilting with our Embroidery Training Courses Online. Let's check them out:
Quilted Jackets
Jackets are one of the most common outfits among women, these days. They are fashionable, stylish and professional. You can wear them anywhere and anytime. Mostly, they are worn along with pants when styled for office or any meeting. It will help you add colours to your look. You can also accessorise the attire with stud earrings or a simple pendant.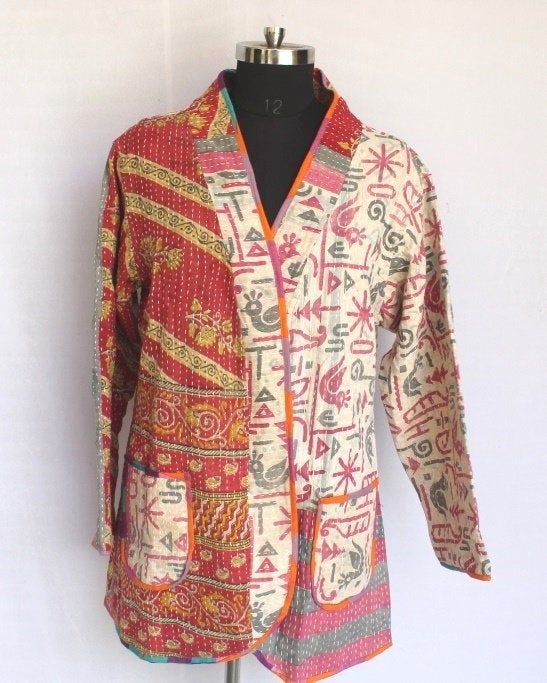 Quilted Dress
Dresses are an elegant and classy attire. They can make any woman look fashionable and graceful. You can wear them at any fancy event or weddings to make a stylish appearance. Through our Online Embroidery Training Courses, you will get to learn about making a dress using quilting techniques. Why wait? Enrol now!
Quilted Vest
Vests are not a common attire for women, but they are an amazing outfit which you can gift to your loved ones. Make a vest using your quilting skills and surprise your father, brother or husband with this stylish outfit. These can be worn anywhere and anytime.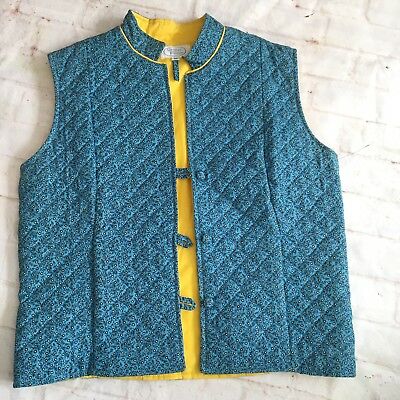 Want to know more? With Hunar Online's latest government-recognised Online Embroidery Courses, you can learn about all of them from home, in your own language under the guidance of expert faculty.
Enrol in our courses today and get your skills certified by the Government of India through National Skill Development Corporation.
Get all the Excitement through the Hunar Online Courses APP Today. Download Now!