When you decide wearing traditional outfits, you get a lot of options. You can pair your kurtis, crop-tops with different types of bottom wear. There are countless styles of salwars available in various designs and colours.
Through online Garment Making classes, you can learn to make different types of pants from the comfort of your home.
Here are three types of traditional pants that you can learn to make through Garment Making:
Patiala Shalwar
Patiala salwars are popularly worn in Punjab and have originated from its city, Patiala, as the name suggests. It is comfortable to wear and is a worn with casual or heavy kurtis. The pleats that go from the top of the pants right till the cuffs at the bottom makes it look elegant.
Churidar
Churidar salwars are chic and show off your beautiful legs. They look perfect when worn with long kurtis but you can also go for a little retro appearance with a shorter kurti. Learn Garment Making online and make these for yourself.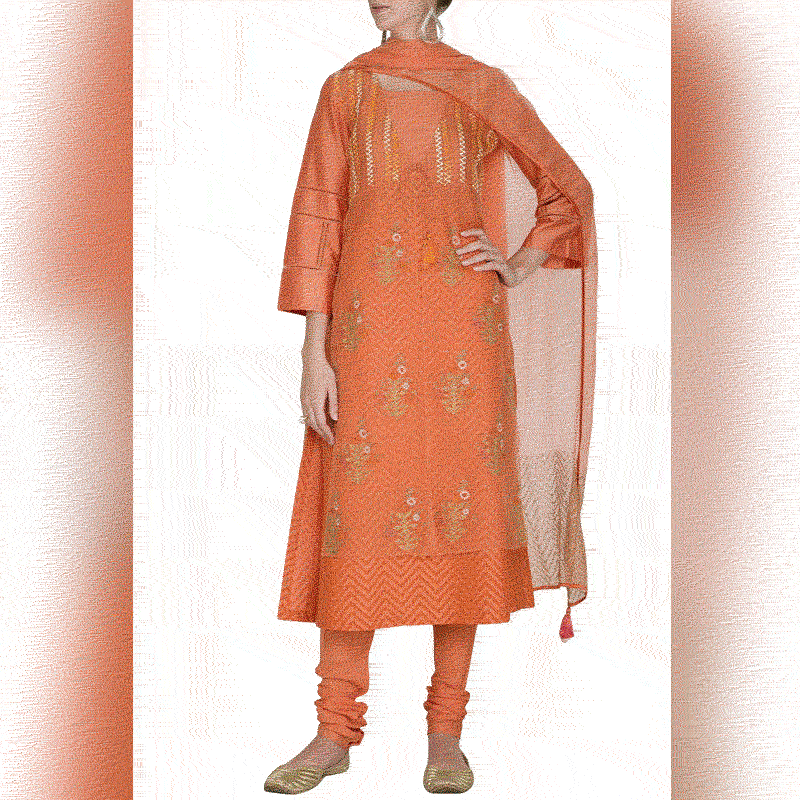 Dhoti Salwars
Dhoti salwars are popular among modern women. These salwars feature a number of U-shaped pleats towards the centre, just like a dhoti. They are good for summer as they offer freedom of movement and lesser friction.
You can join Hunar Online's Garment Making course and learn to create stylish outfits in your own language. Enrol now to get your skills certified by the government of India!
Get all the Excitement through the Hunar Online Courses APP Today. Download Now!