Sling bags are one of the most famous party wear accessories, which you can easily carry around. They are an amazing way to make a fashion statement as well as the most convenient way to carry essentials when going for a party. They are also the most popular choice among women who like to make an entry in style at special events. These bags will give you an appealing and fashionable look.
Do you have a passion for bag designing? Do you find yourself hooked to designer bags? Then, enrol in our Bag Design Course Online, to learn under the expert's guidance and design stylish bags easily.
Here are the 3 types of sling bags you can learn to make in our Bag Making Course Online. Let's check them out:
Bridal Silk Flower Sling Bag
Bridal silk floral sling bags look exclusive when you carry them. You can choose the one with pleated pattern or embroidery on them with a gorgeous looking flower attached to a bag. This will immediately enhance your look. It has beautiful compartment inside and perfect for brides on their special day.
White Round Shaped Sling Bag
This is one of the most gorgeous looking bags. The bag is round in shape and made with white leather, giving an exclusive look. The corner of the chain also has fringes, which enhances the appearance. This bag has embroidery done with white thread. Join our Bag Making Classes to become a government recognised designer.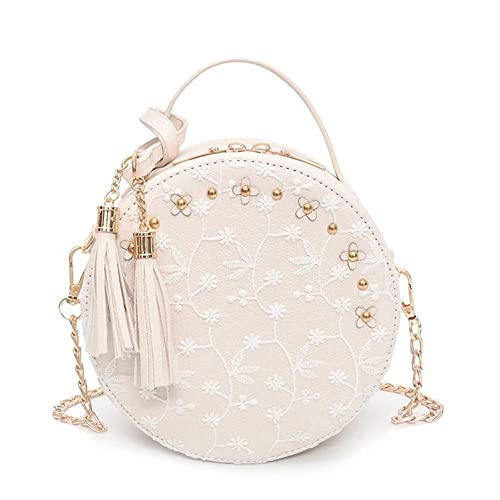 Leather Small Sling Bag in Red
These types of small leather sling bags are a perfect accessory to carry around for young girls. The small design of this bag will enhance your look. The bag also has a fancy chain attached instead of a strap.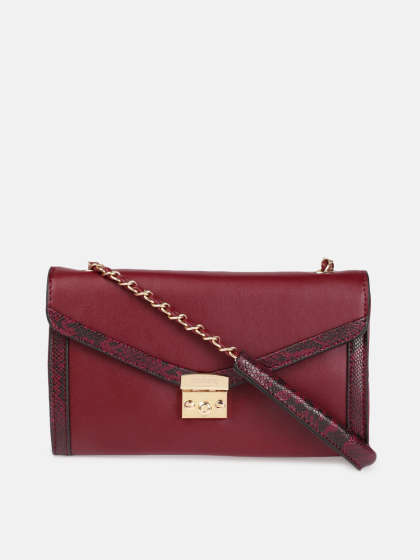 Aren't these bags beautiful? Just like these, there are many such techniques through which you can make elegant and fancy bags. With Hunar Online's Bag Design Course, you can learn about all of them through easy video classes and get a government-recognised certificate through National Skill Development Corporation.
Get all the Excitement through the Hunar Online Courses APP Today. Download Now!