Stitches using ribbon makes home décor and other items look exceptionally beautiful, and there is no different opinion about that. So, you can make a lot of variations with leaves, flowers and other designs. Hence, with our online embroidery course, you can also create all these designs even if you have never done it before.
The list of beautiful stitches that you will learn with our embroidery classes are listed below,
Straight Stitch
This is the simplest type of stitch which works like a knot. The primary use of straight stitch is to make buds in the motif. You can put your creativity to use and create fantastic buds with this simple technique.
To learn more about making buds and other creative designs on motifs, join our online embroidery course with our expert faculty.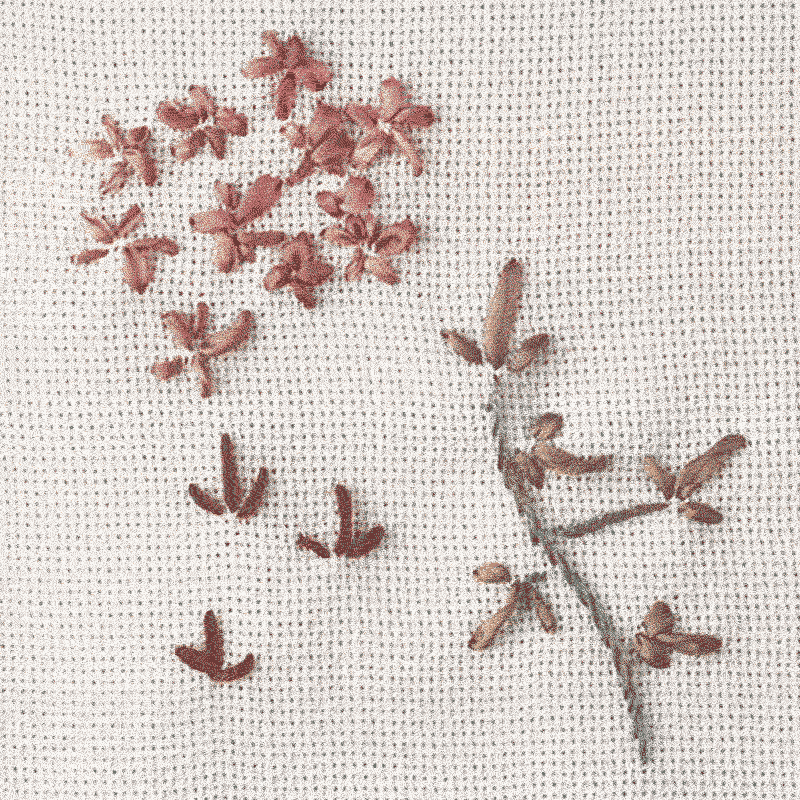 Images source- Pinterest
Whip Stitch
This stitch is similar to a straight stitch, but the ribbon is wrapped around the knot. This is why it is always preferred to create hoops while working with the whip stitch.
You can join Hunar Online's embroidery classes and learn more about stitches variations from home.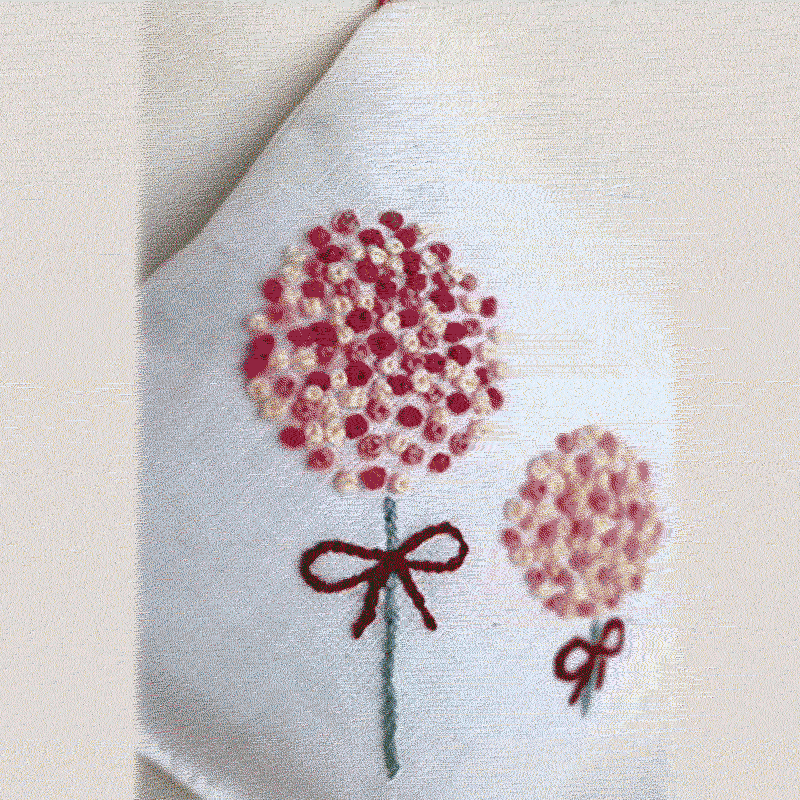 Images source- Pinterest
Japanese Stitch
This stitch is a little different than the above two because here the needle is brought up through the fabric, and then it enters again through the flat side of the ribbon.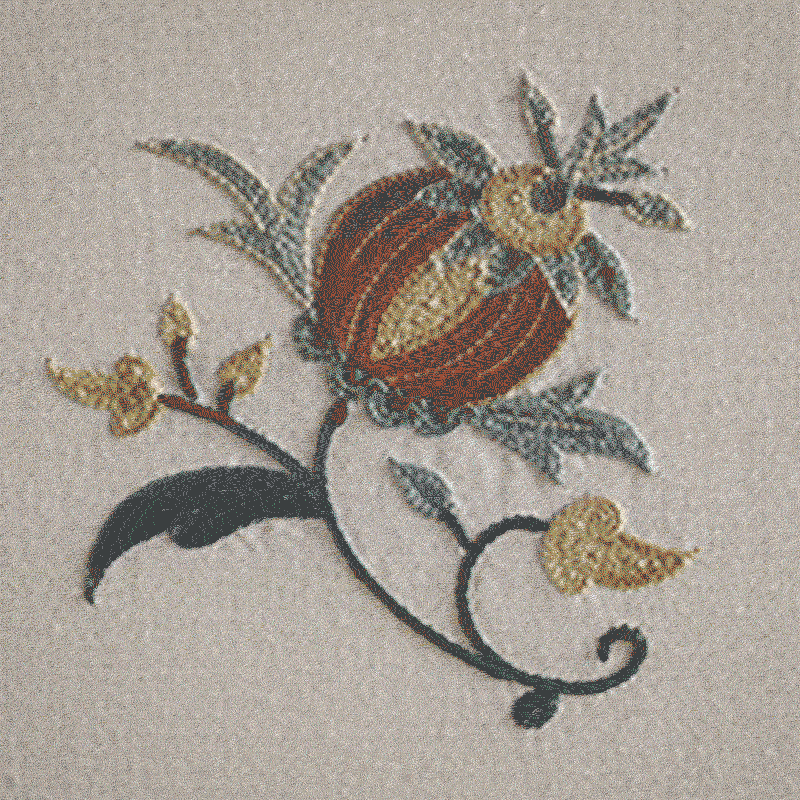 Images source- Pinterest
Want to explore the world of ribbon stitching in details? Then, enrol in our online embroidery course and learn from industry experts. Also, get a professional certificate upon completing your course.
Get all the Excitement through the Hunar Online Courses APP Today. Download Now!